Vitosha Mountains Development, 
Sofia, Bulgaria
Prime Luxury Housing Development.
This scheme is a competitive bid for a project near the political district of Sofia for a luxury developer. The project was unfortunately suspended due to the impact of the global pandemic and is yet to restart.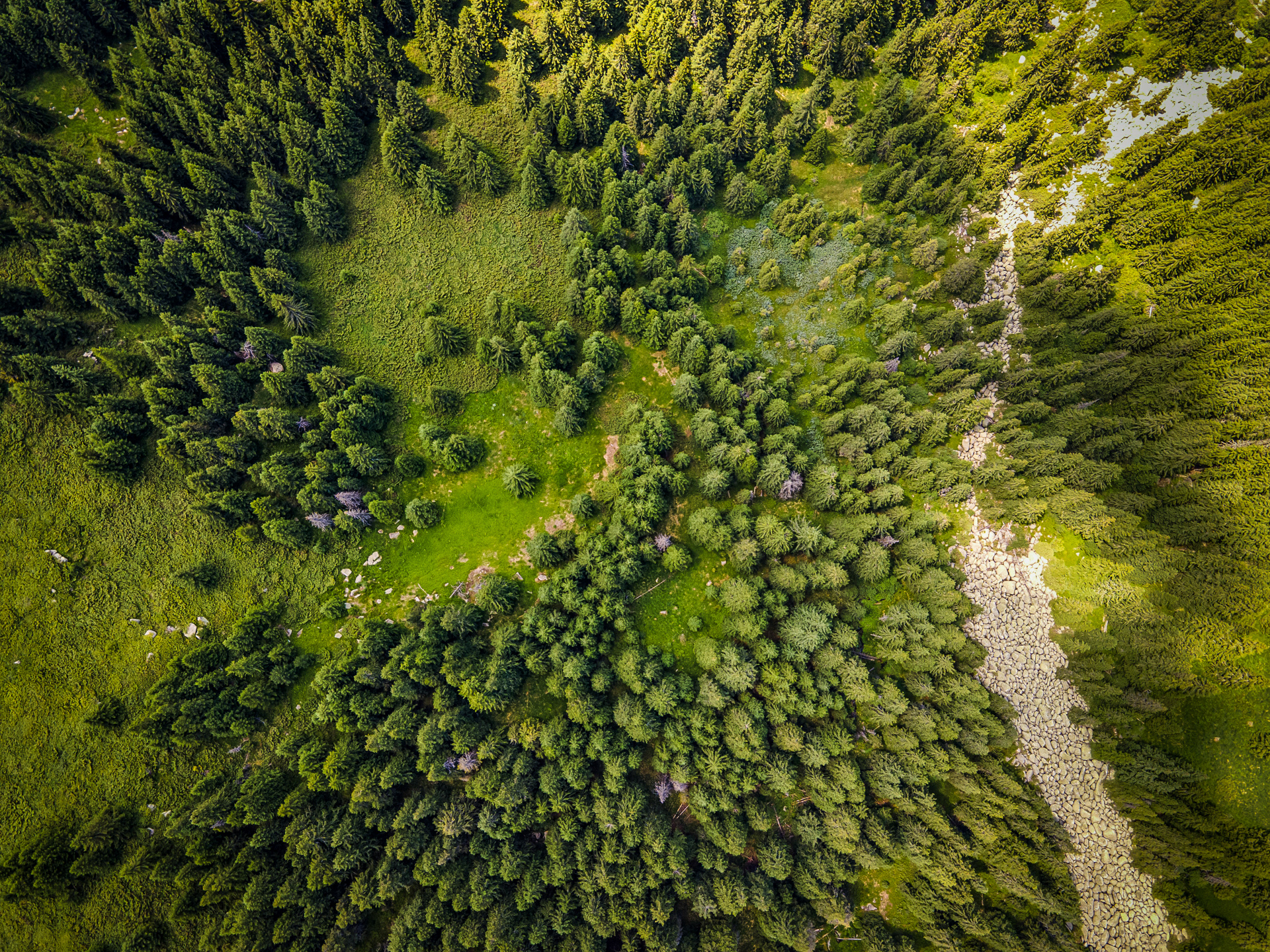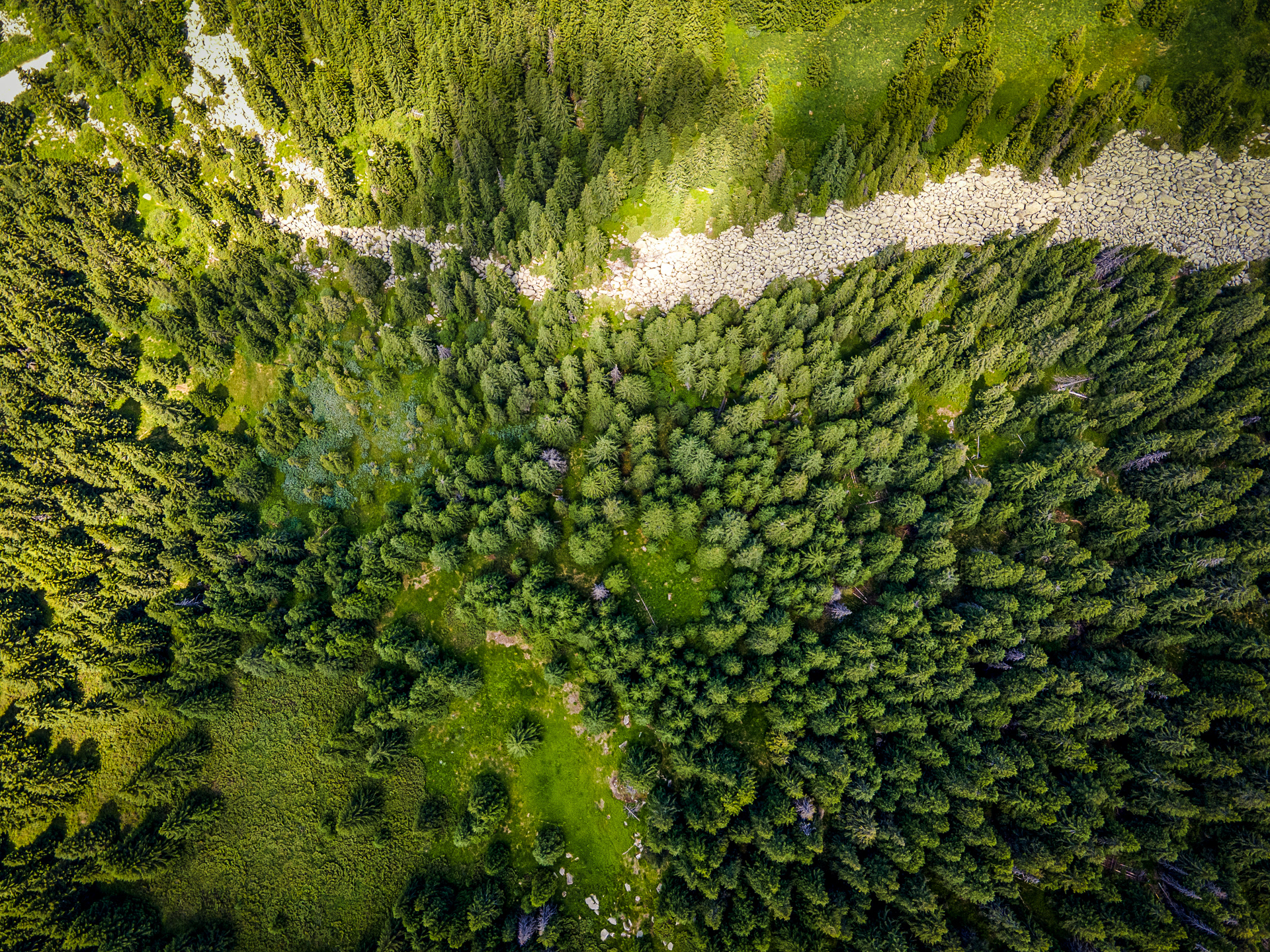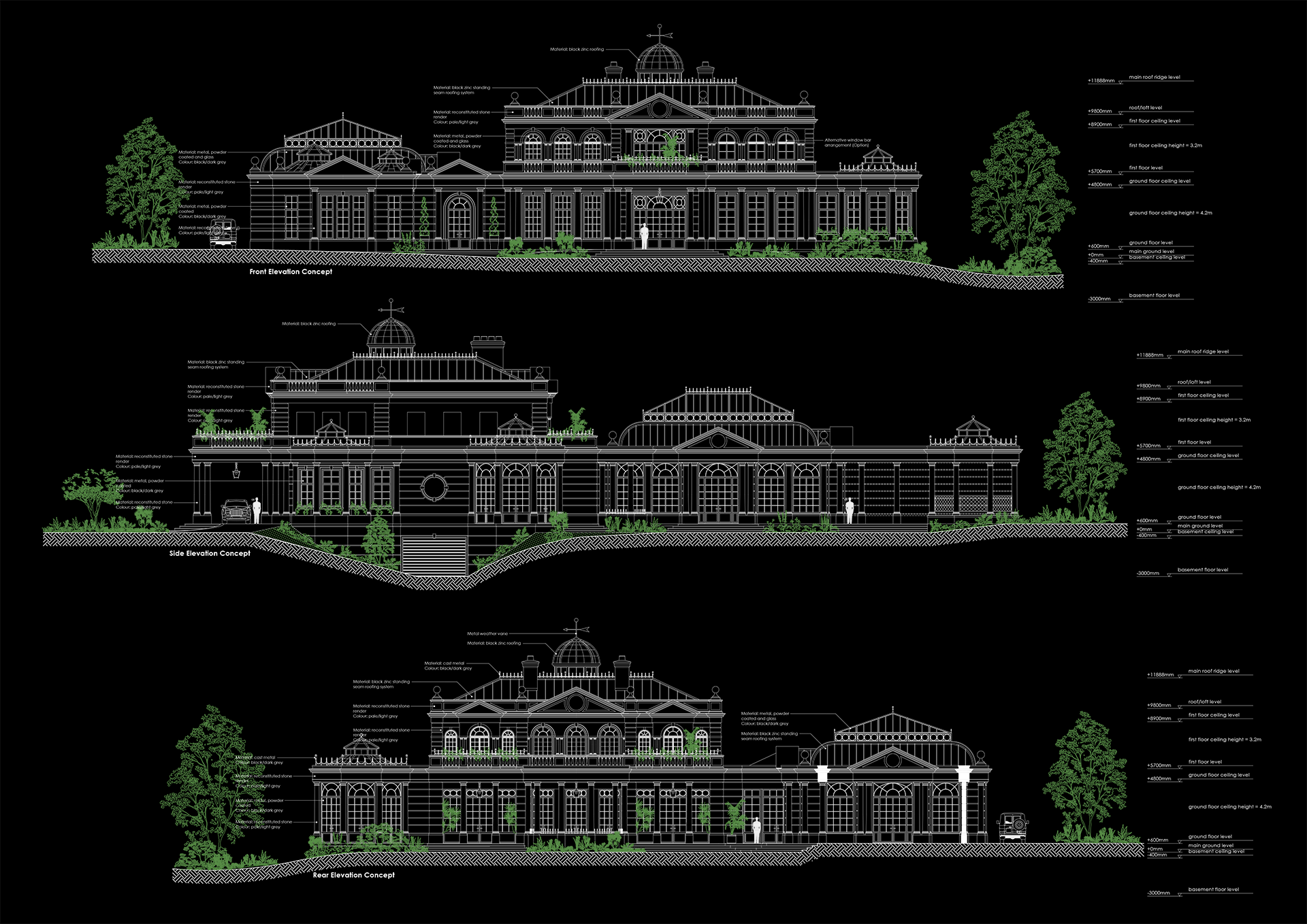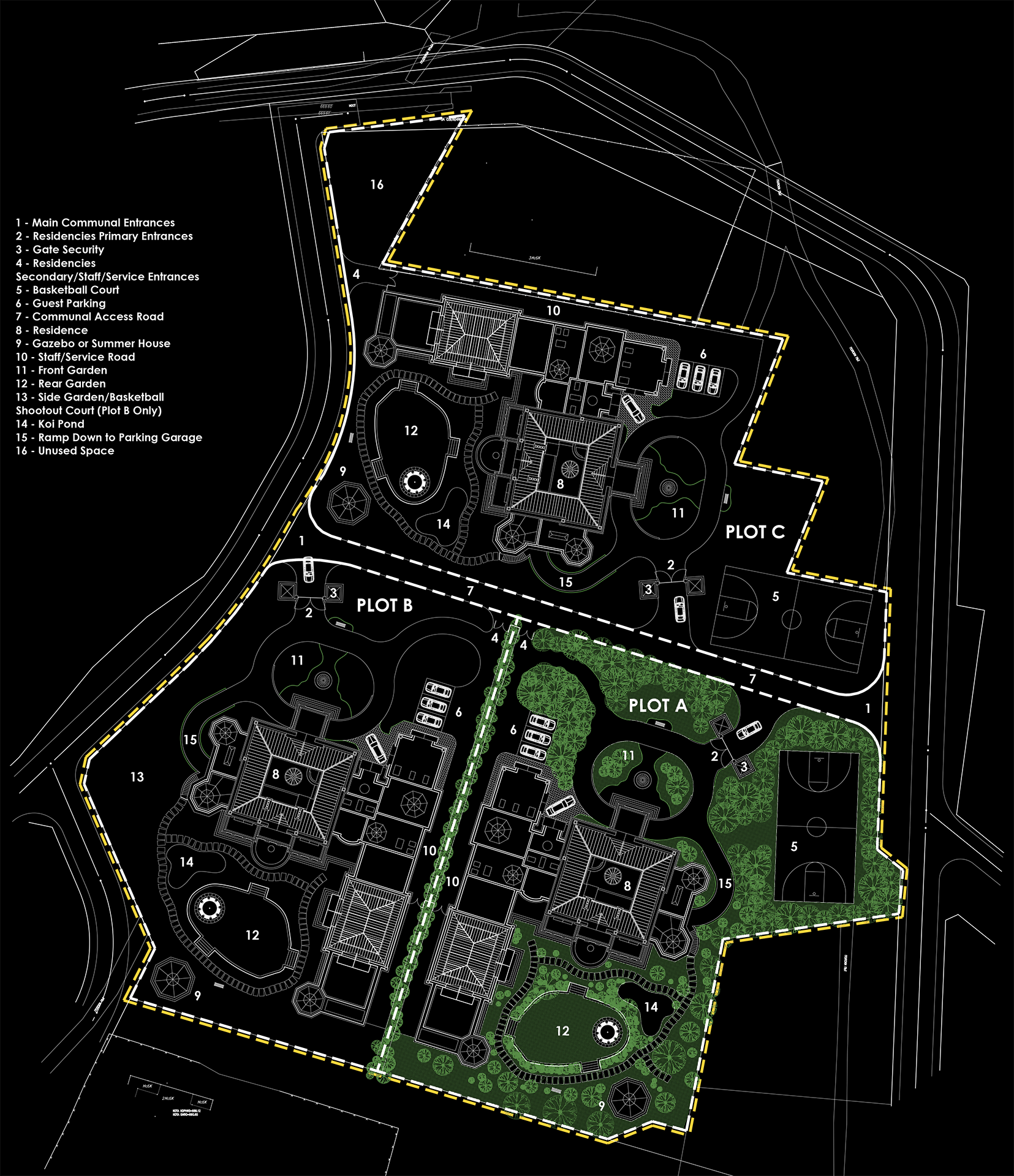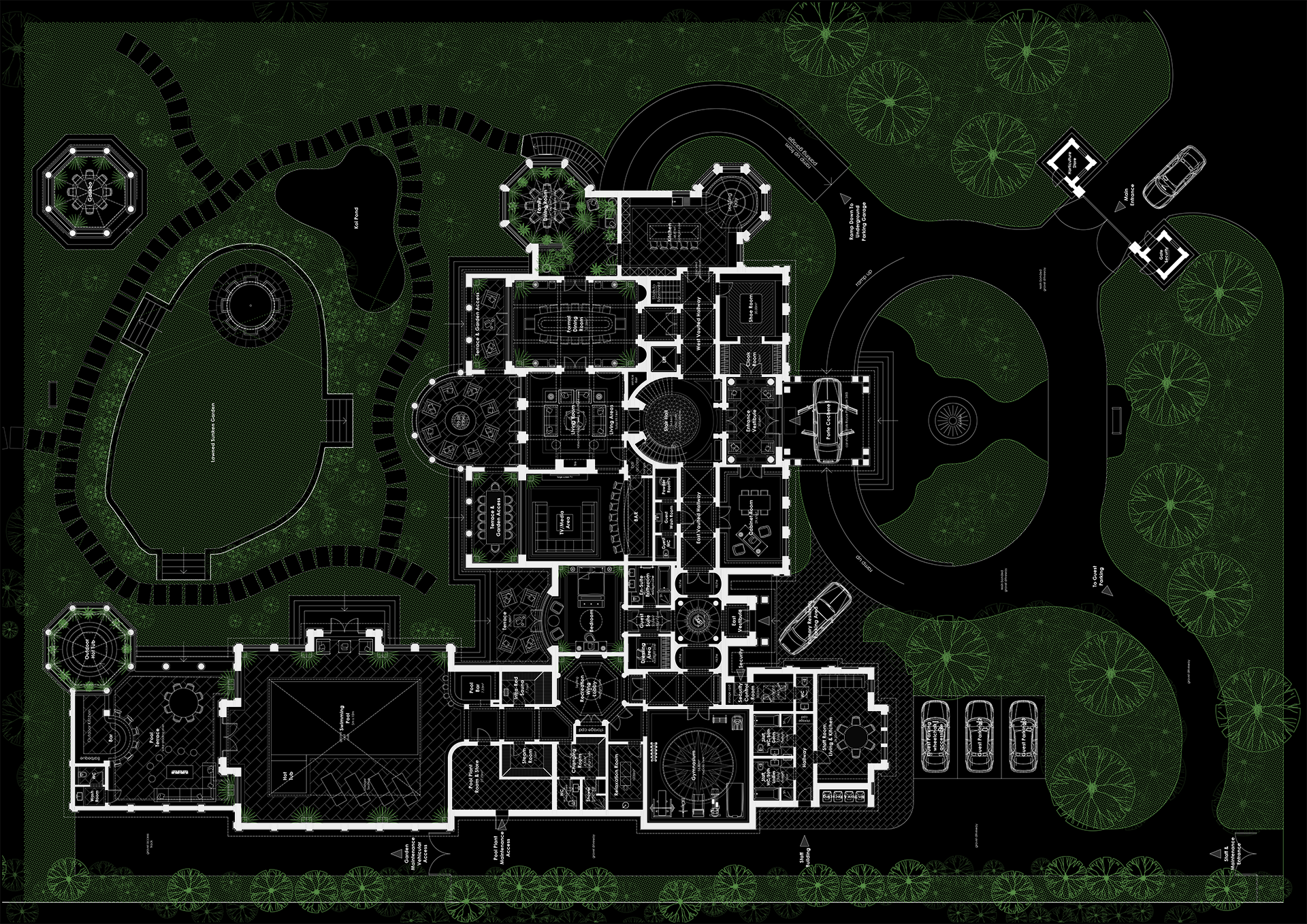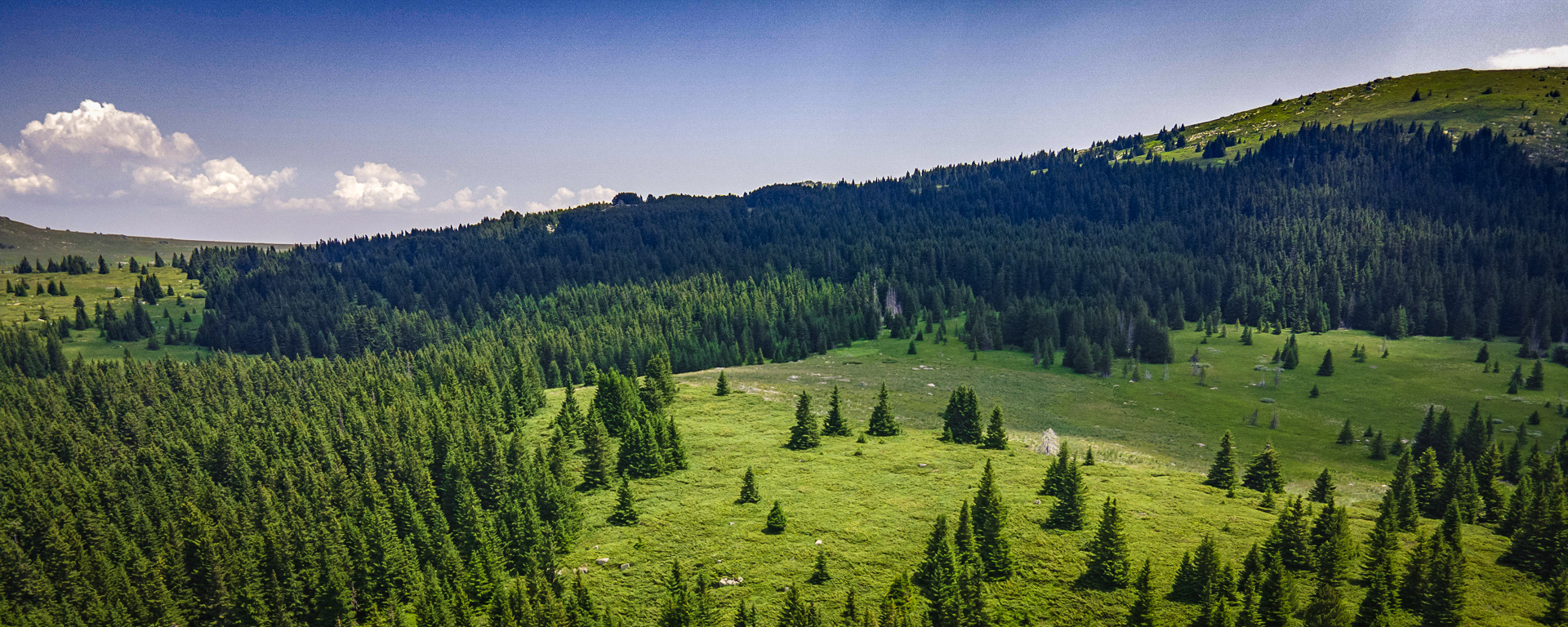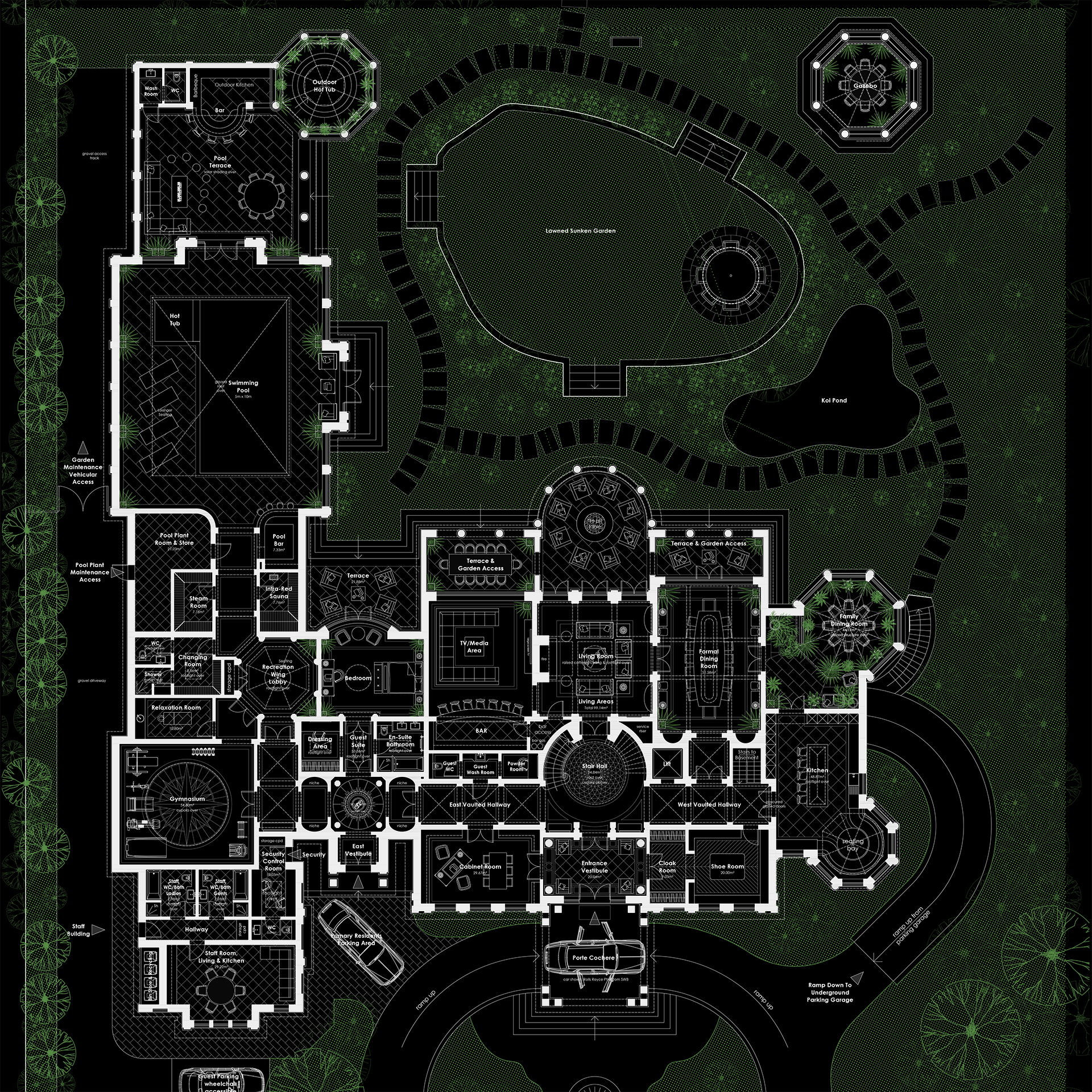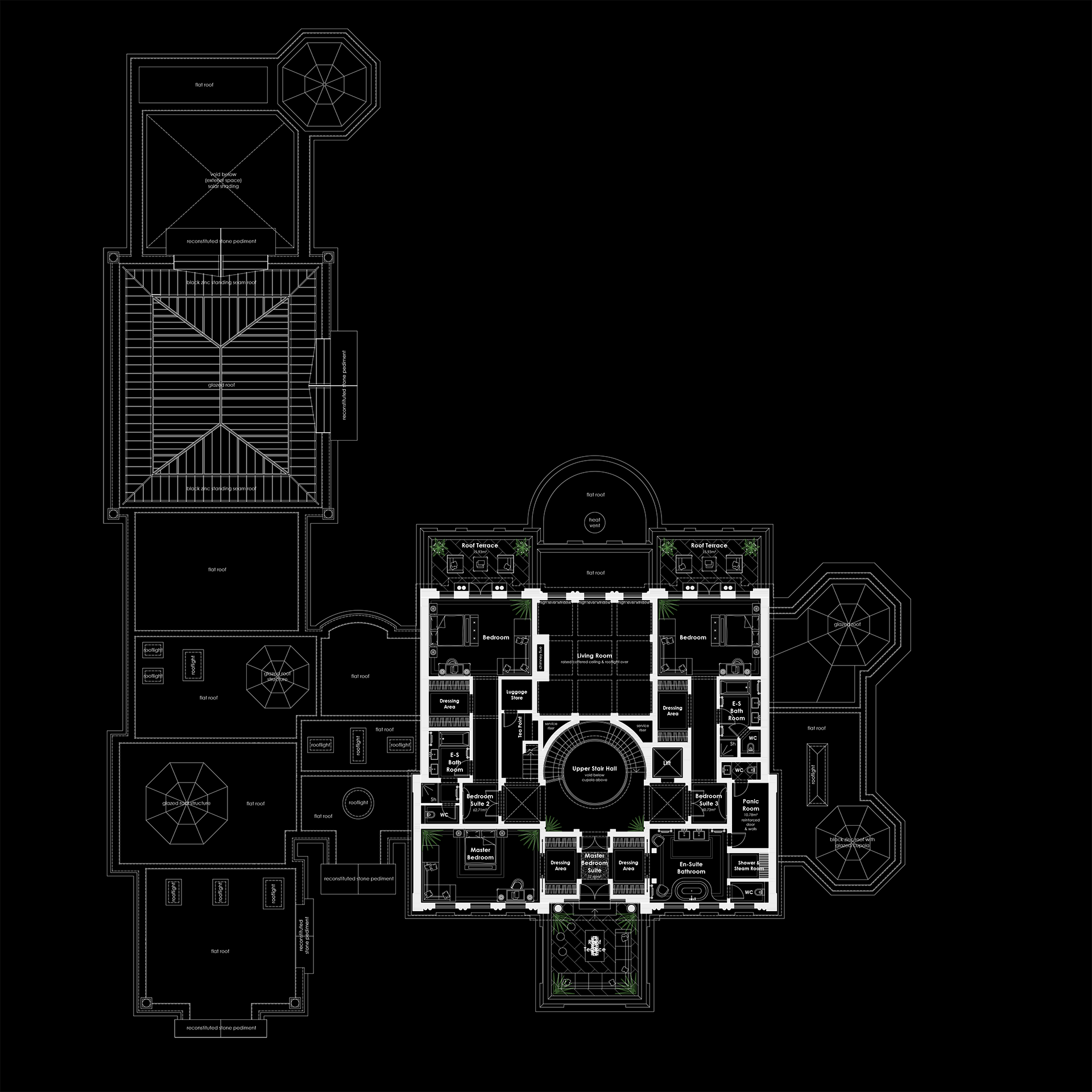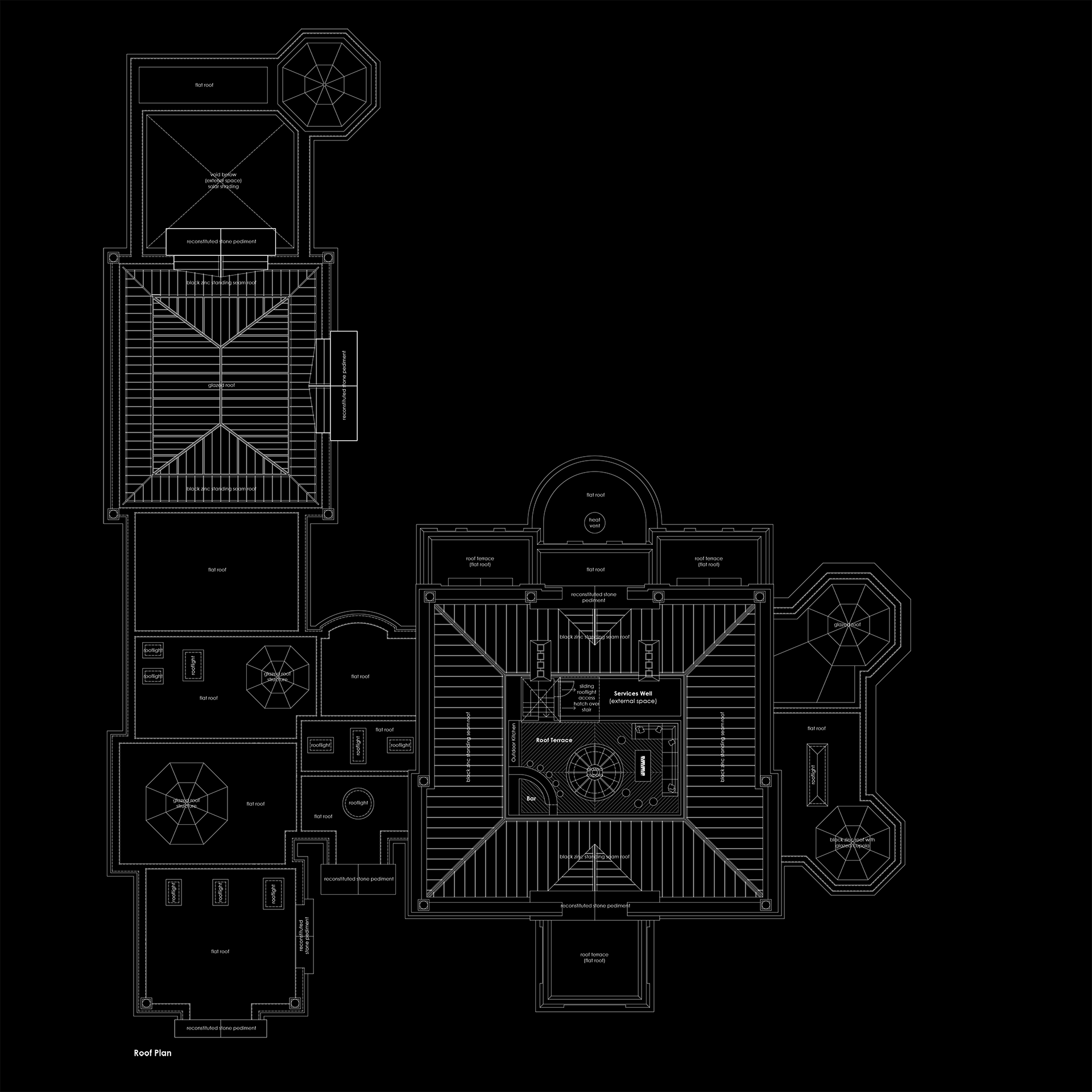 The internal layout of this collection of classically styled houses are laid out to provide exceptional entertaining facilities for their intended residents to receive their guests. The houses are intended to be fitted out to the highest standards of luxury, the clients requirements were very specific in terms of the type, standard and function of the facilities and a focus on the flow of the spaces and the distinction between front of house areas, private areas and staff areas. The grounds include basketball courts, a favourite recreational sporting activity in Bulgaria.