Contemporary House
, Suffolk Countryside UK
New-Build Contemporary House & Landscaped Gardens.
This scheme was recently submitted for Planning Consent and is currently awaiting decision having received the support of the local planning department.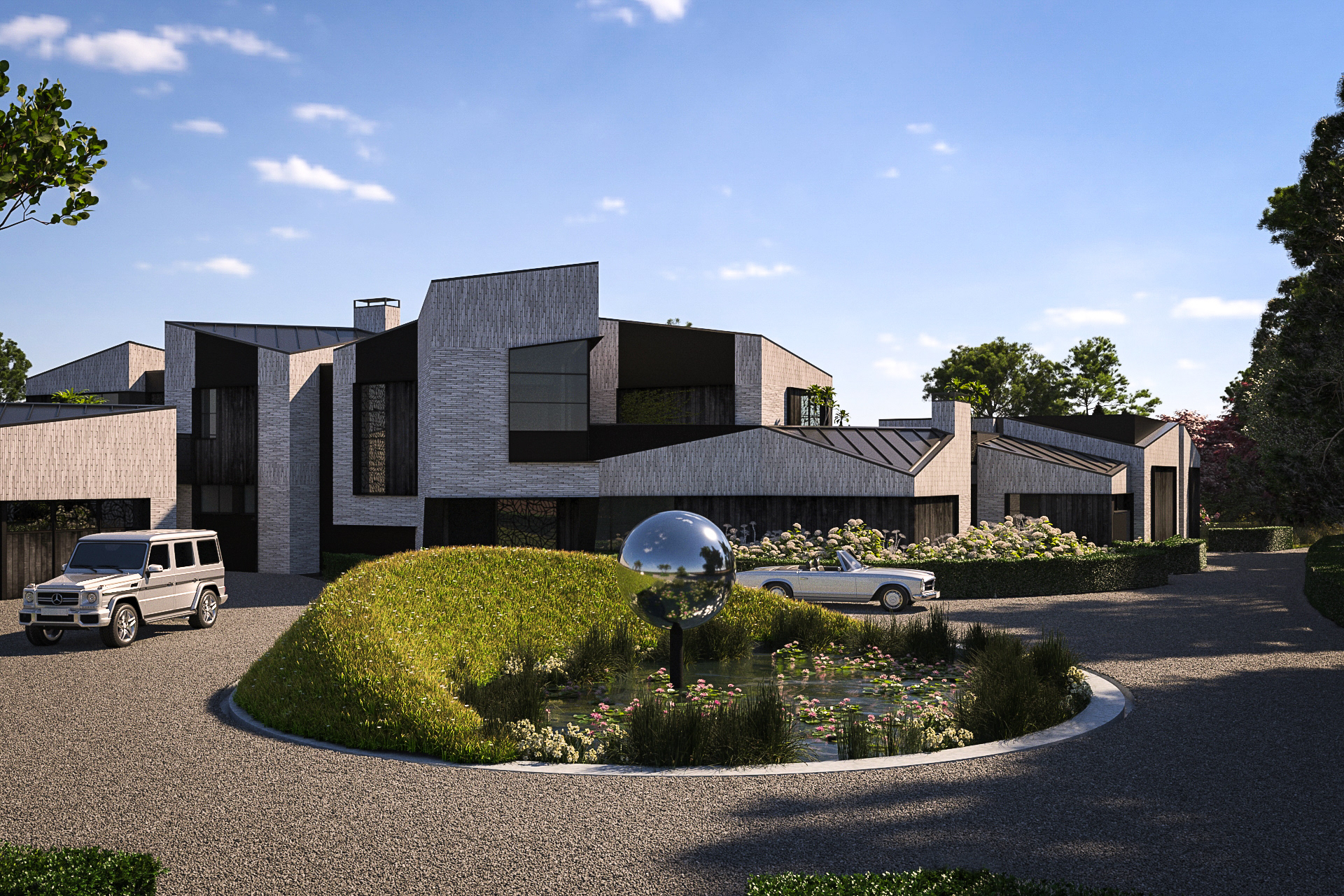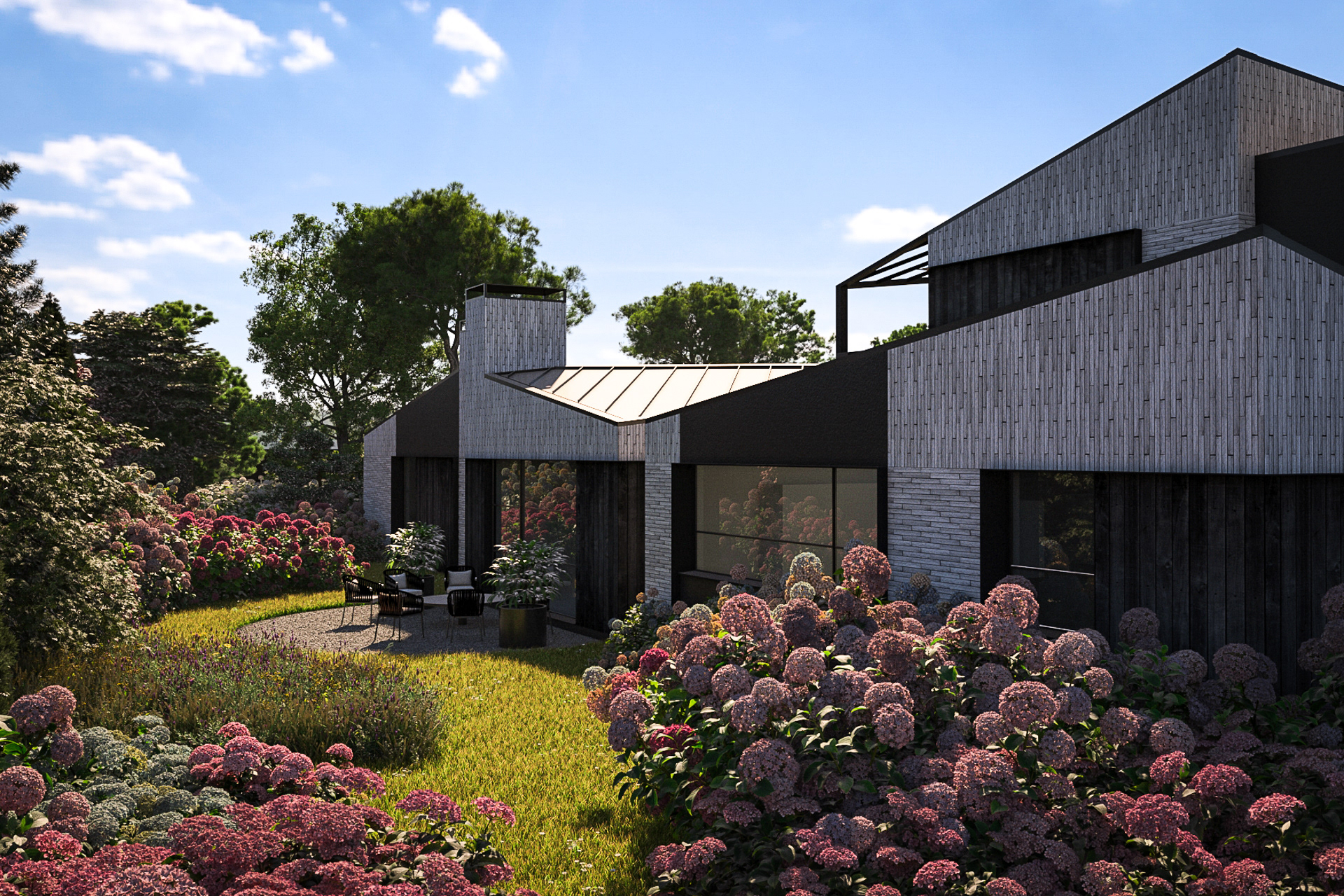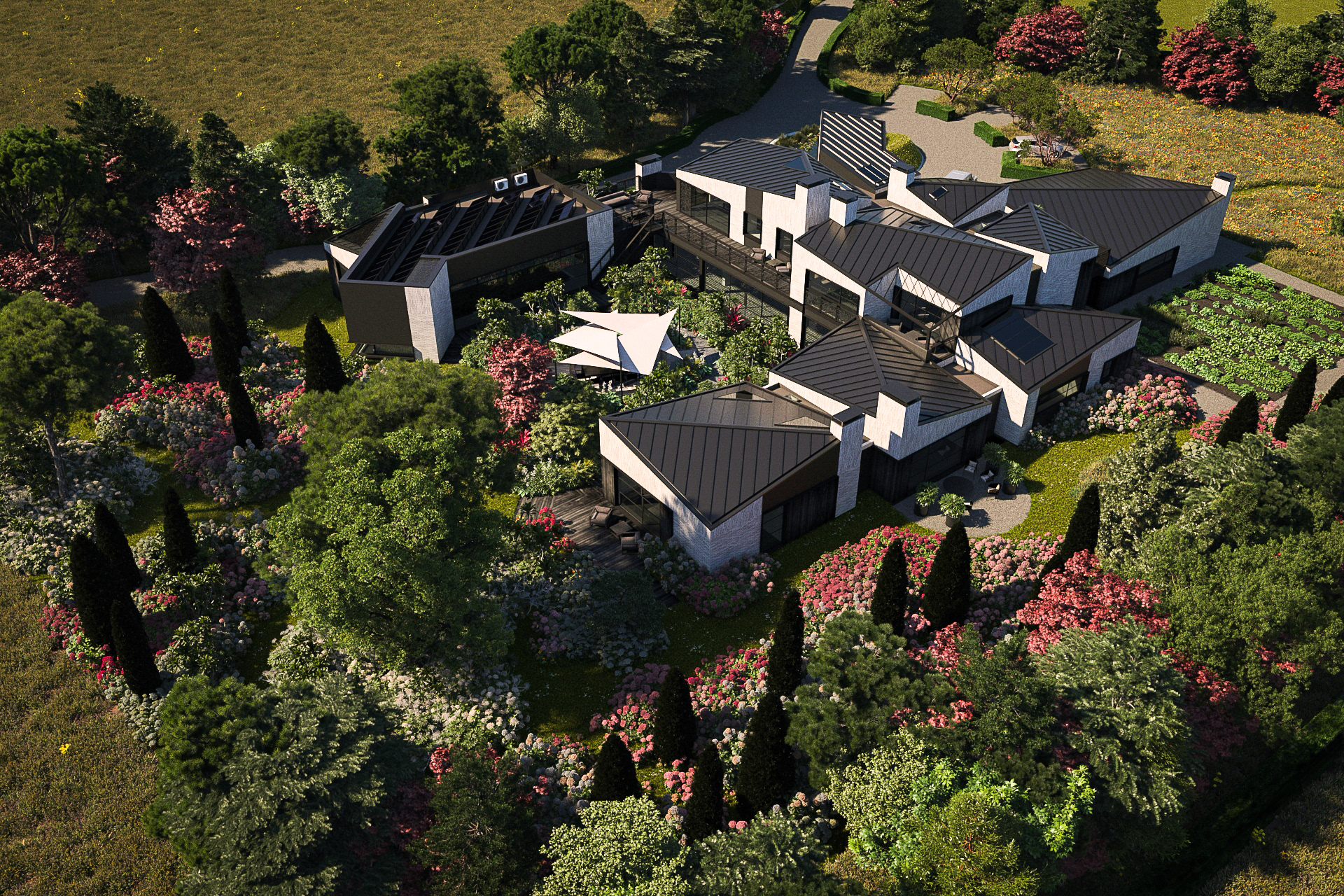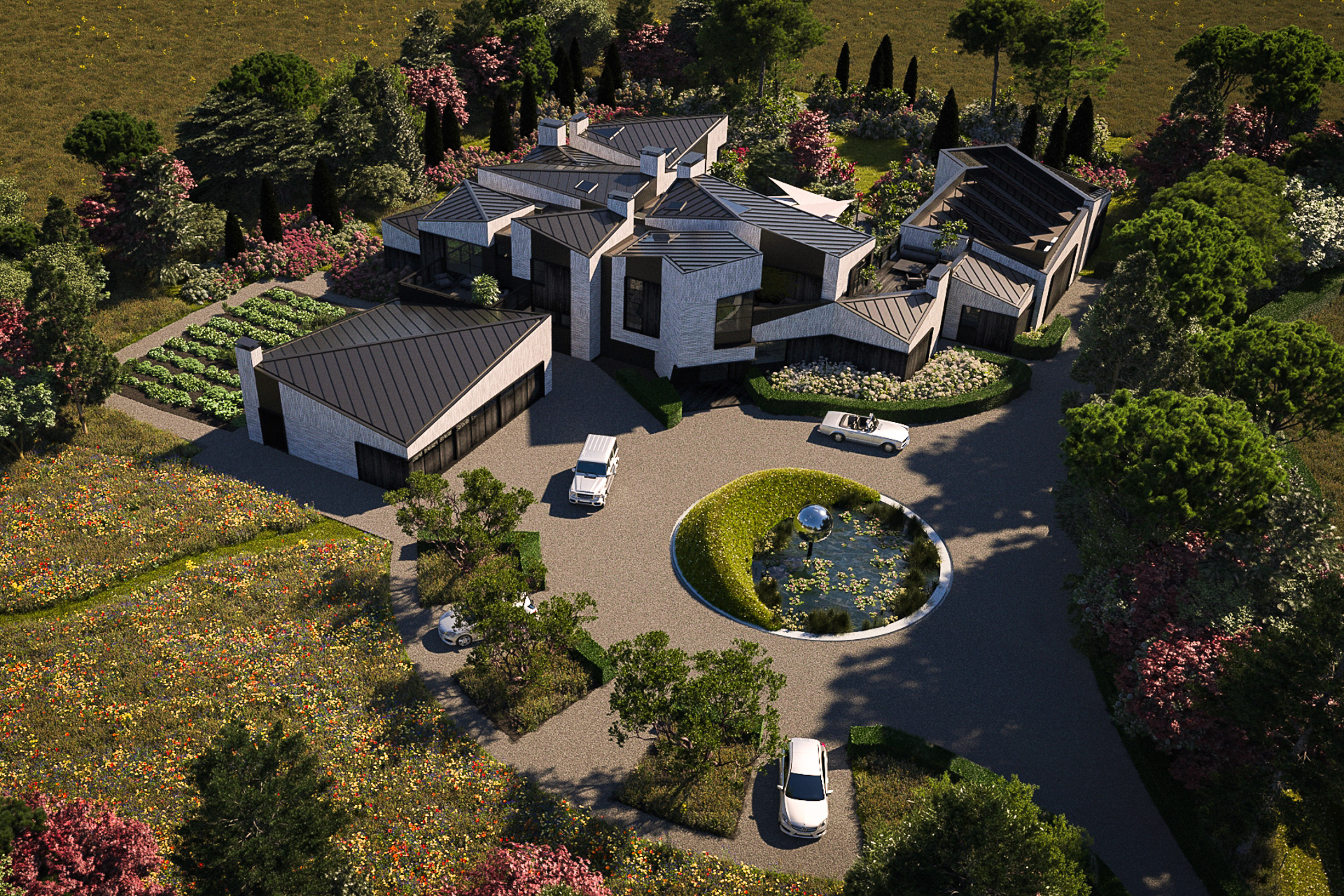 The scheme is for a large contemporary country house in the Suffolk countryside sits within extensive landscaped gardens which provide significant ecological enhancement while also creating a sense of seclusion and privacy for the buildings occupants. The buildings layout and landscaping interact to ensure that the occupants, who are keen horticulturalists, can enjoy many varied views of the gardens. The rear South-Eastern aspect of the property looks out across the landowners adjoining agricultural land and fields beyond. The house is equipped with a plethora of sustainability features including a ground source heat pump, solar thermal panels, photovoltaic panels, rainwater harvesting, air source heat pumps and more. The building has been designed to meet 'Lifetime Homes' standards and includes a passenger lift. The courtyard garden is the focal point of the ground floor accommodation and connects to all the key reception areas which allow them to interact with the outdoor dining and entertainment spaces.