New Build Mansion House
, St. Johns Wood, London NW8
New Villa Style Mansion.
This new-build mansion is located along one of London's most prestigious tree and mansion lined avenues. The building replaced an early twentieth century villa that was entirely surrounded by a car park.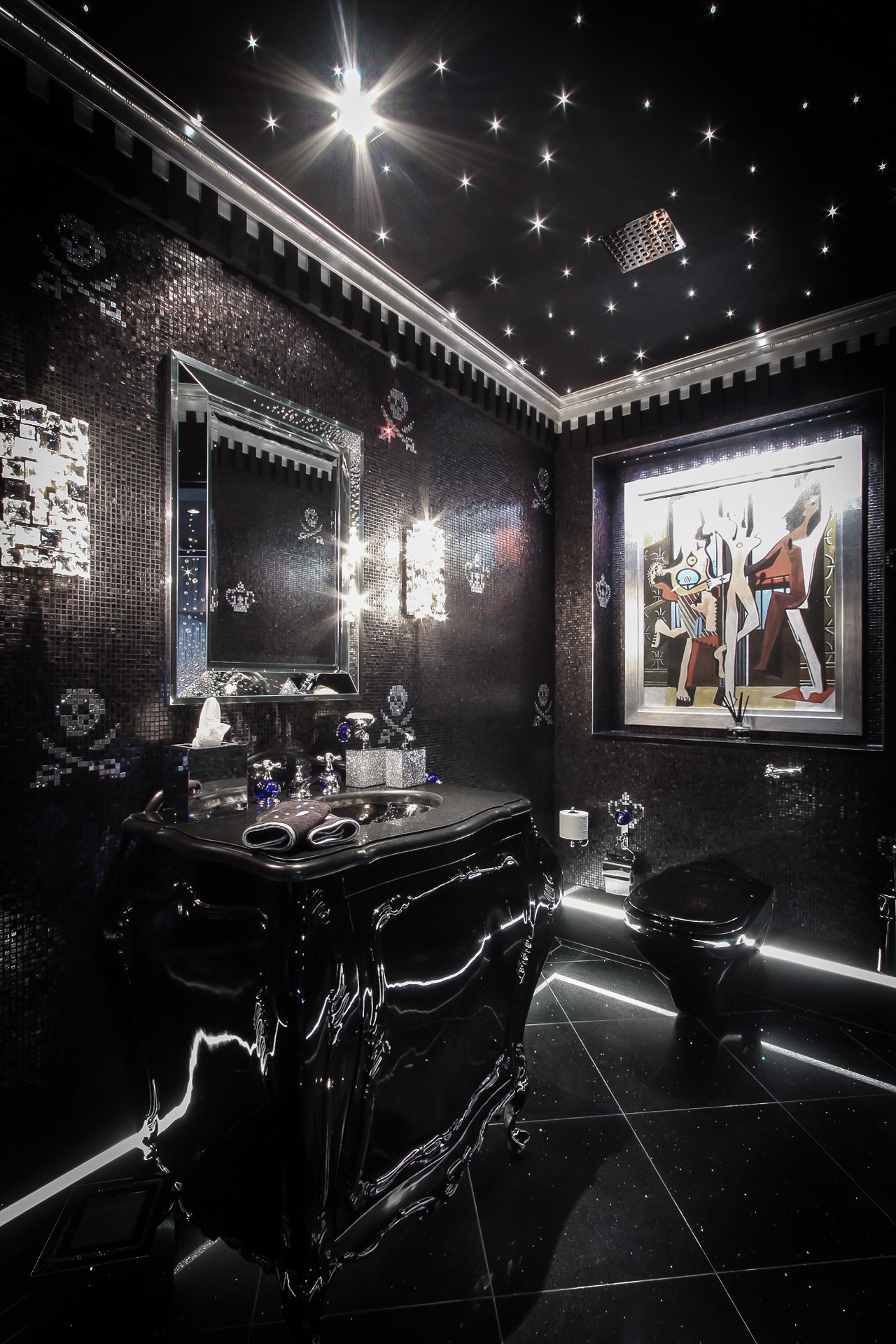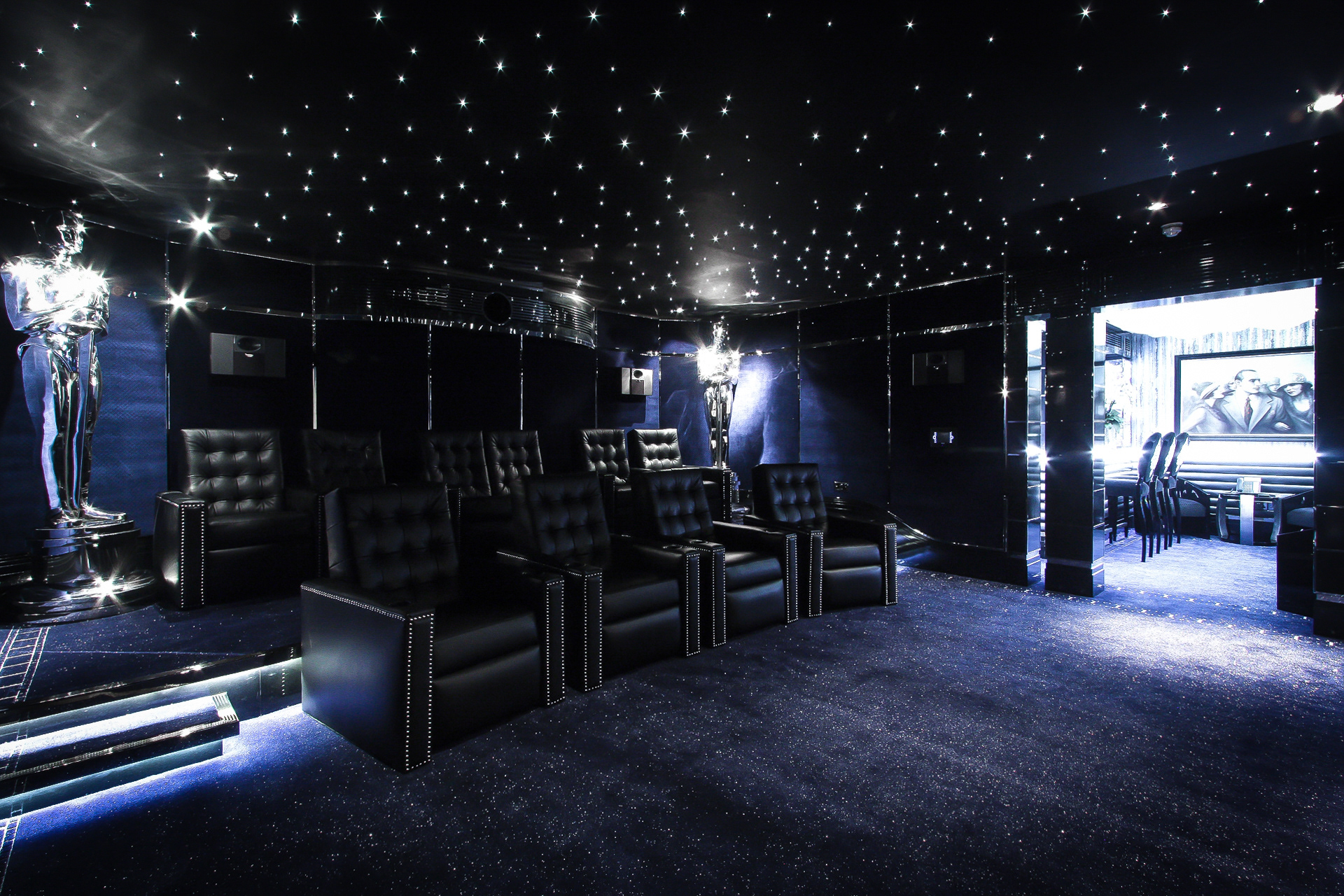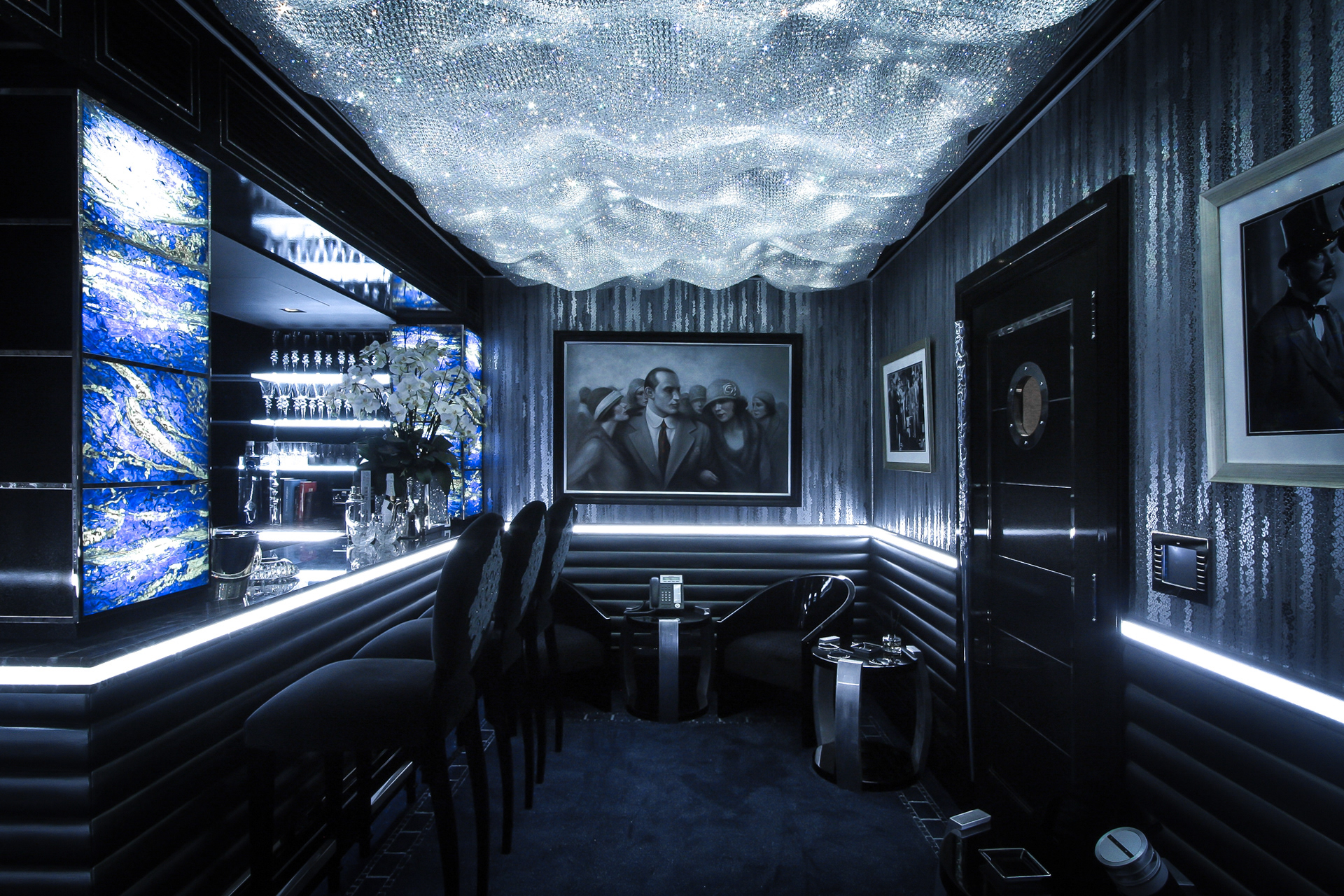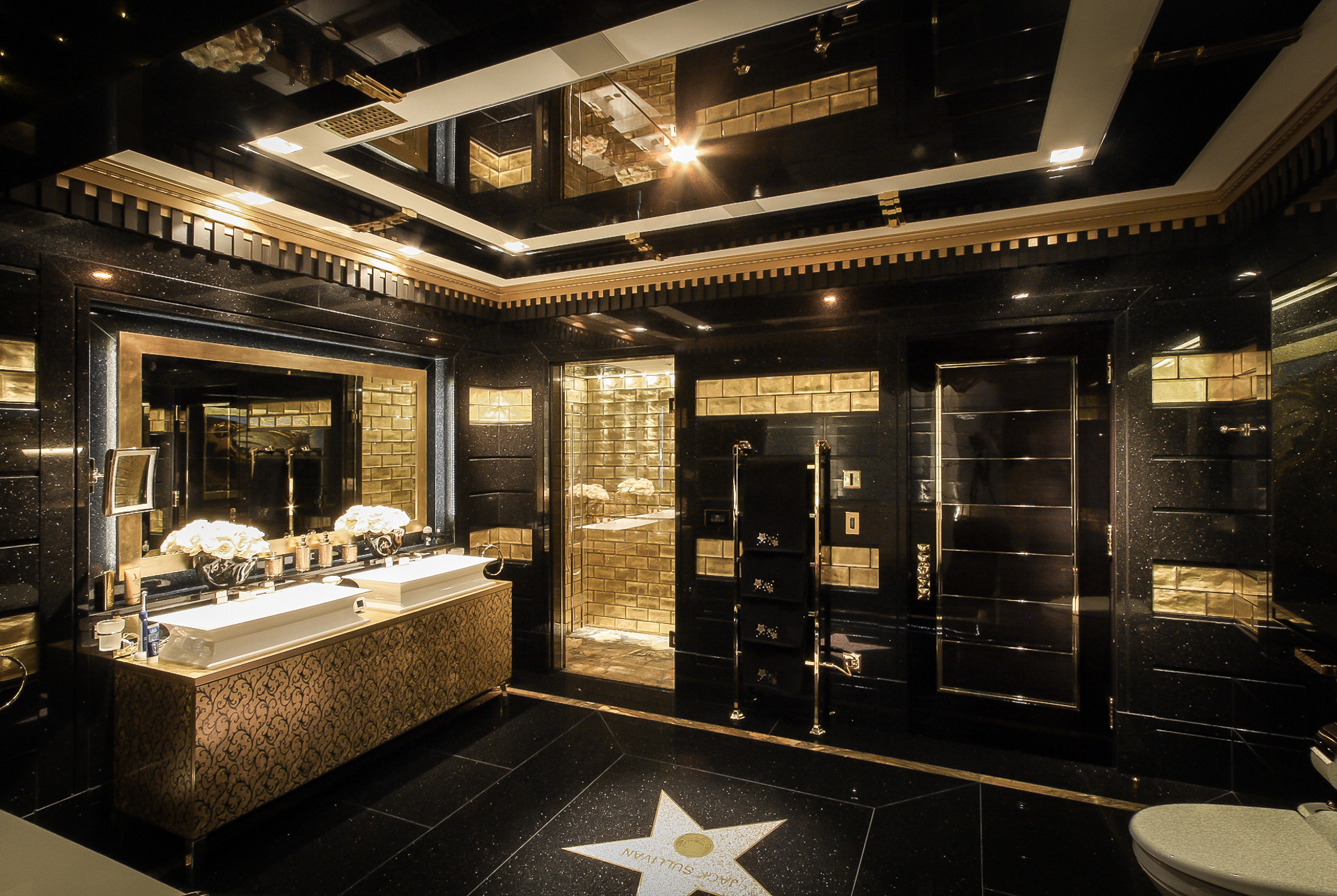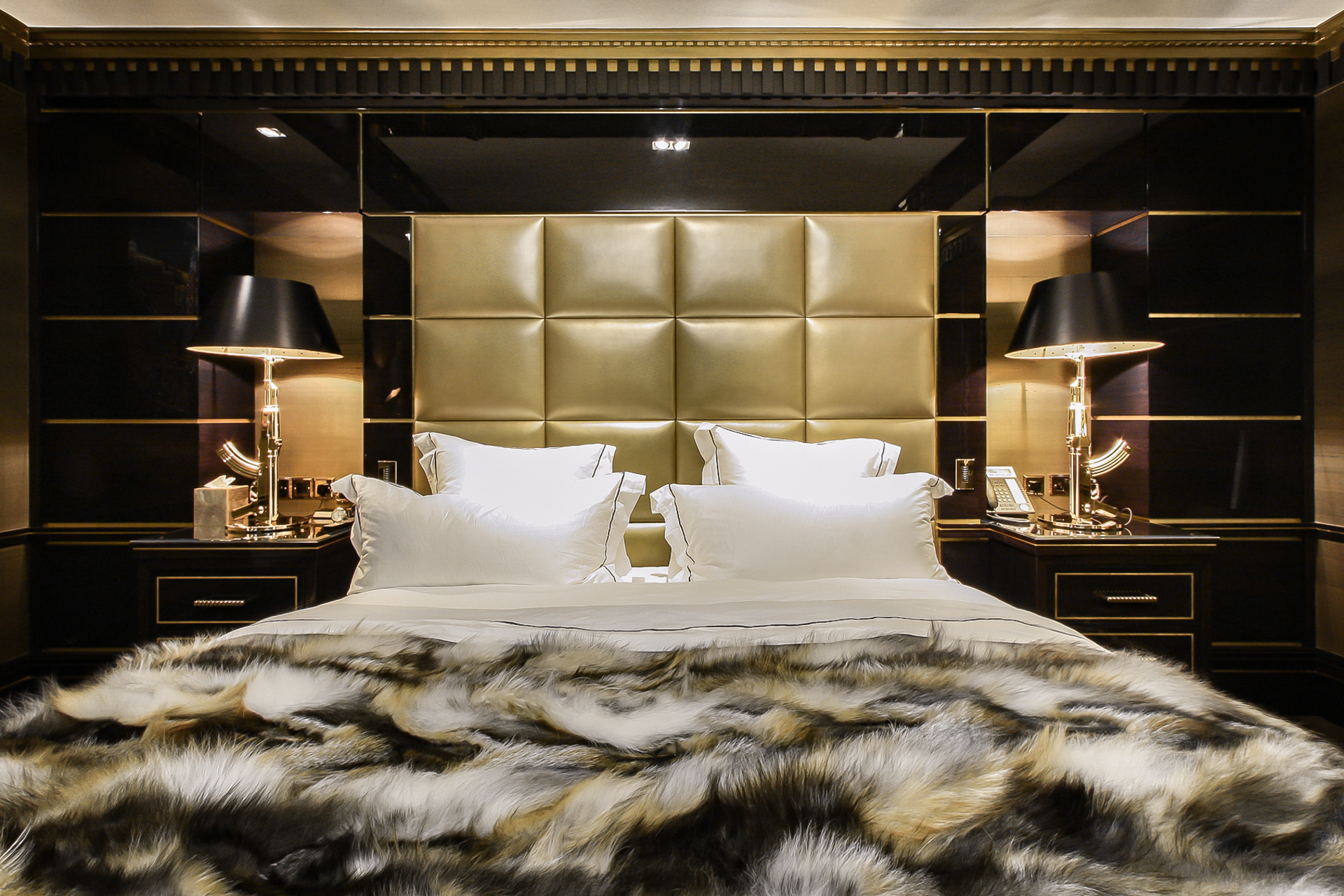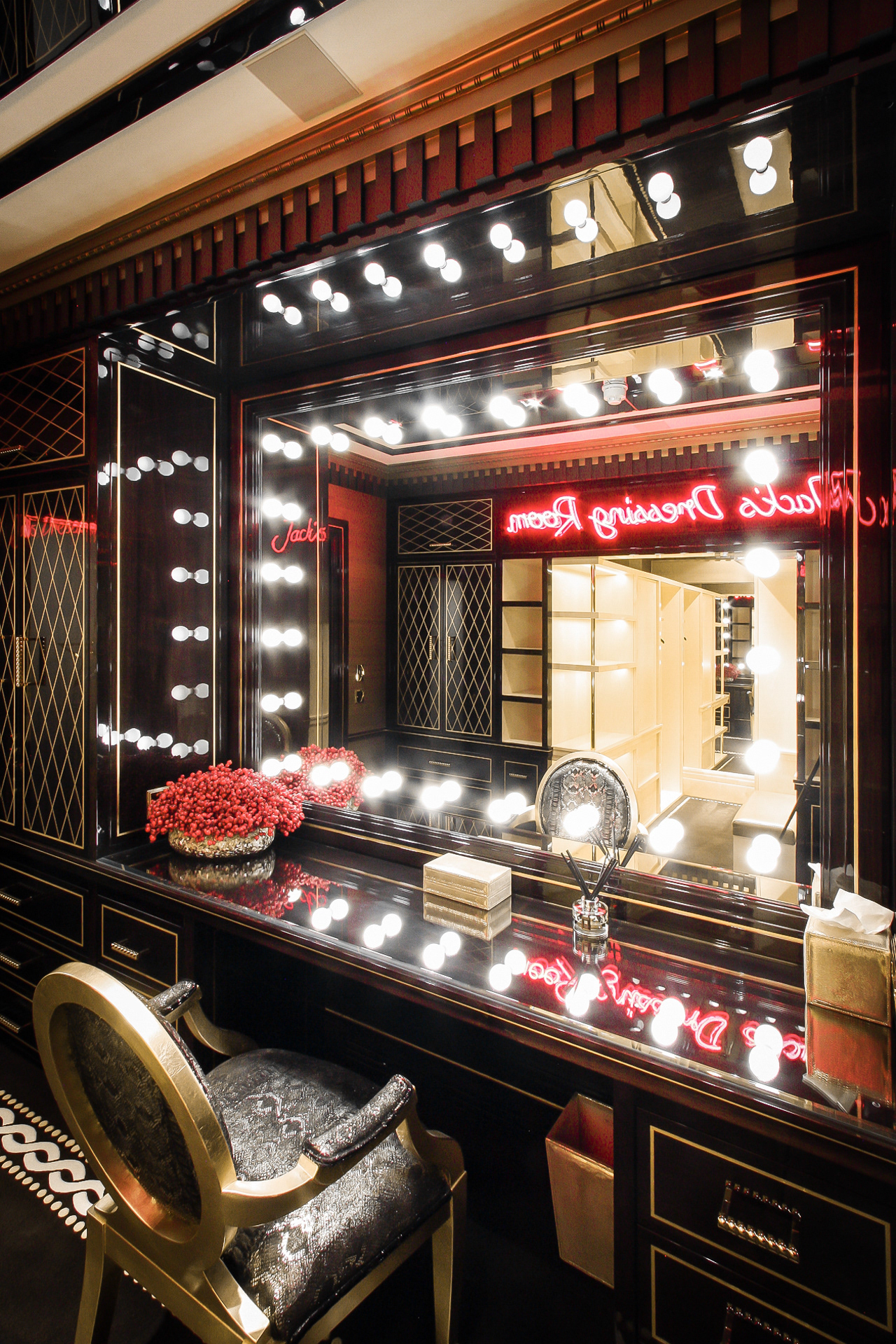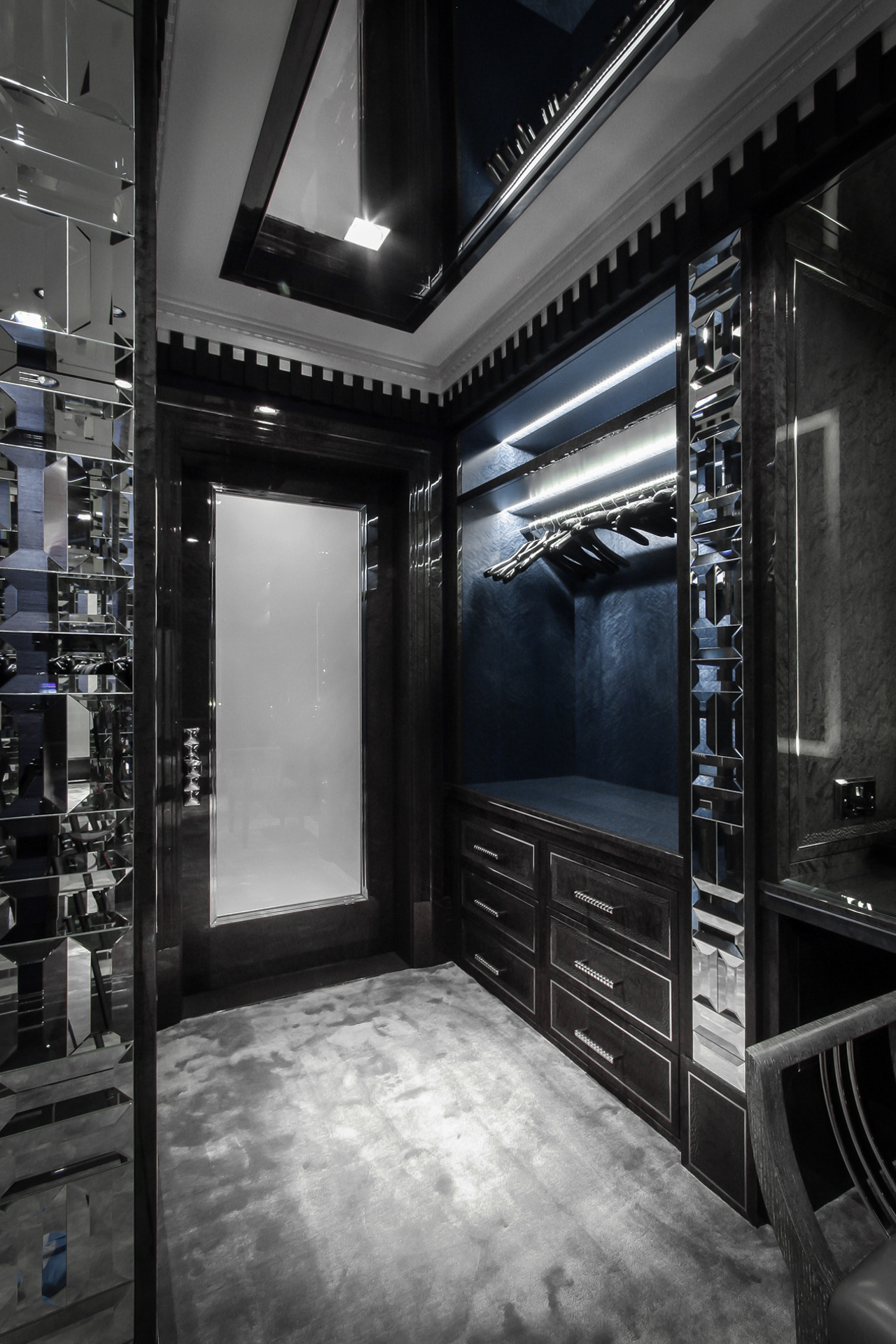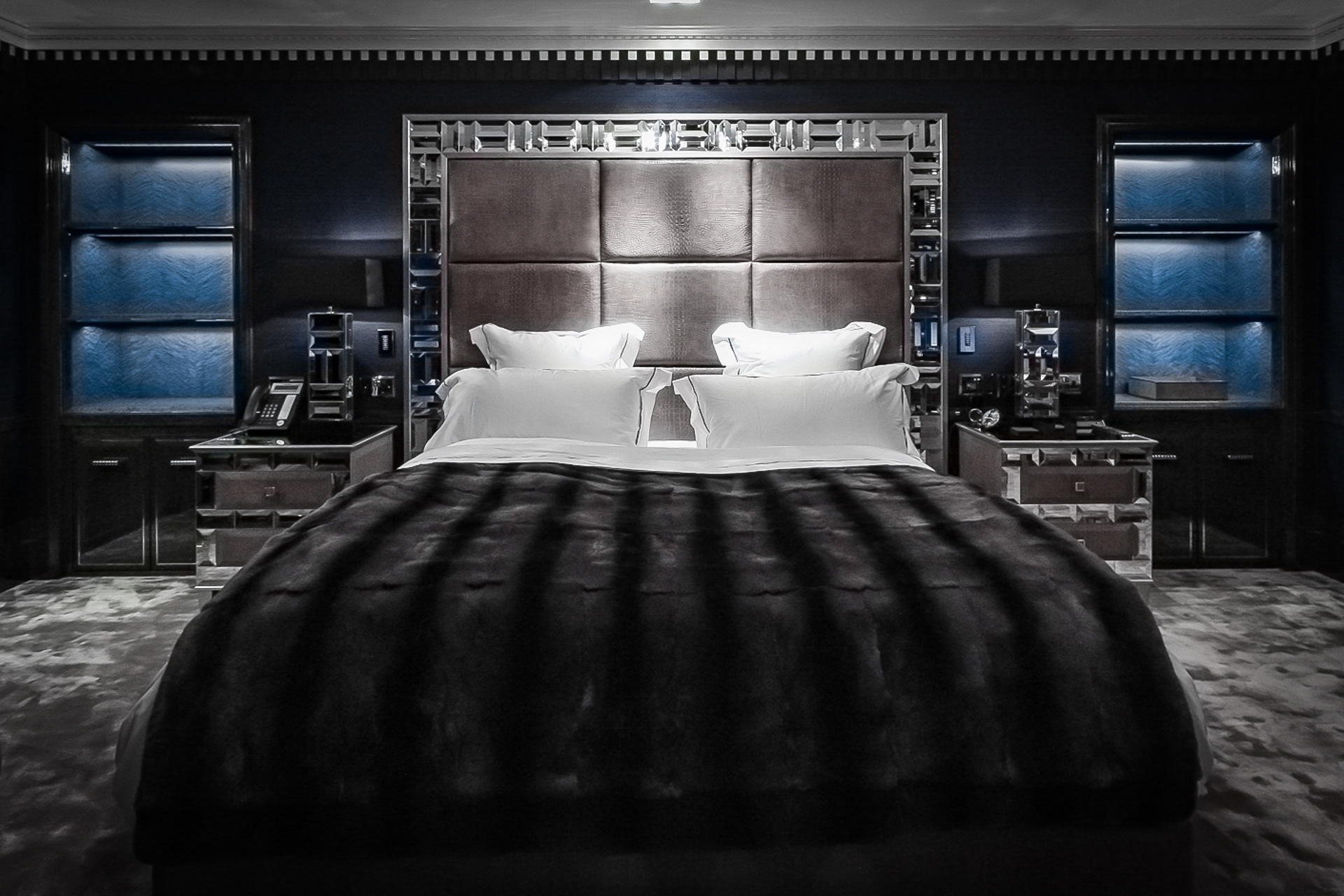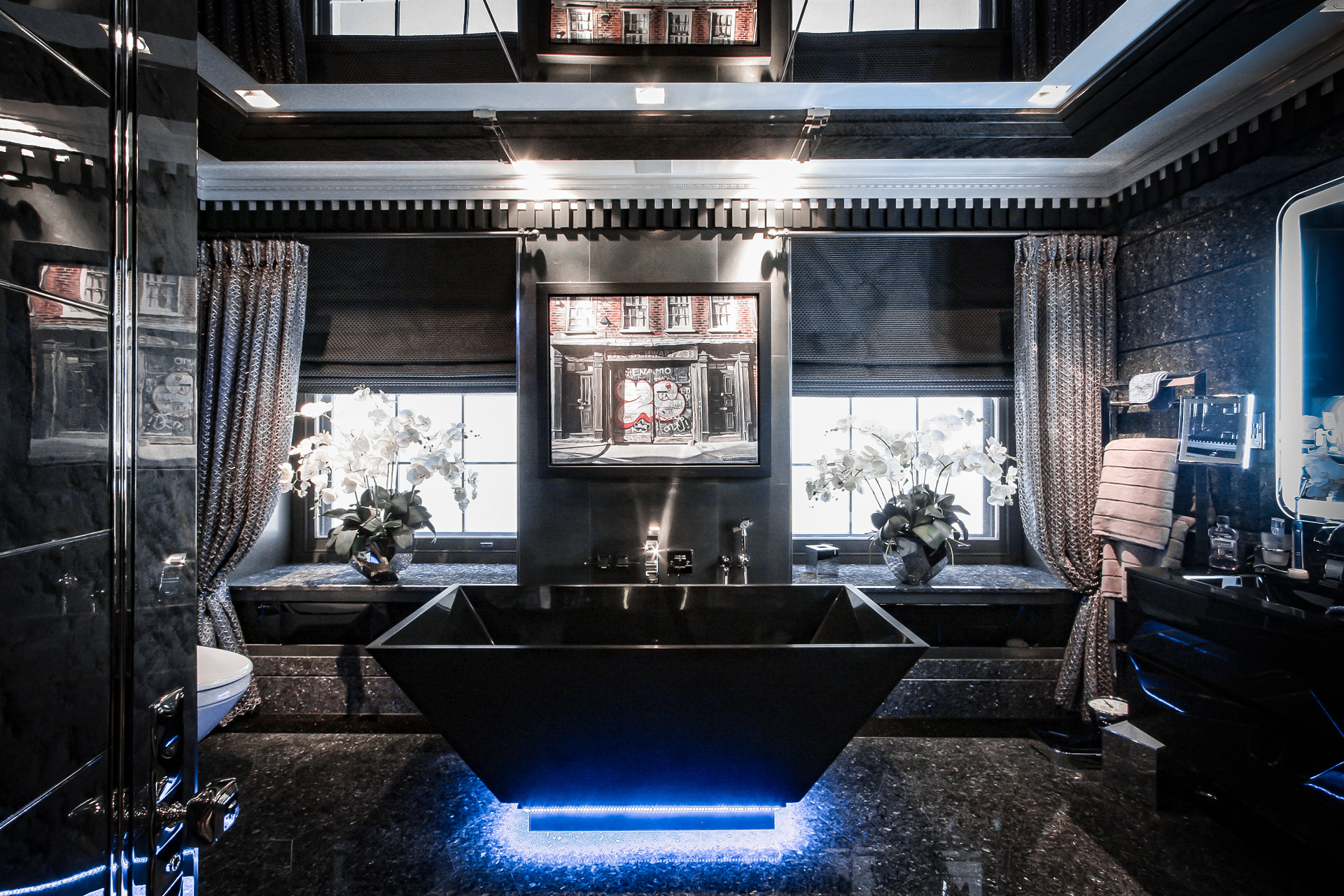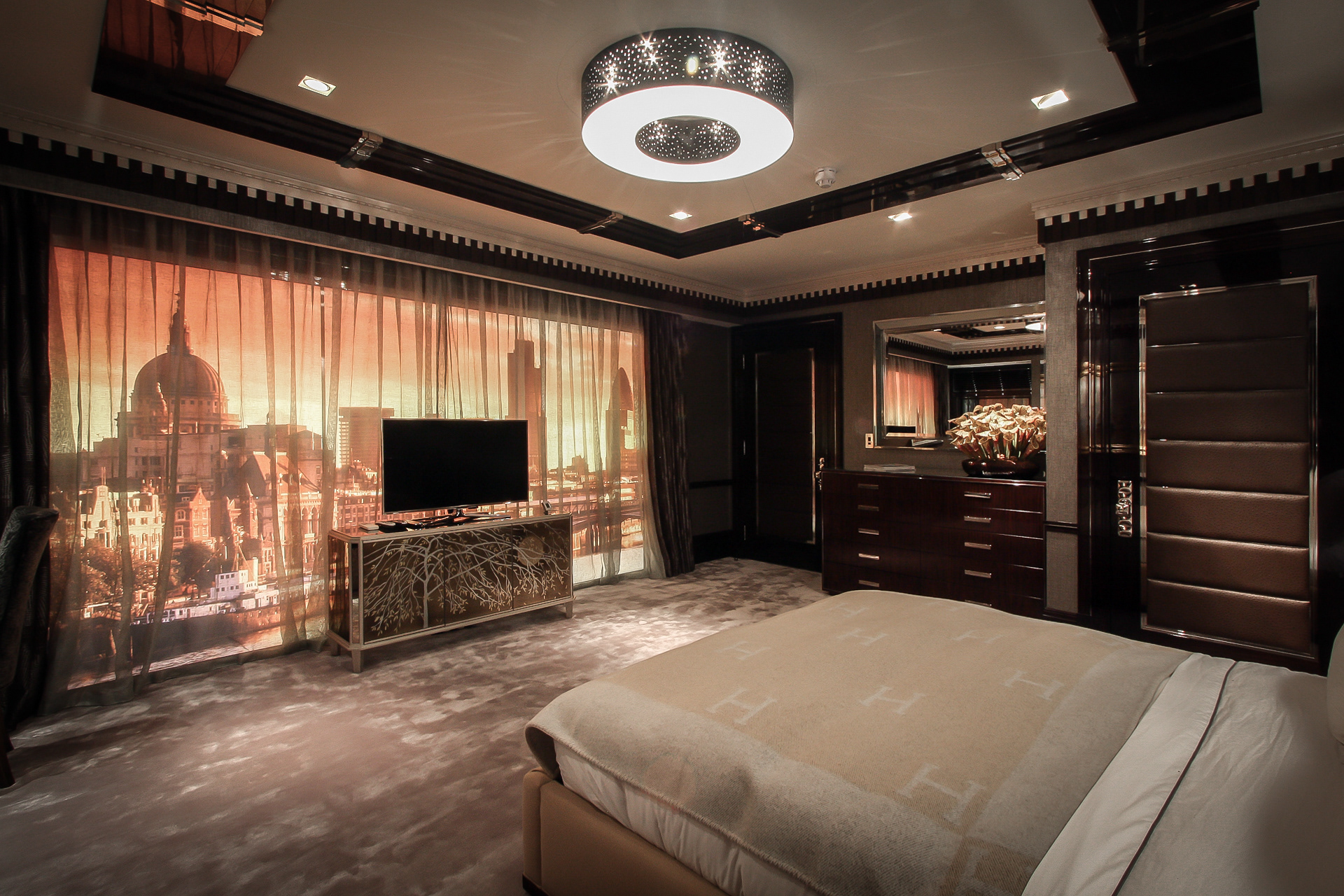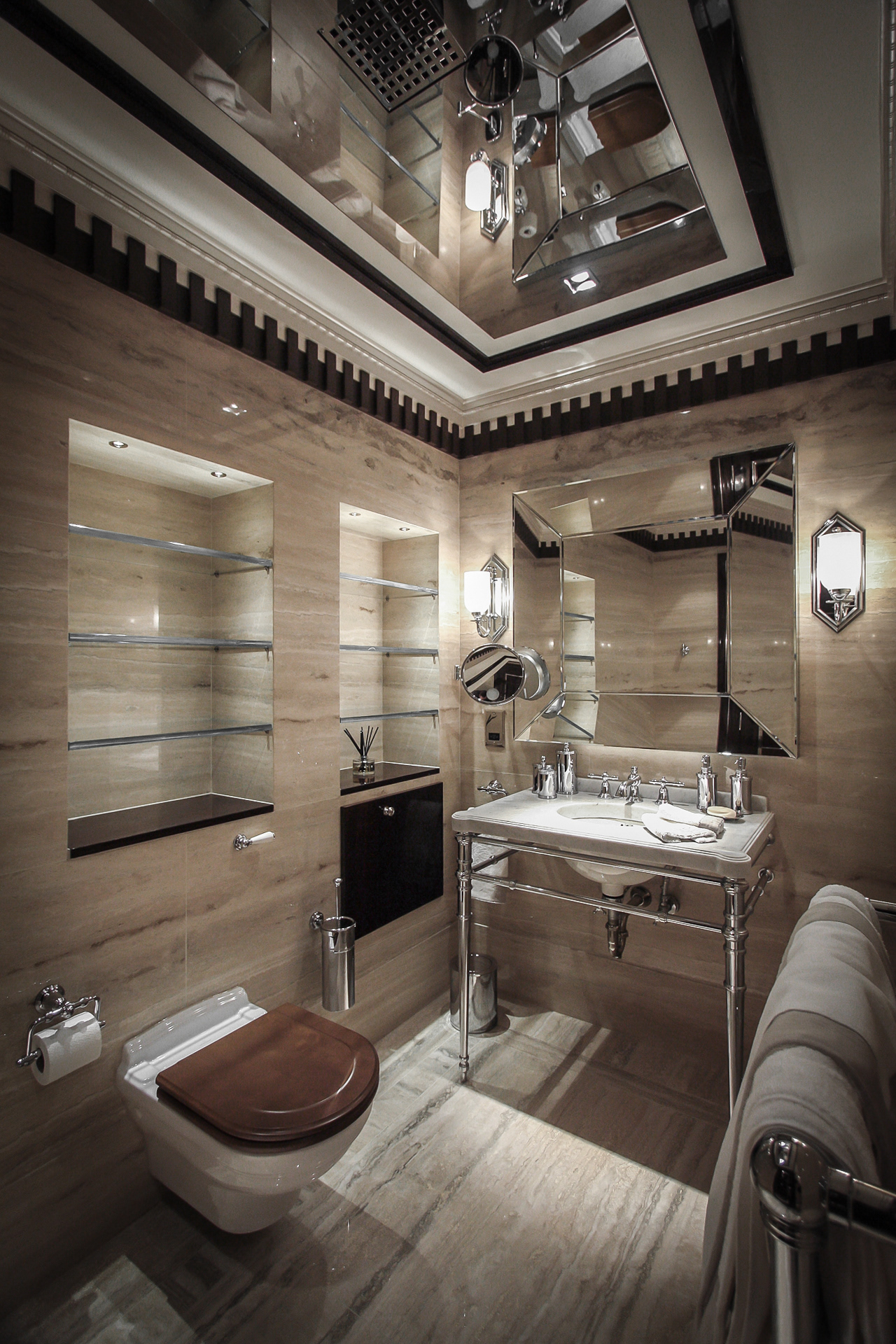 Unusually the local authority were extremely prescriptive in terms of the exterior design and general form of the building. The scheme includes a full basement, swimming pool, landscaped garden and many luxurious rooms, its equipped with all modern conveniences, building management systems and security systems. The building is a quality addition to the street and a vast improvement on its predecessor, however the original gate piers and front walling were kept and help to bed the development into the street scene.