Villa Style Mansion House
, Regents Park, London
New-Build Mansion House styled in the Classical Villa tradition.
Set within one of London's most impressive mansion-lined streets, this new-build design replaces an early twentieth century house in a state or disrepair.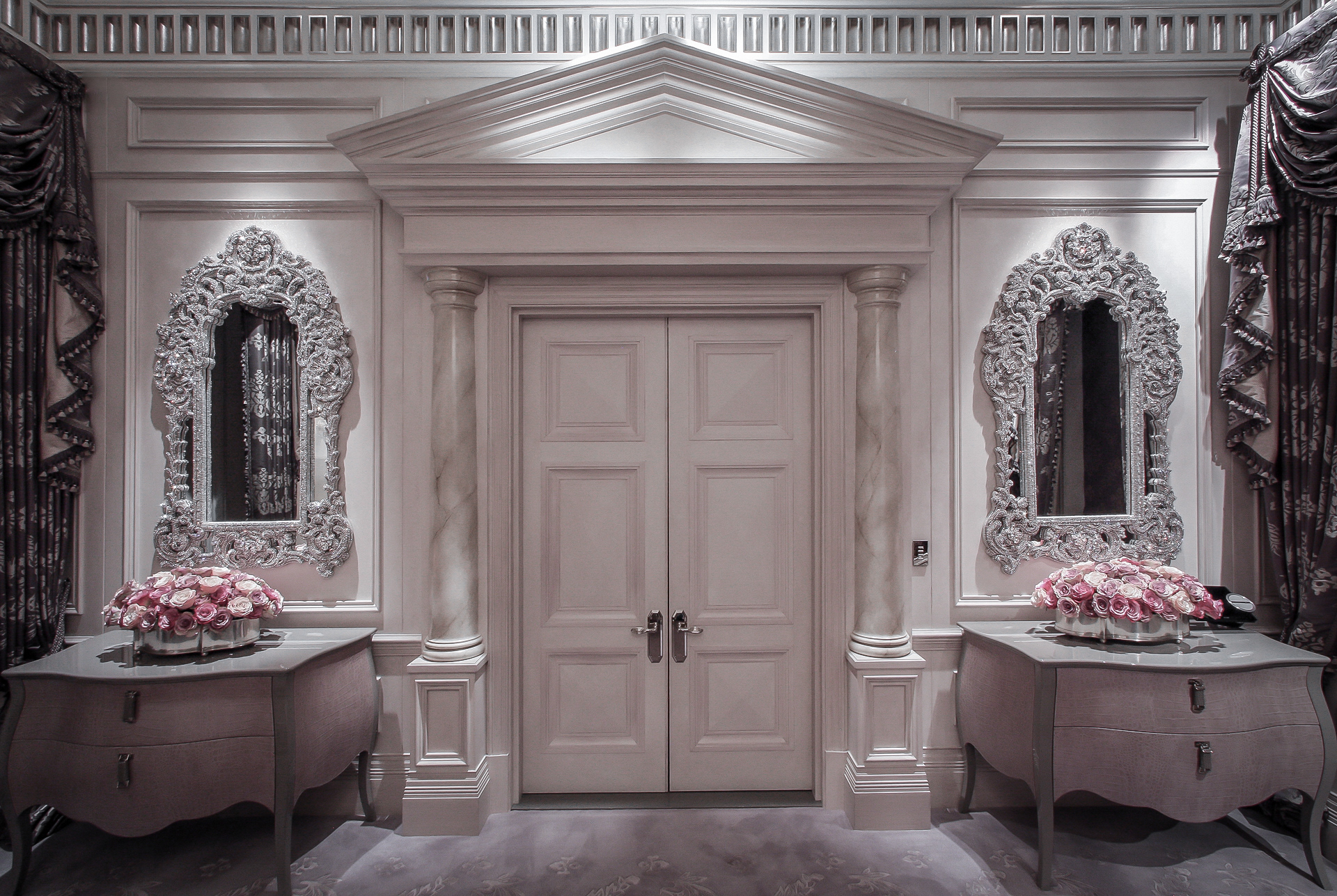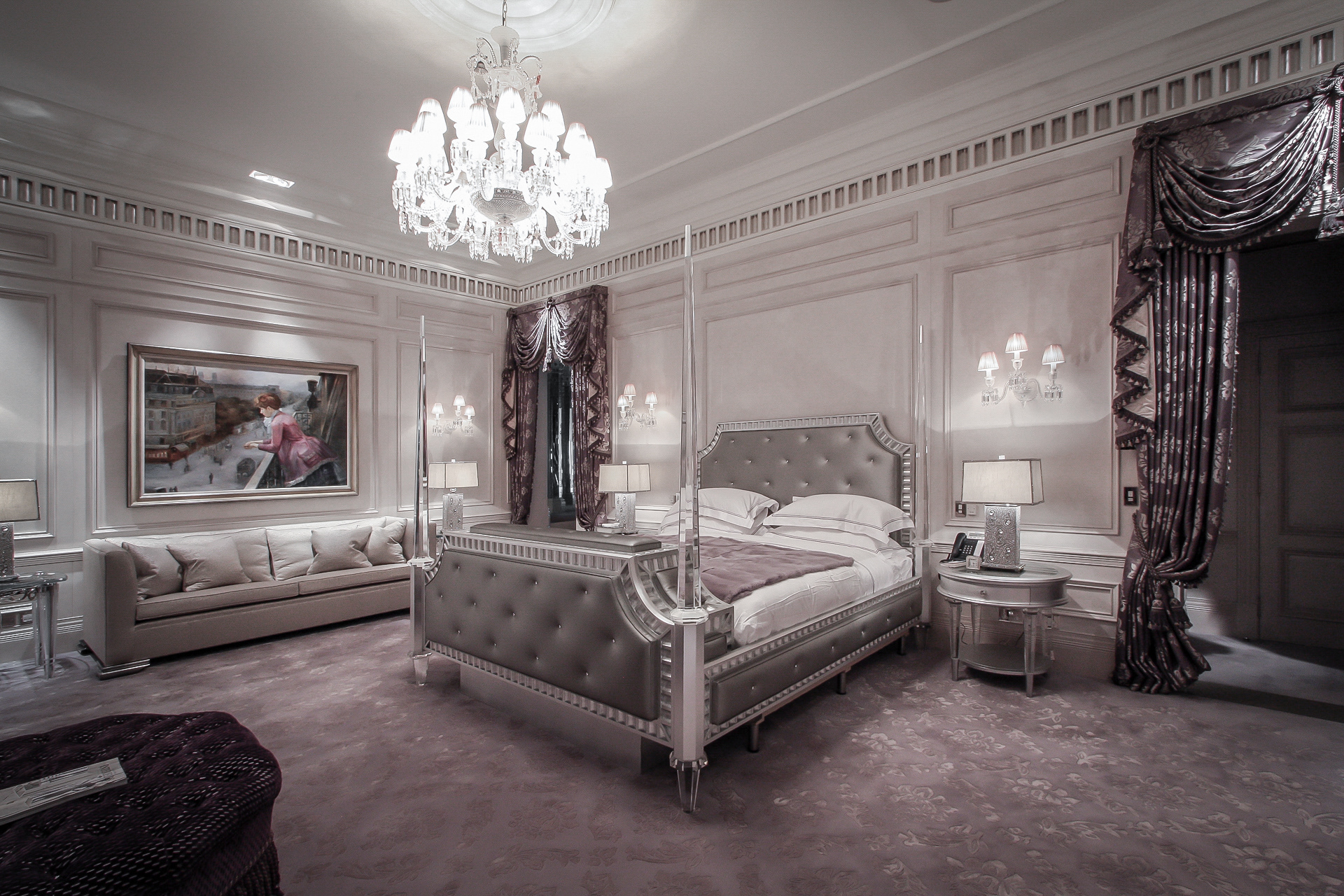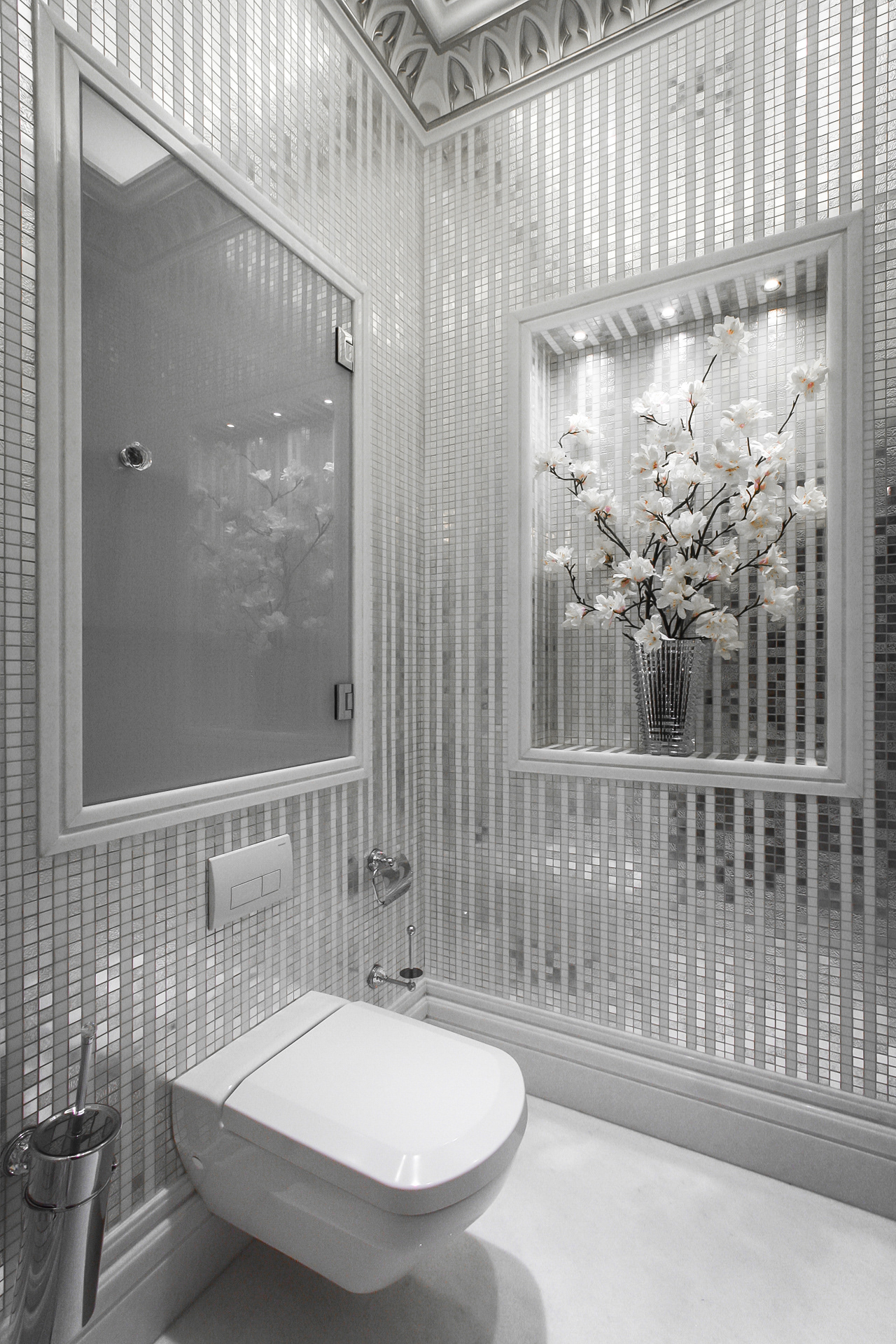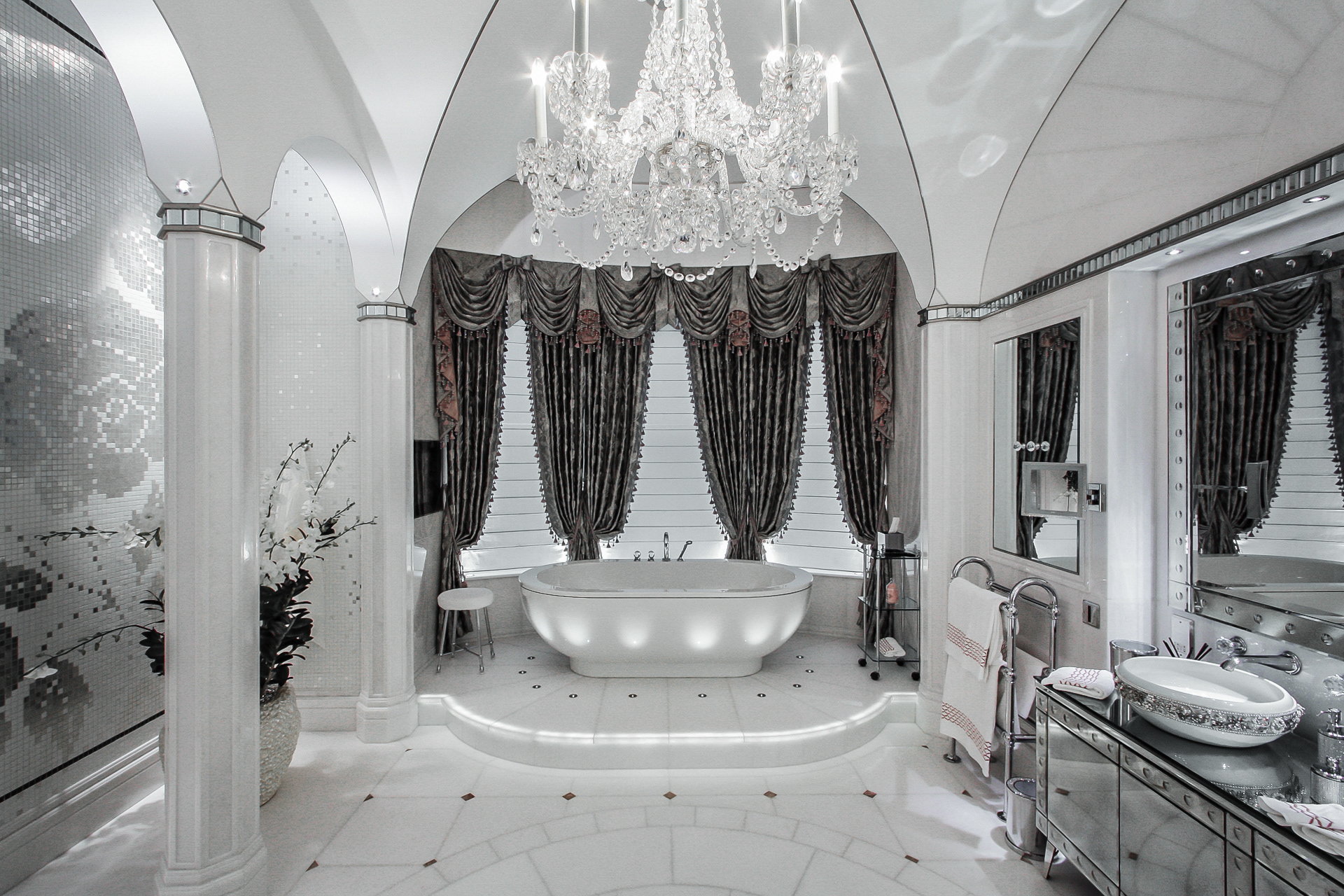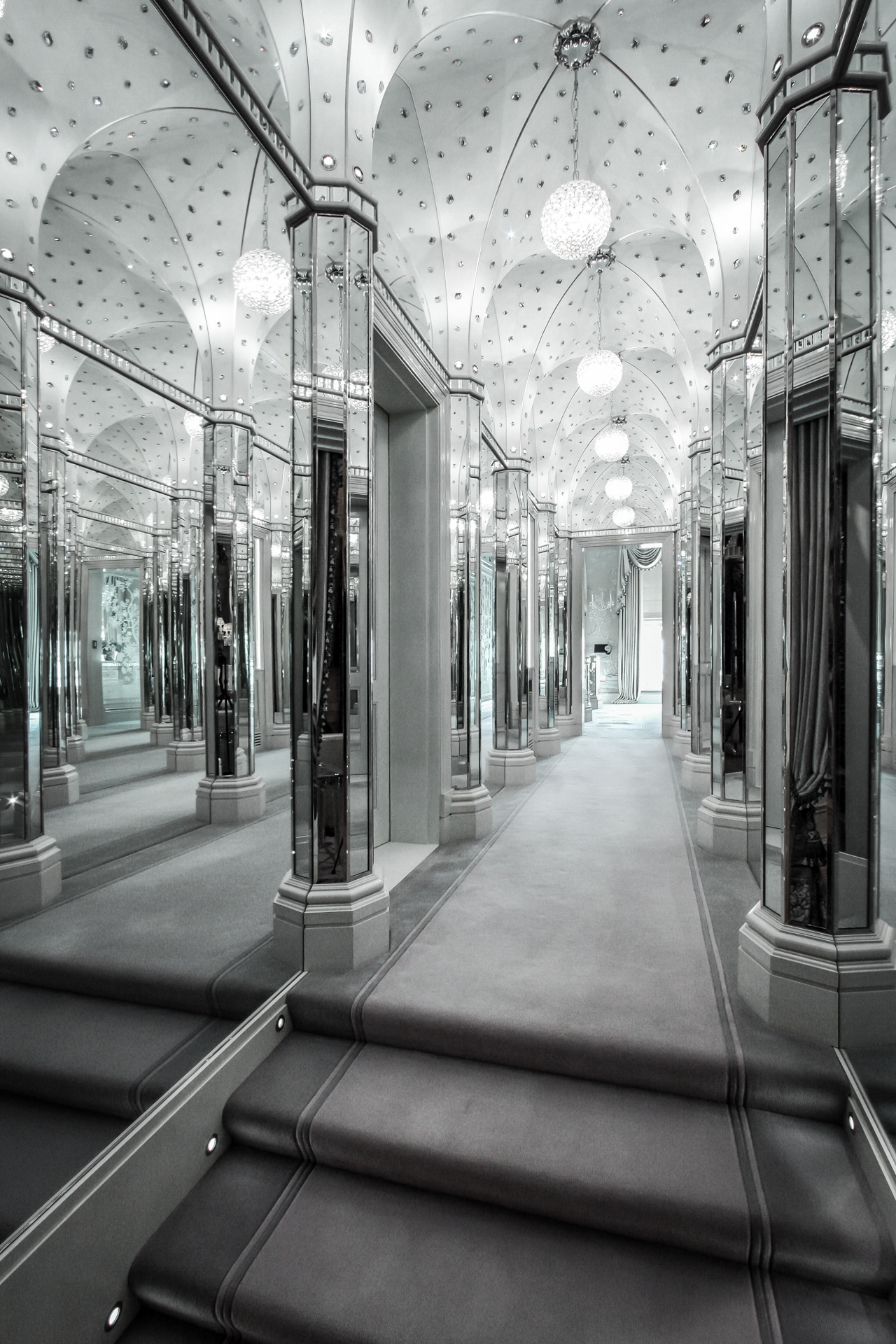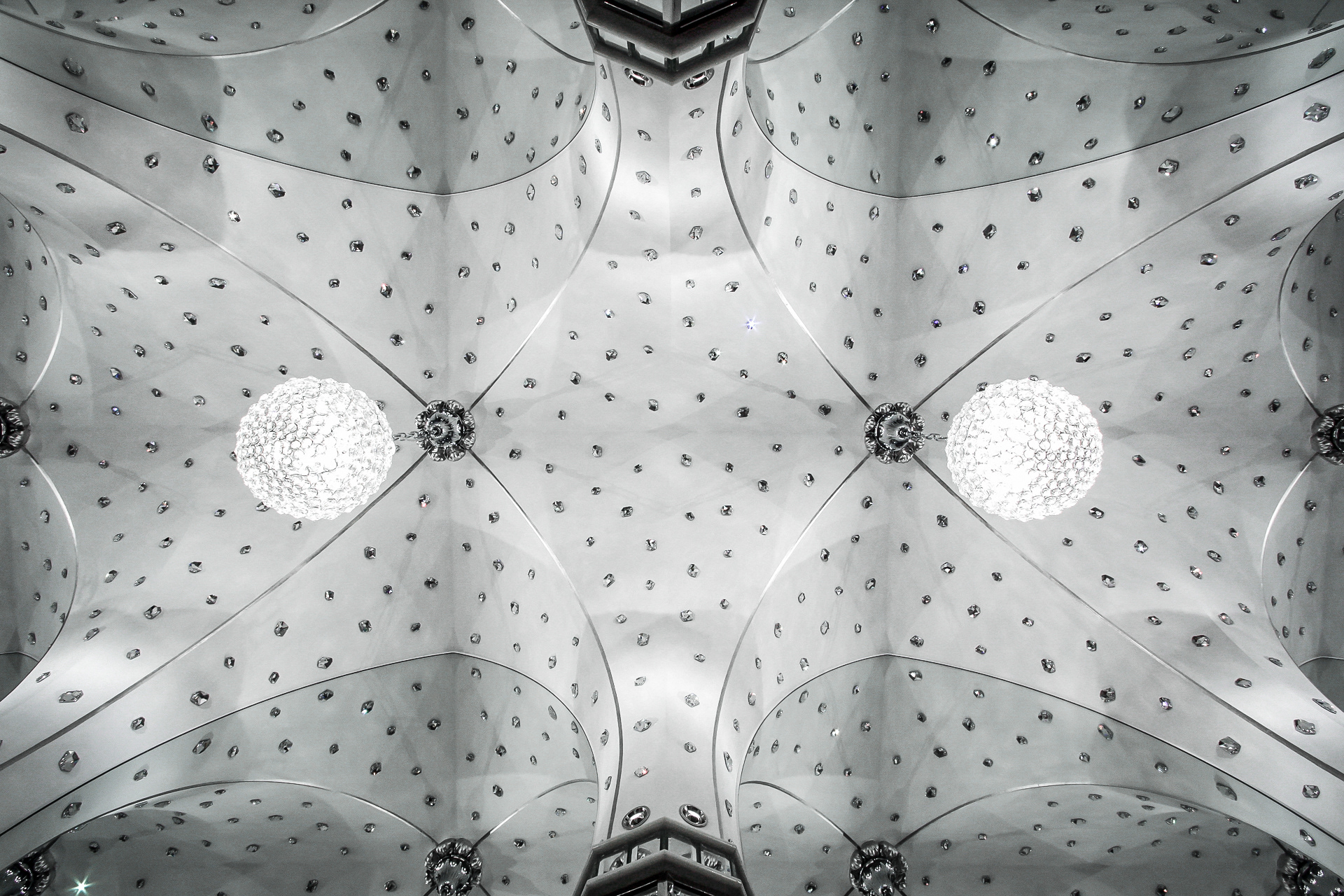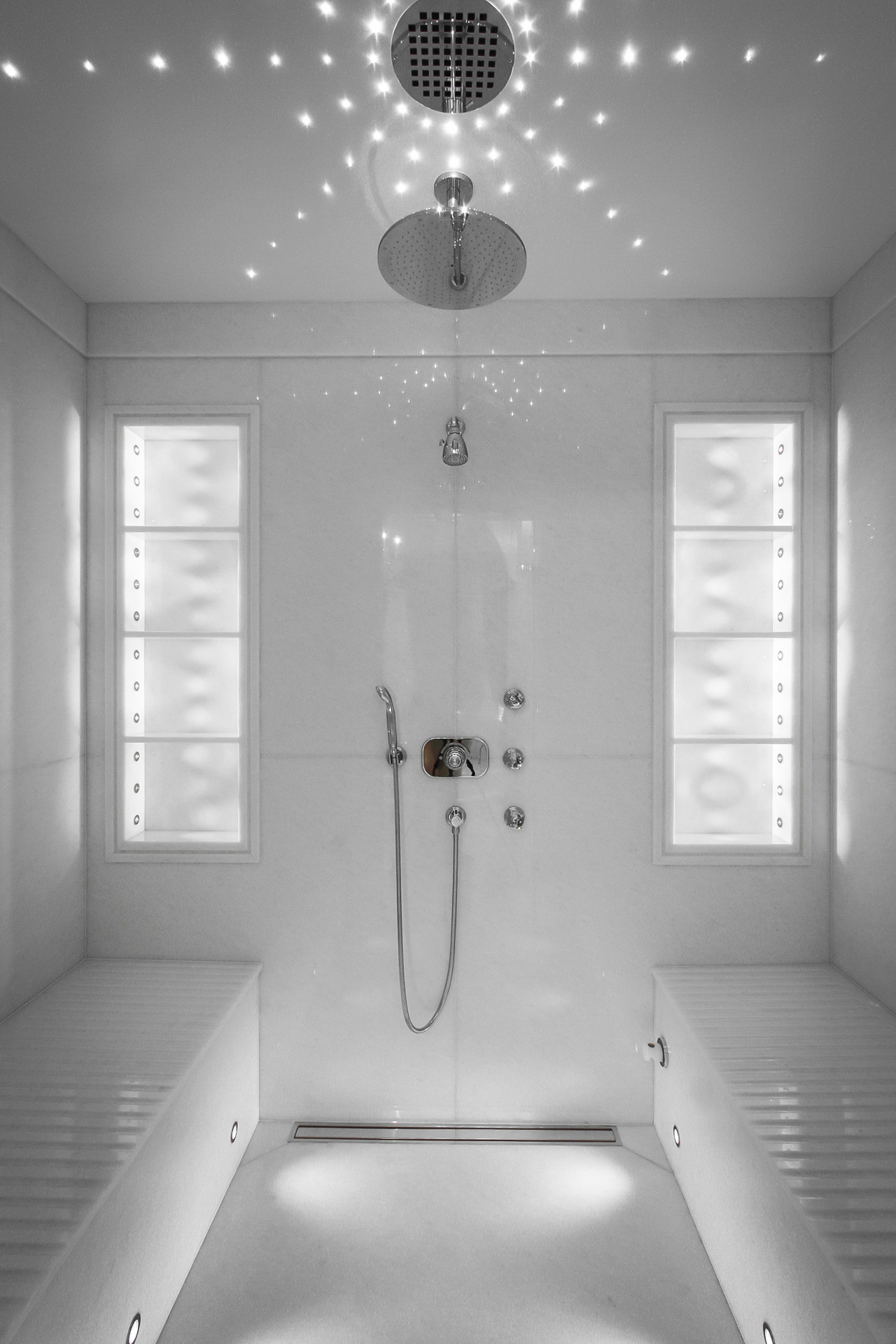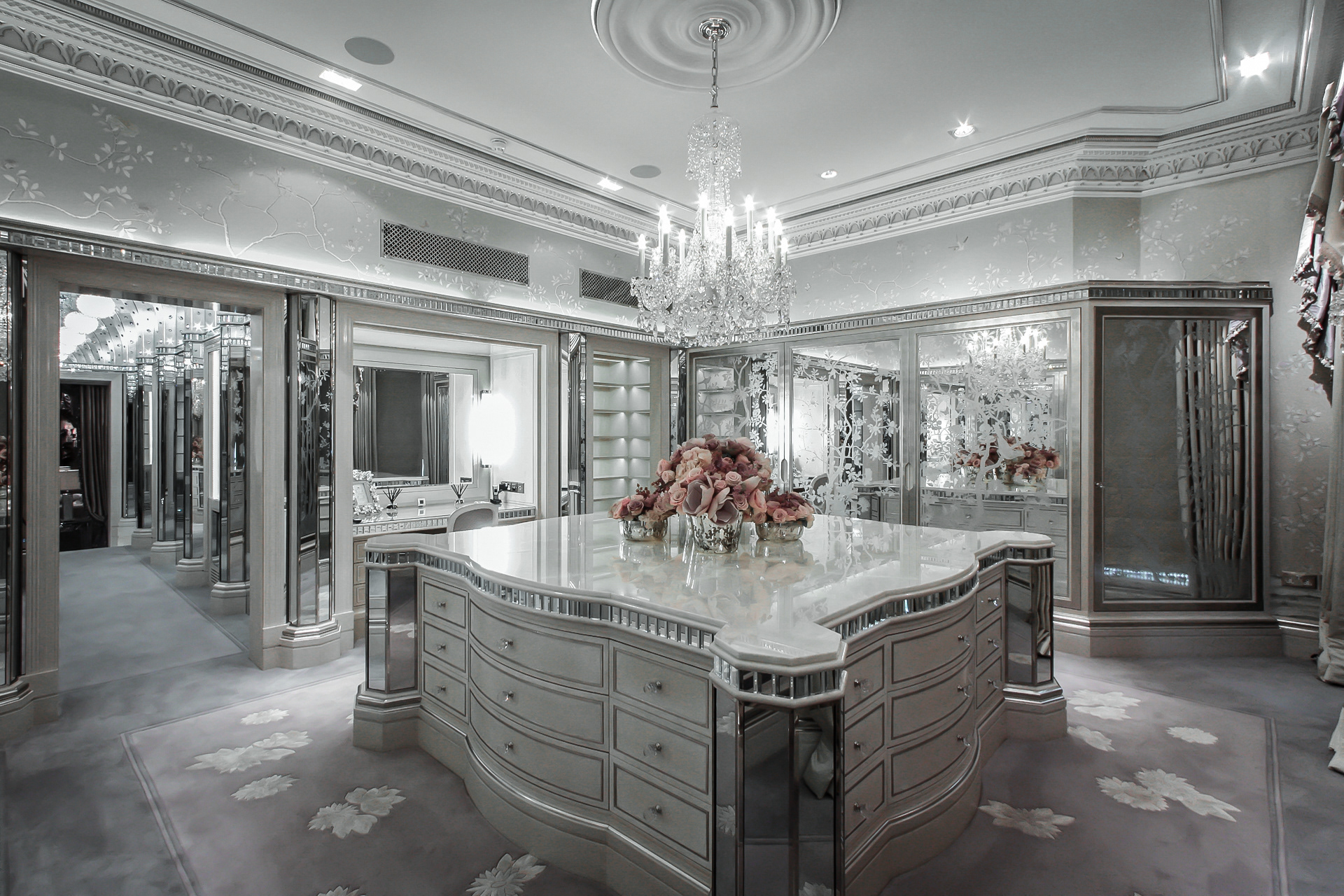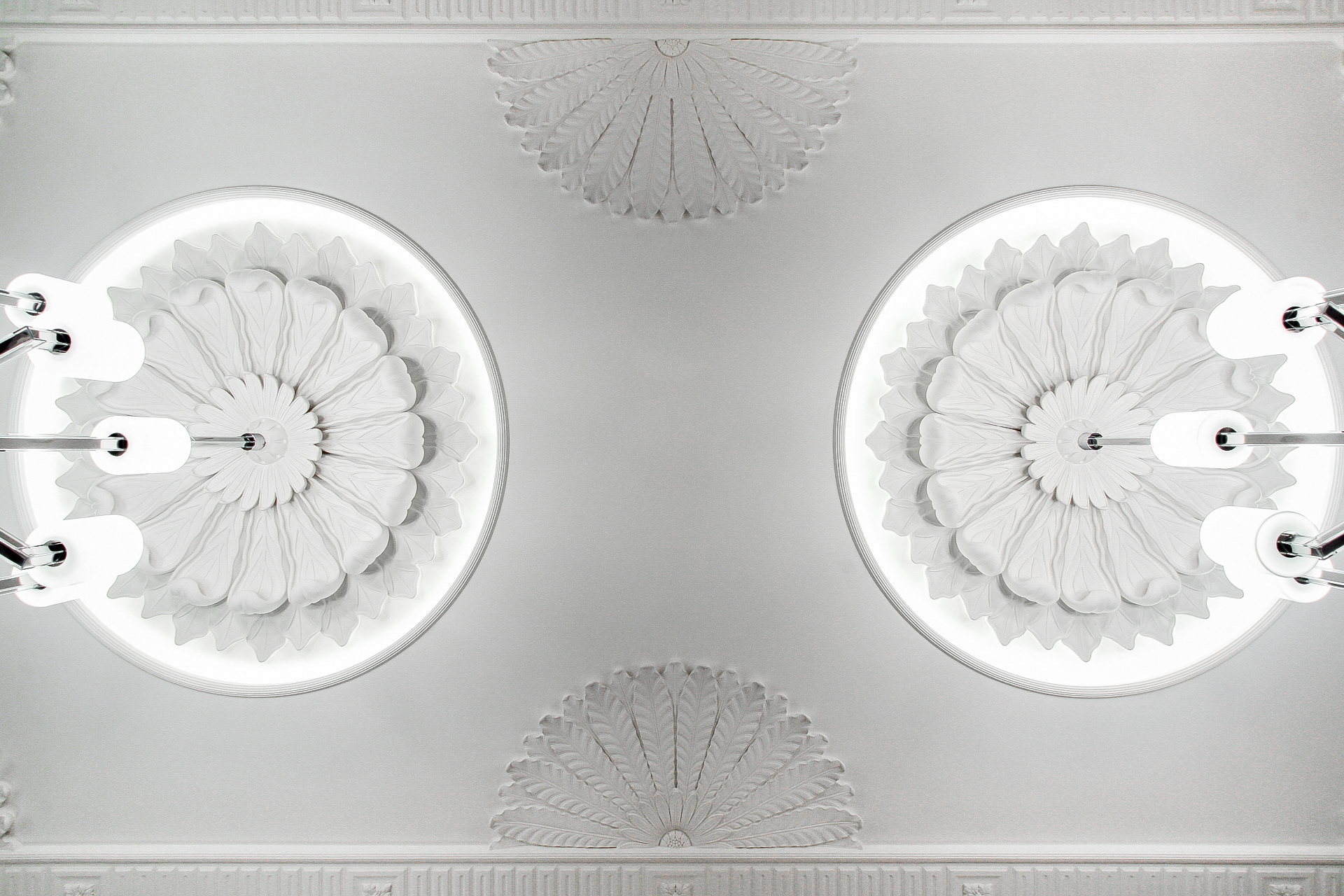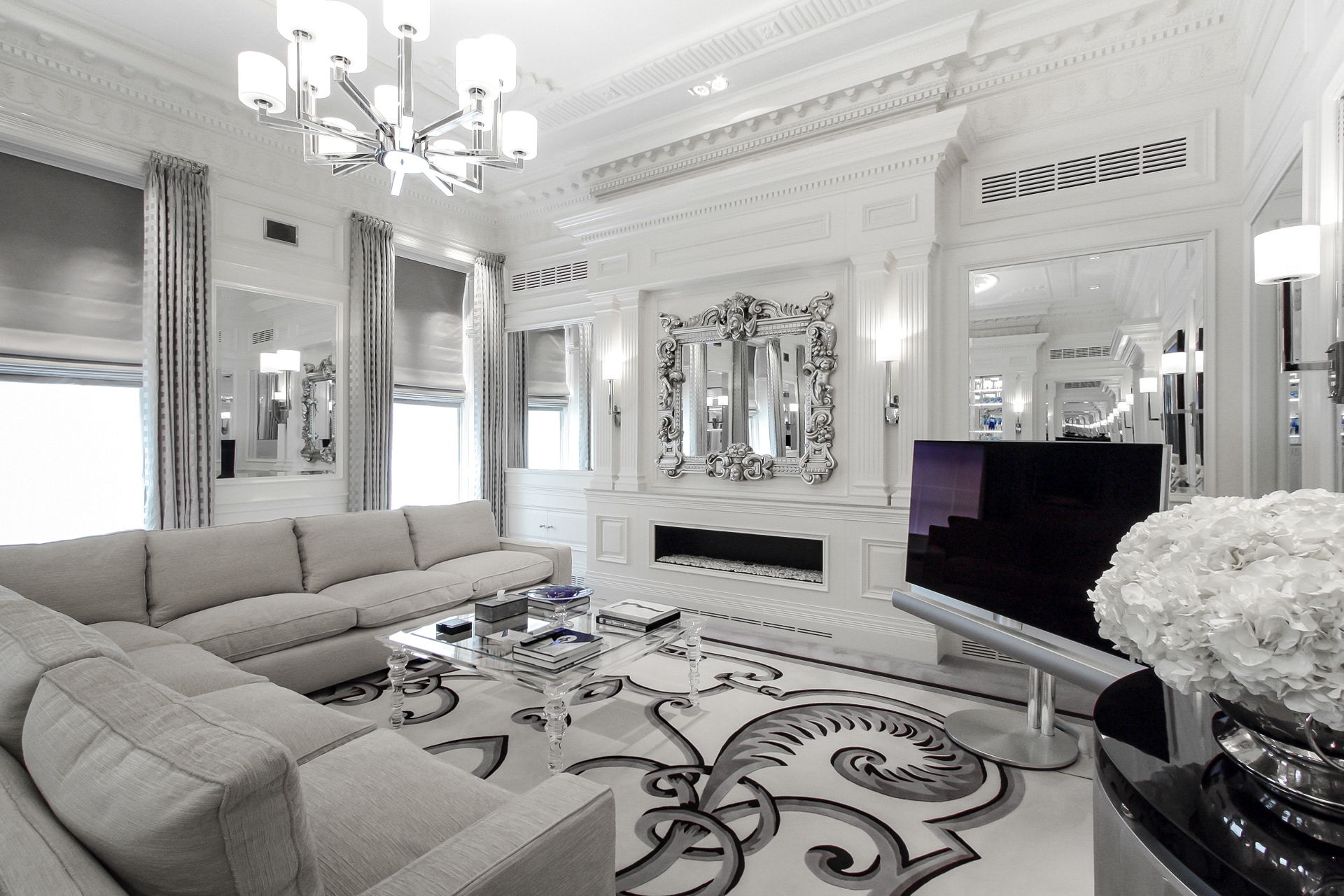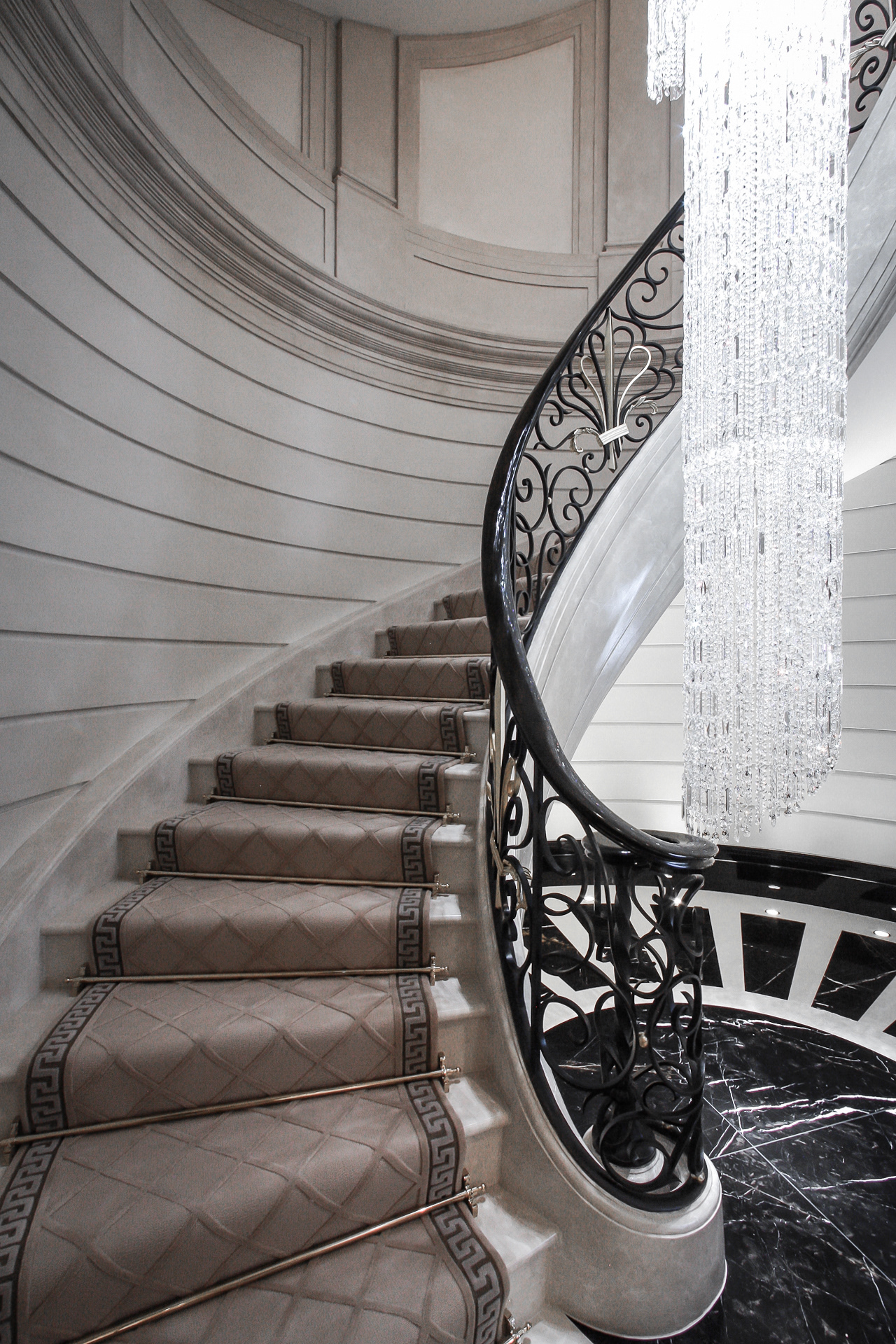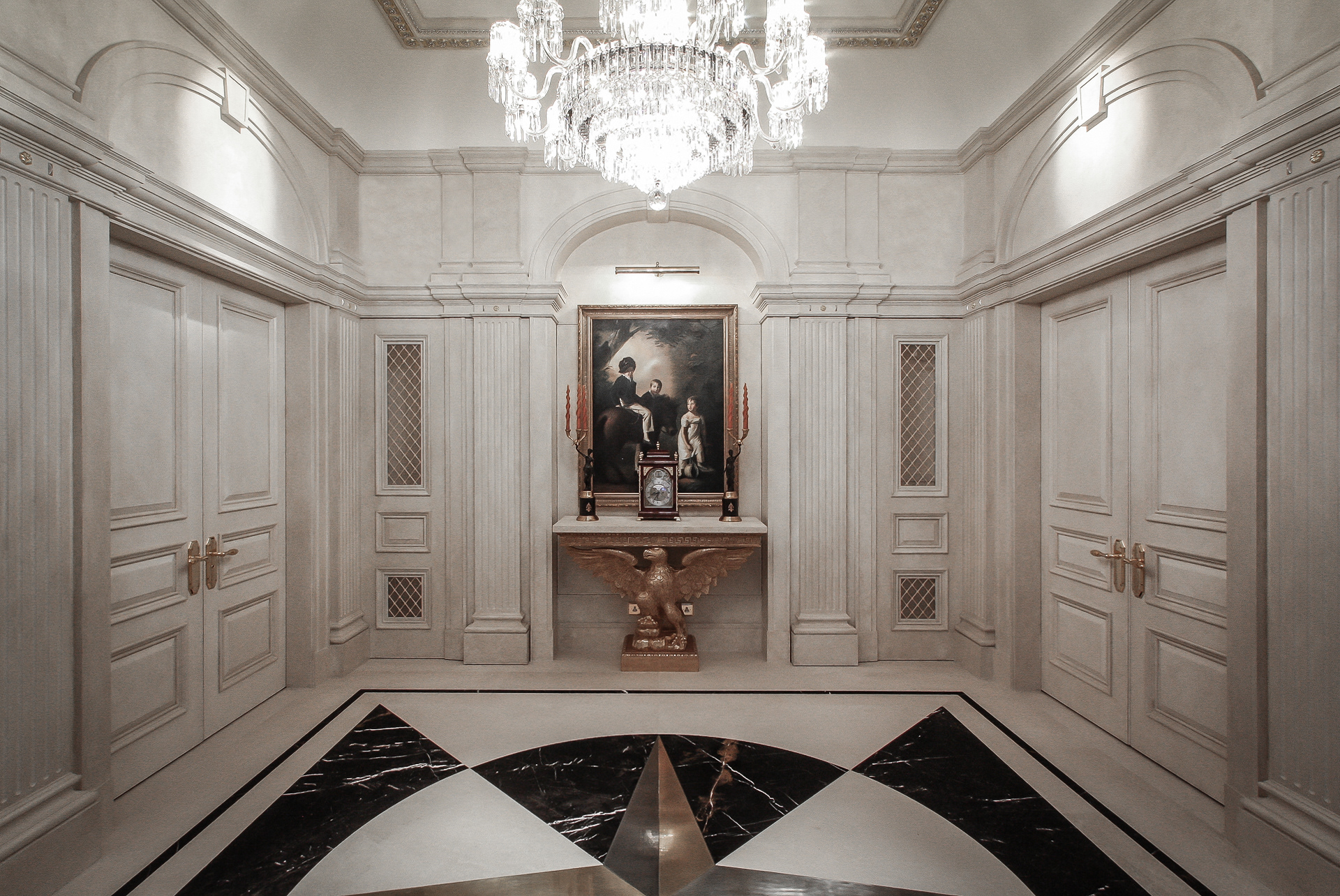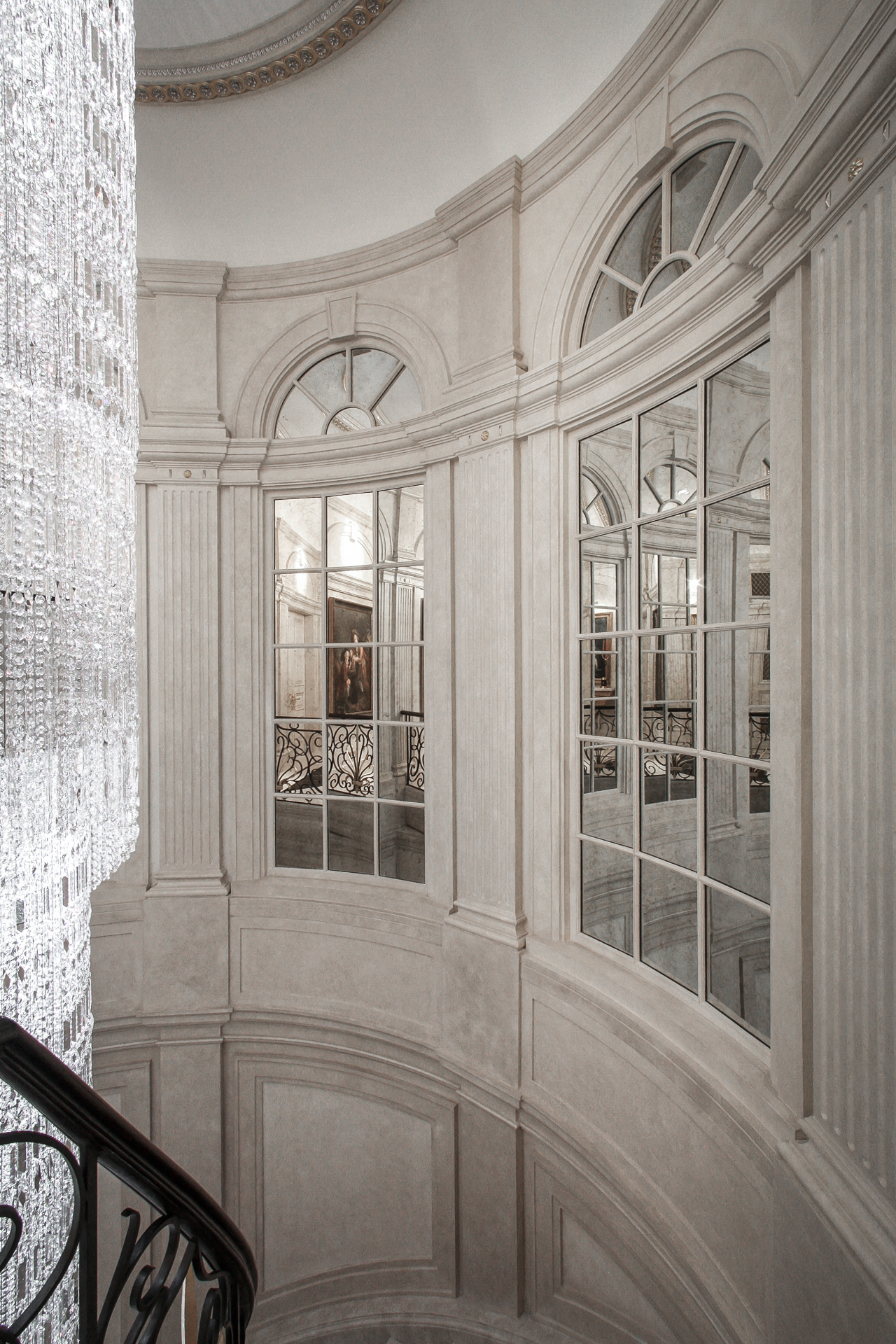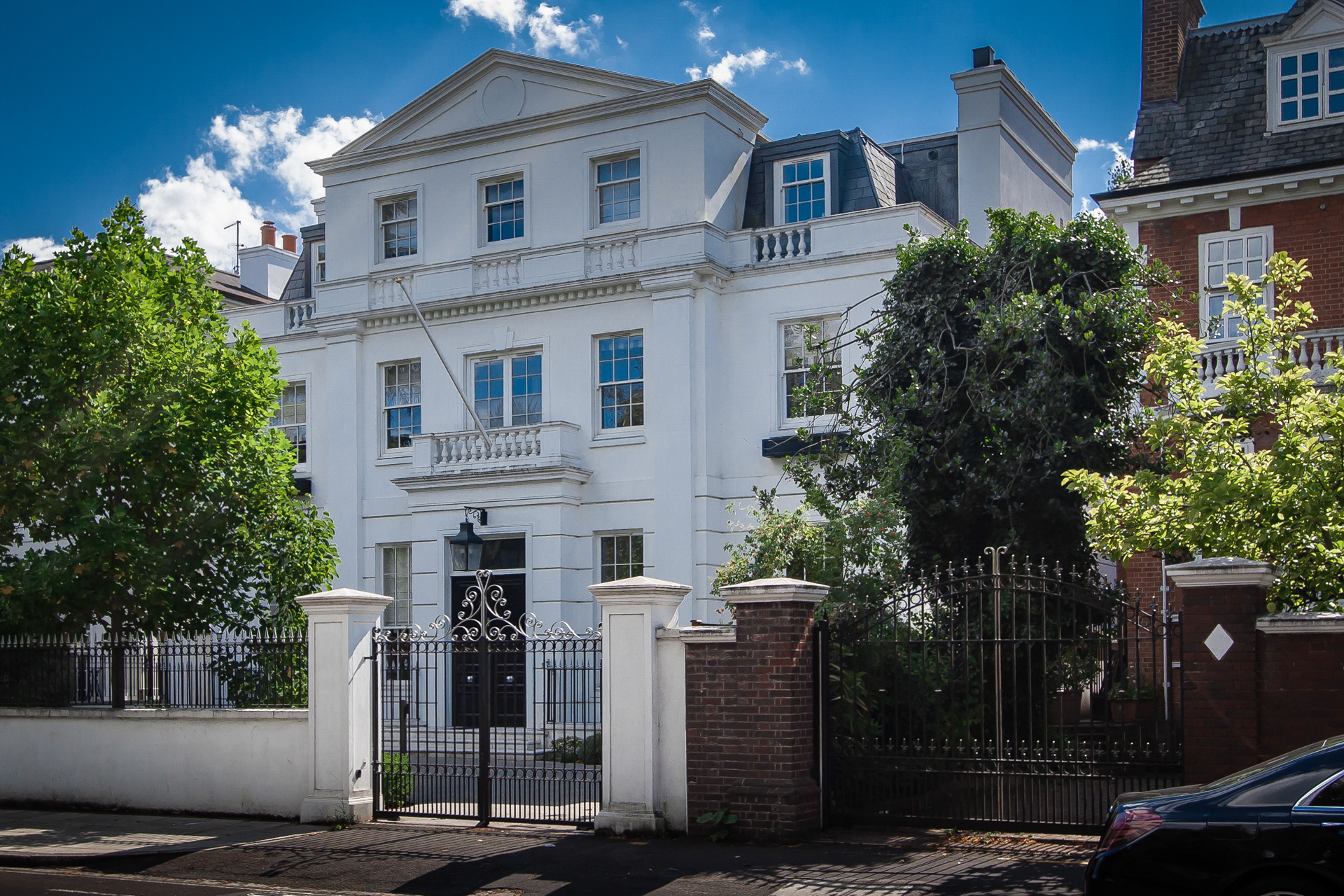 The street is typified by substantial detached mansions, previously occupied by Georgian and Victorian Villas most of which have been replaced by twentieth and twenty-first century buildings. The scheme also includes two new mews houses to the rear of a newly landscaped garden, which they share. The design is one of the most attractive houses on the street due to its sense of proportion and hierarchy of the main façade and despite occupying one of the more modest sized plots. The property includes a full basement structure and staff accommodation. Part of the brief was to ensure staff could move around the building in a discrete manner and that 'back of house' areas offered a high level of functionality, everything from a professional catering kitchen and dumb waiter to a secondary 'staff' staircase, security monitoring and a laundry facility were provided.