Grade 2 Listed Building, Mansion House Remodelling & Extension
, Marylebone, Central London W1
Remodelling and Extension to Listed Mansion House.
This corner plot terrace house was originally built in the late eighteenth century by the famous Architect Robert Adam and his brother James. The interior photos below are of the existing building, the exterior is a CGI of the building with the new roof extension and reinstated chimney.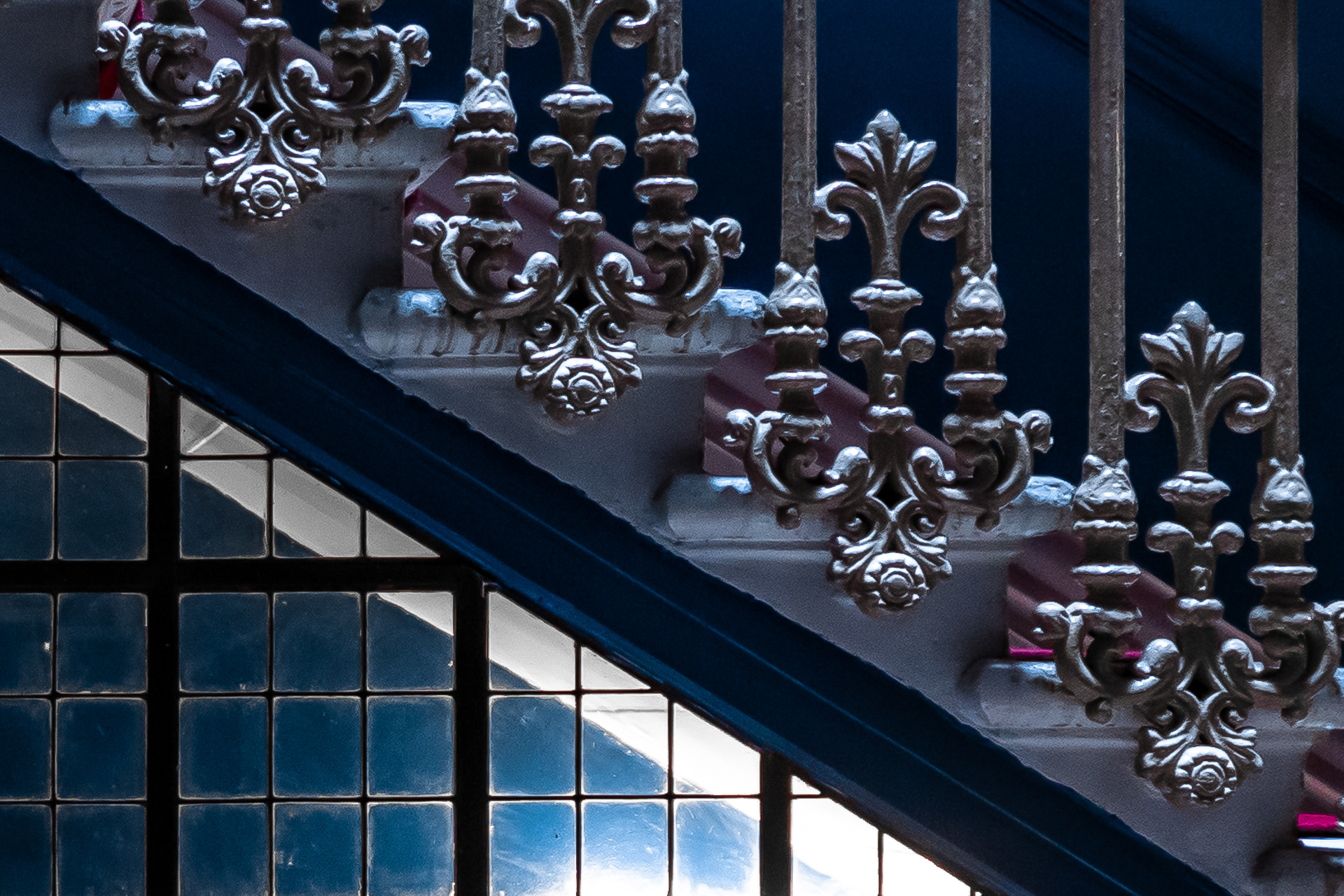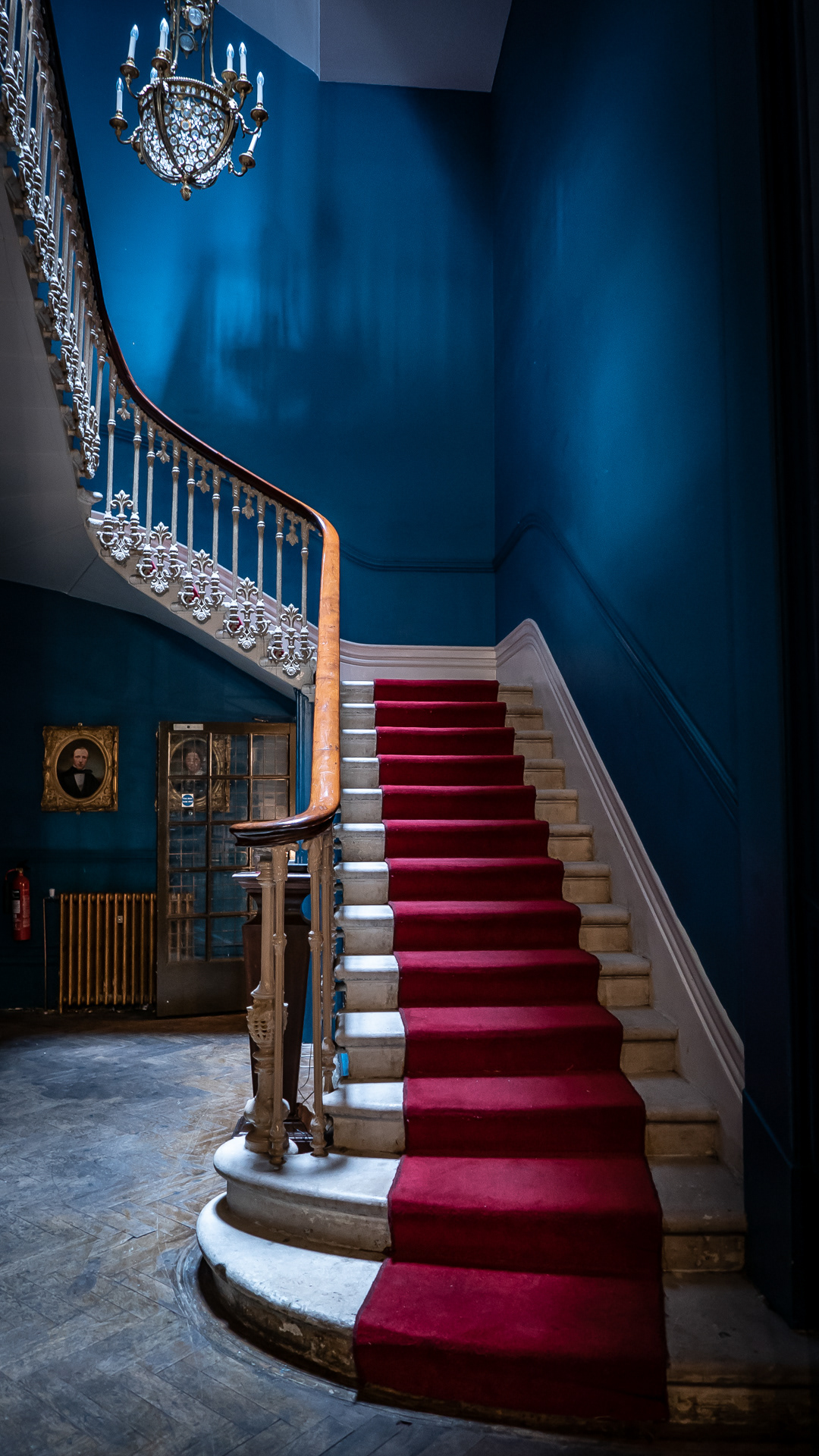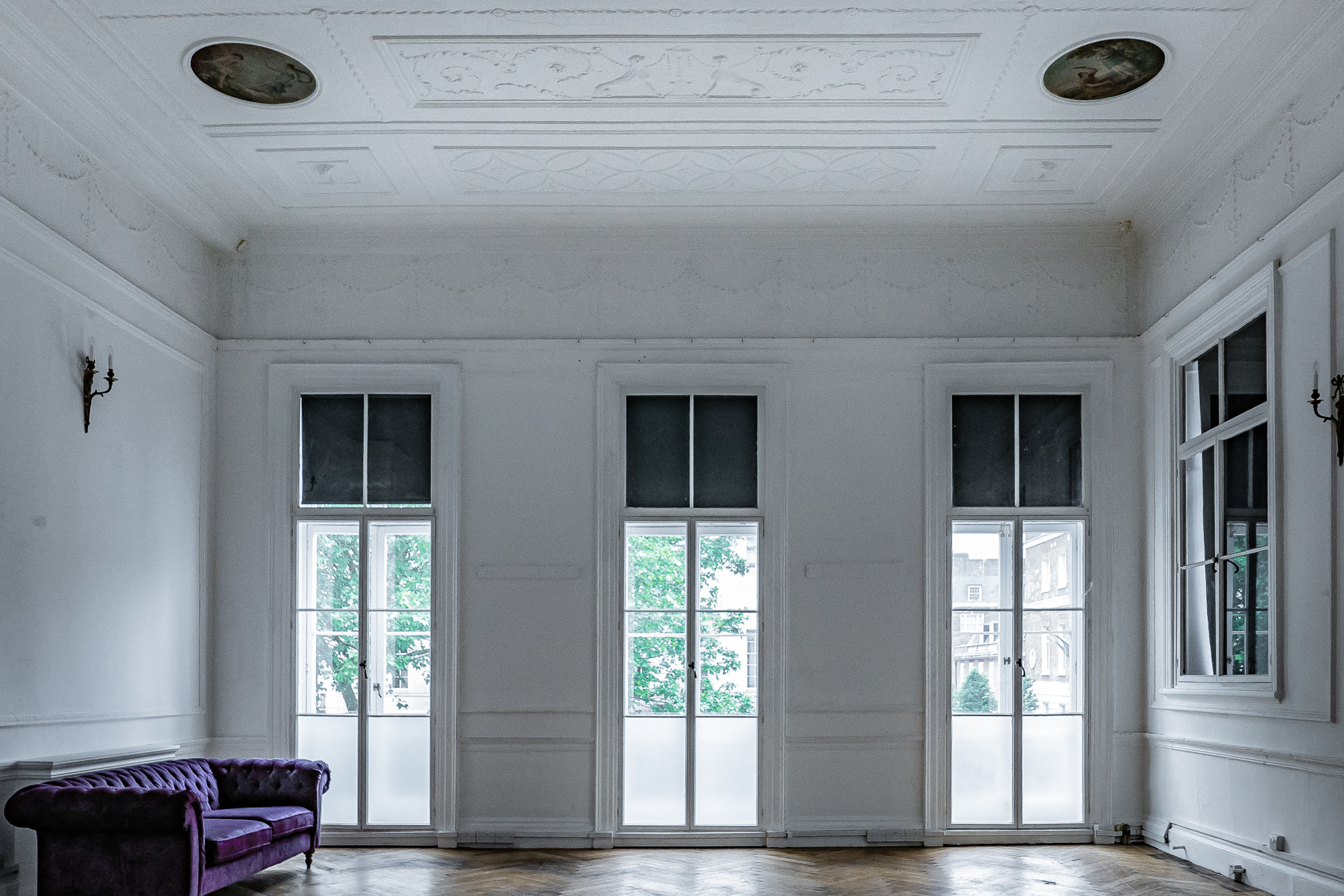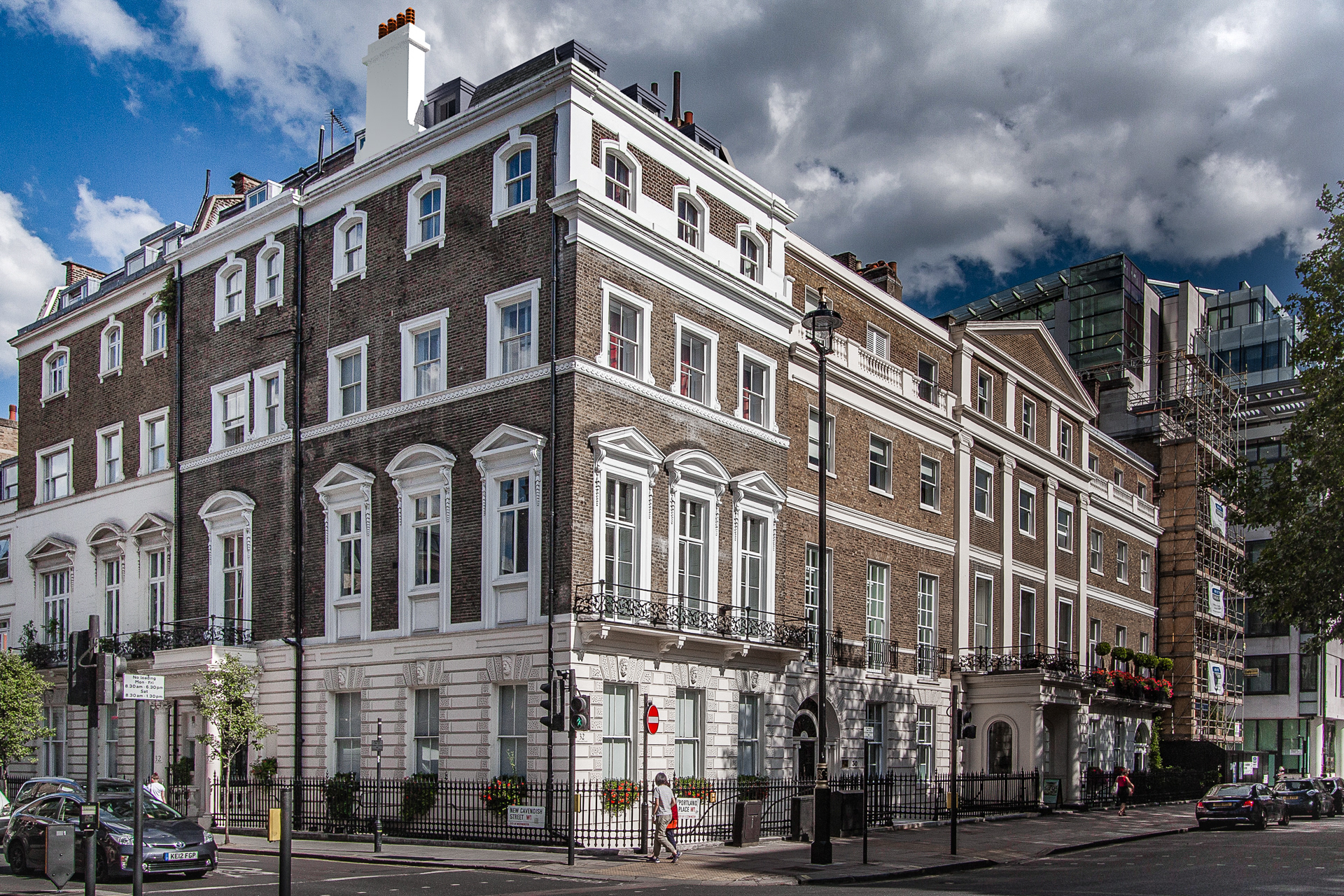 The property has undergone significant modifications during the Victorian Era, which are some of the more prominent architectural features within the buildings interior. This building is the home of one of London's most interesting socialites, renowned for his hosting of lavish parties and his penchant for traditional gentleman's attire. The scheme involves a mansard (roof) extension and internal modifications and extensive refurbishment including recreating an ornate decorative plasterwork ceiling. Currently at the Pre-Planning stage.