MacAusland Design provides a

LANDSCAPING DESIGN SERVICE

tailored to your needs. 
Our services include;
Concept & Brief Development
Work to define the client's aspirations, budget, project and quality objectives and identify any key constraints leading into an Initial Brief and review of site information. During this process we identify the principles of how a design scheme can maximize the potential of the space and work towards an initial concept design. The space may be an external garden, driveway, courtyard, terrace or an internal atrium.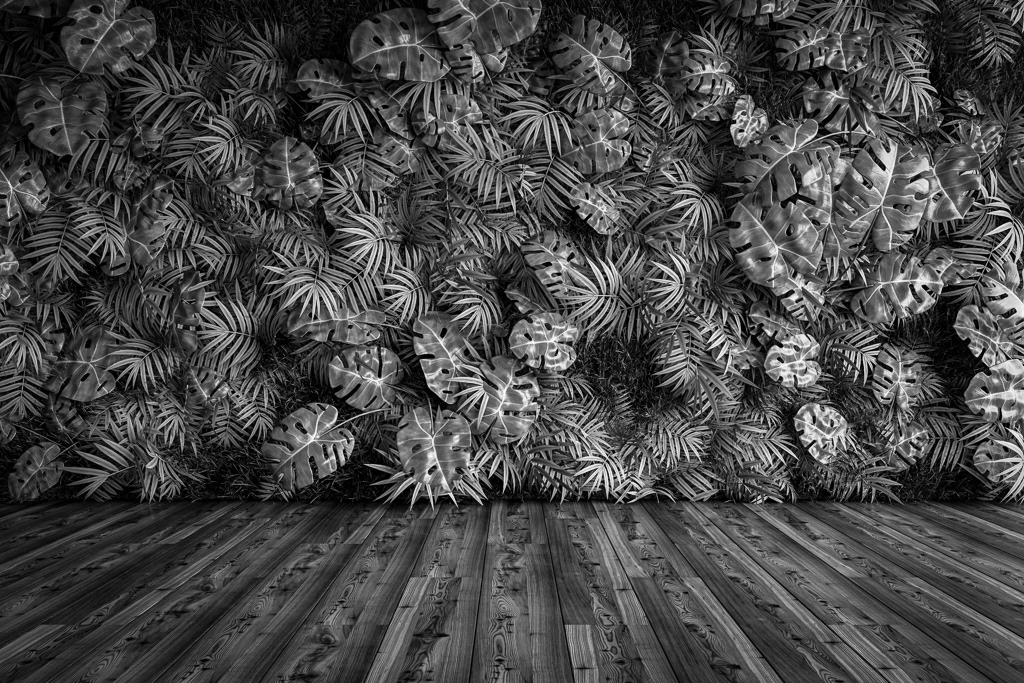 Masterplanning & Urban Design
This may include a Concept or an Initial Scheme Design which, if required, may lead to a Formal/Detailed Design Scheme to compliment a proposed development or as a standalone scheme to reinvigorate an existing space.
Architectural Garden Structures
(Follies, Temples, Gazebos etc)
Sometimes nature looks at its best when contrasted or highlighted by an architectural insertion, be it classical or contemporary. Make your landscaping really feel complete by engaging us to design an architectural landscape structure for you. Designing these standalone structures is very enjoyable for us, they offer the opportunity to really enhance a space, focusing on style without the restrictions of most of the Building Regulations that constrain the design of habitable structures.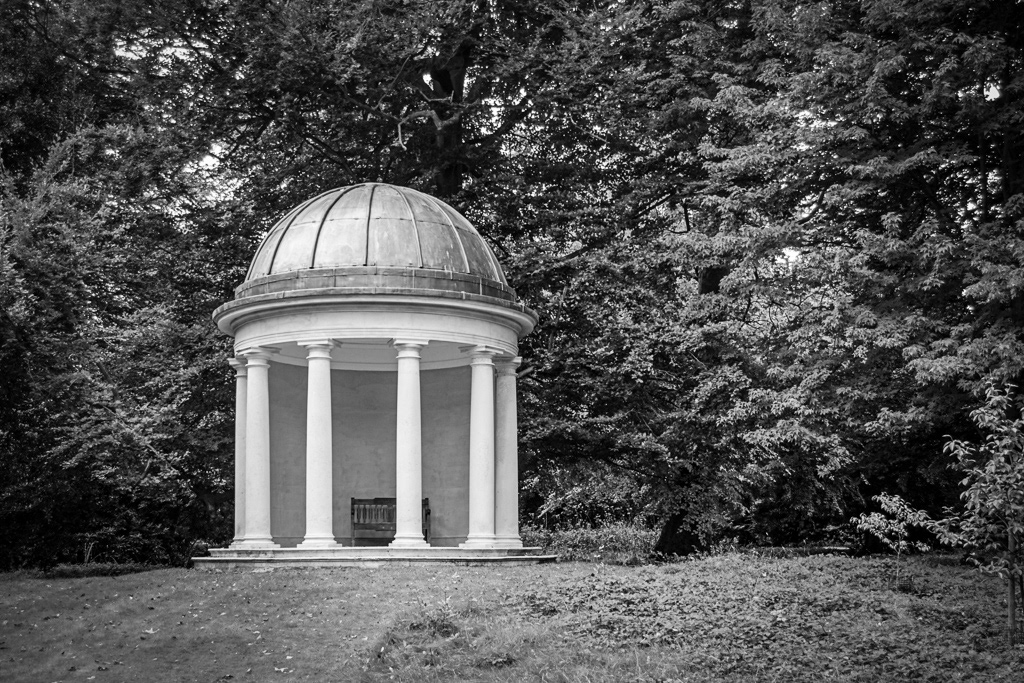 Courtyard & Roof Terrace Design
These spaces offer opportunity to significantly enhance the building they are connected to through thoughtful design. The creation or renovation of terraces and courtyards is often an afterthought for many people but we believe they offer potential to really enhance not only the use of the building but increase the value and desirability/sale-ability of the property. We consider that the spaces around buildings are as important as the buildings themselves, offering space for entertaining, relaxation and a sense of tranquility that is hard to achieve

 through architecture alone.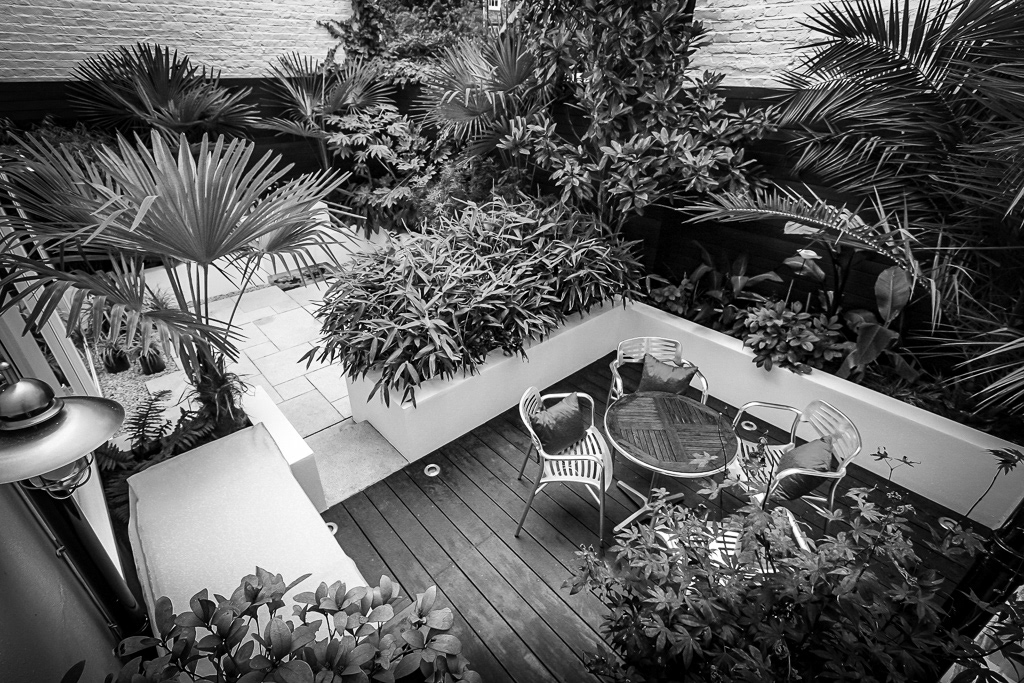 Outdoor Swimming Pools, Poolhouses & Garden Buildings
We are experienced in dealing with swimming pools and the buildings that are associated with them, we can design these into a larger landscaping scheme or integrate them into your existing property to enhance its facilities, appeal and value.