Thermal Spa Guest House
, Lake Mývatn, Iceland
Competition entry for a new luxury guest house to serve the Lake Mývatn area of Iceland.
Key tourist attractions include the lake, the natural thermal spas, the volcanoes, volcanic landscape and views of the Aurora Borealis (the Northern Lights).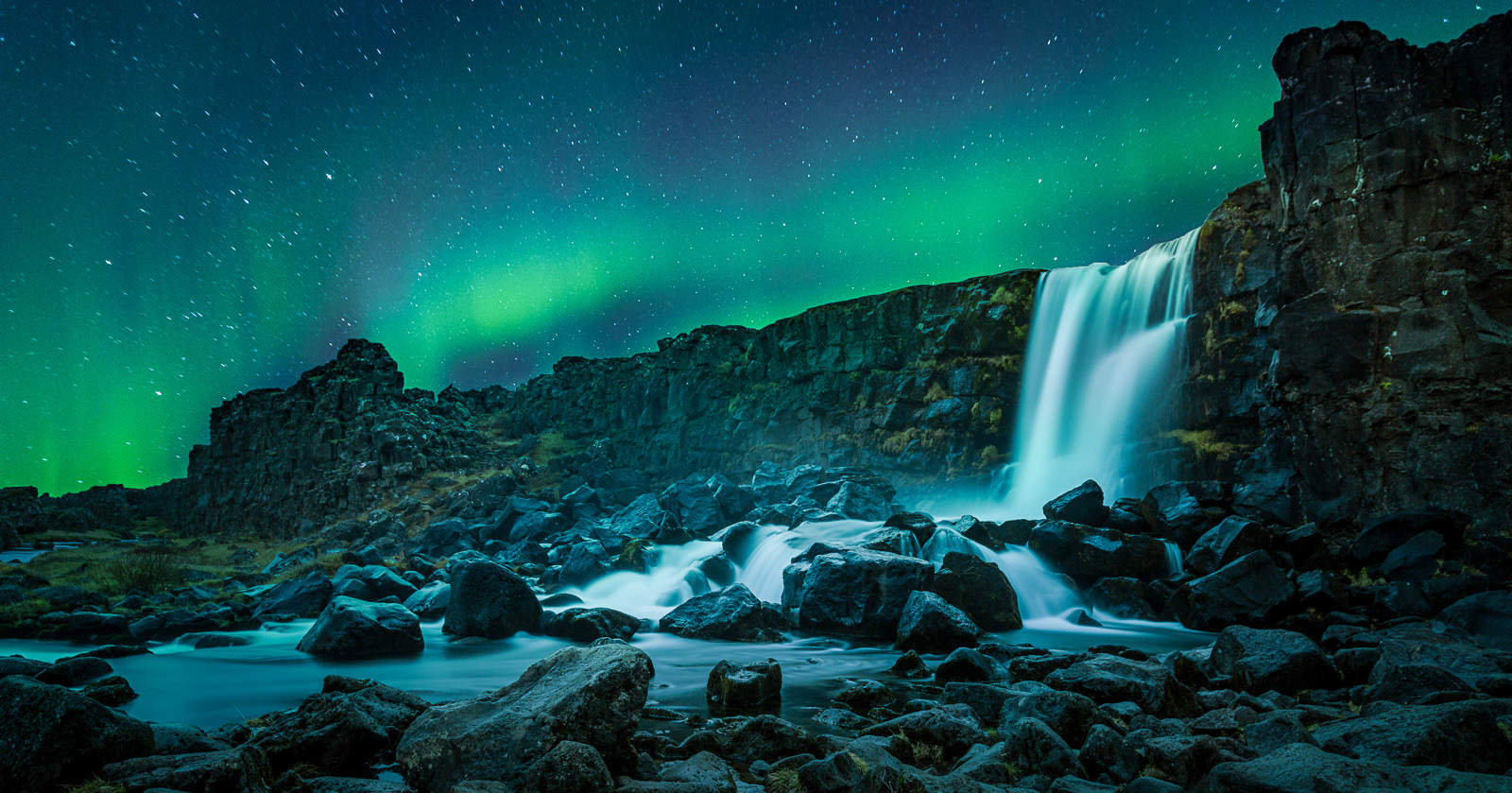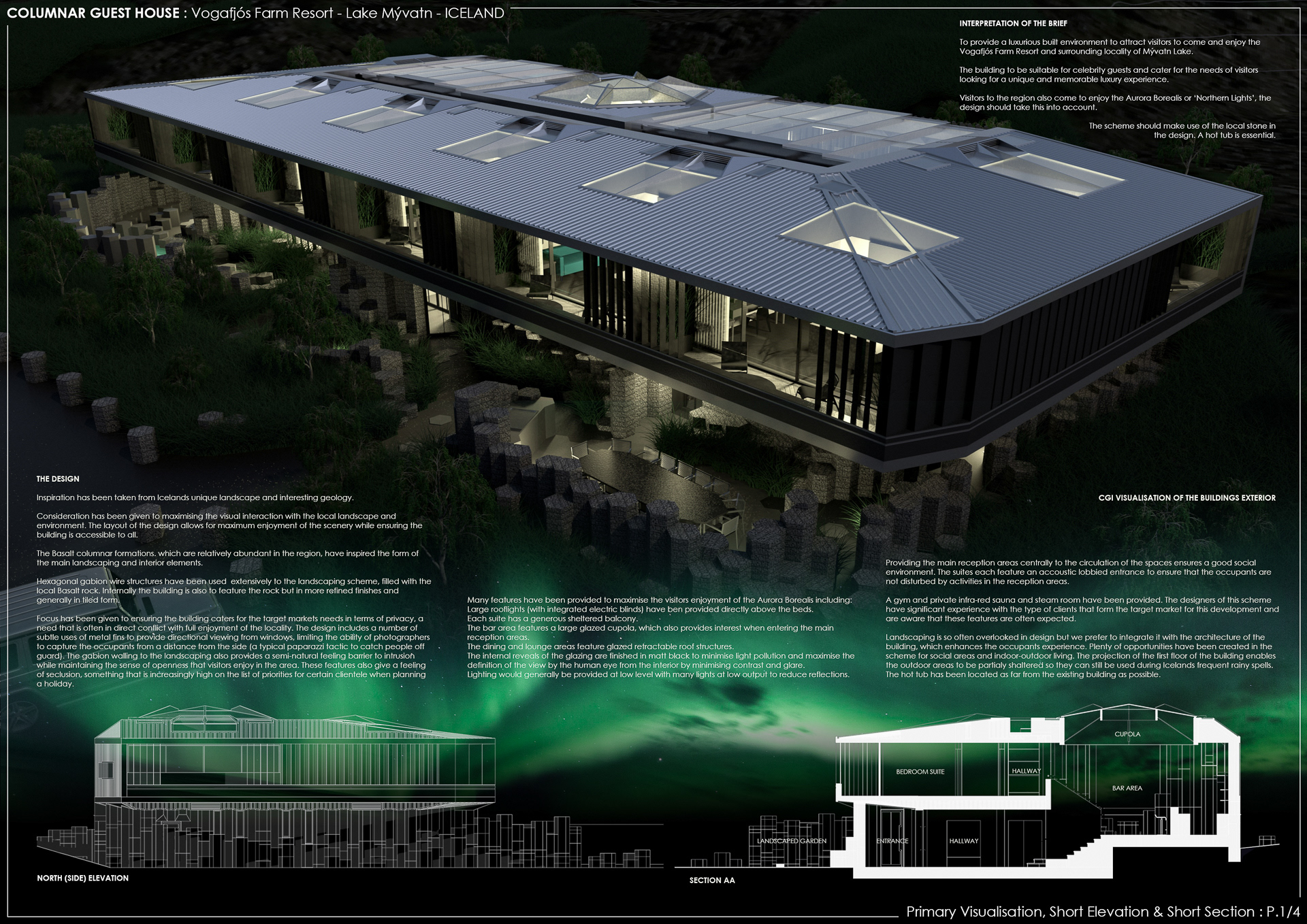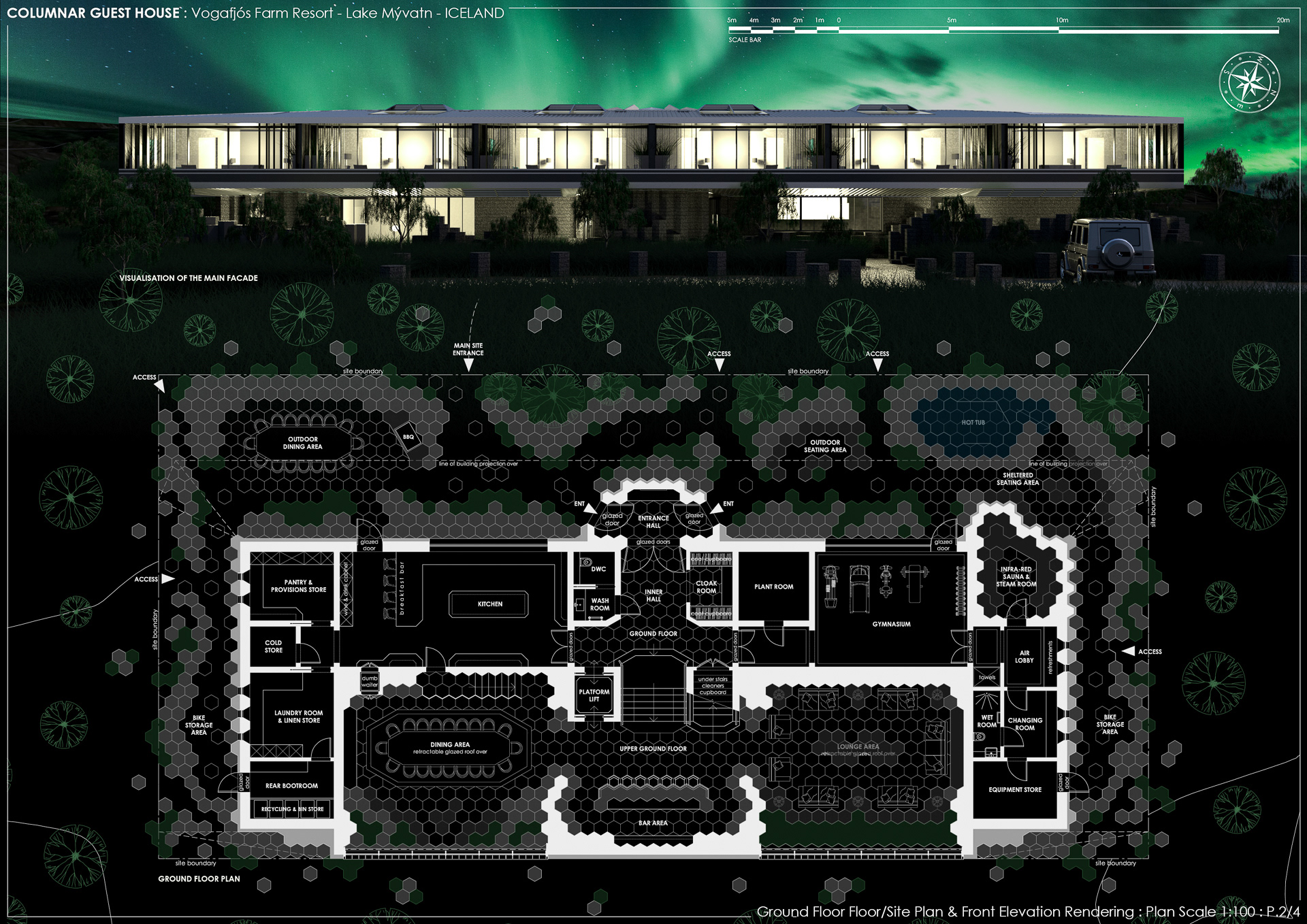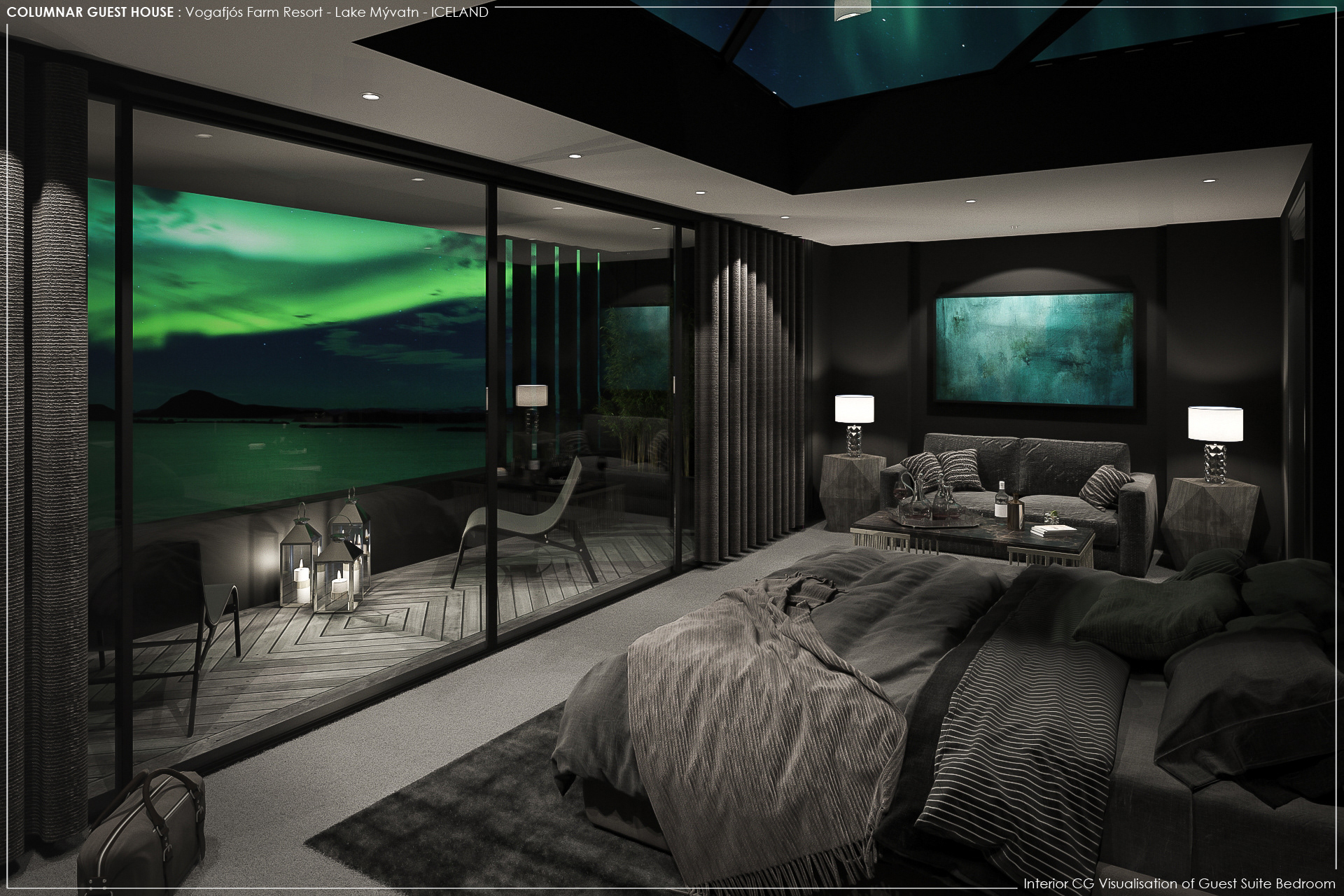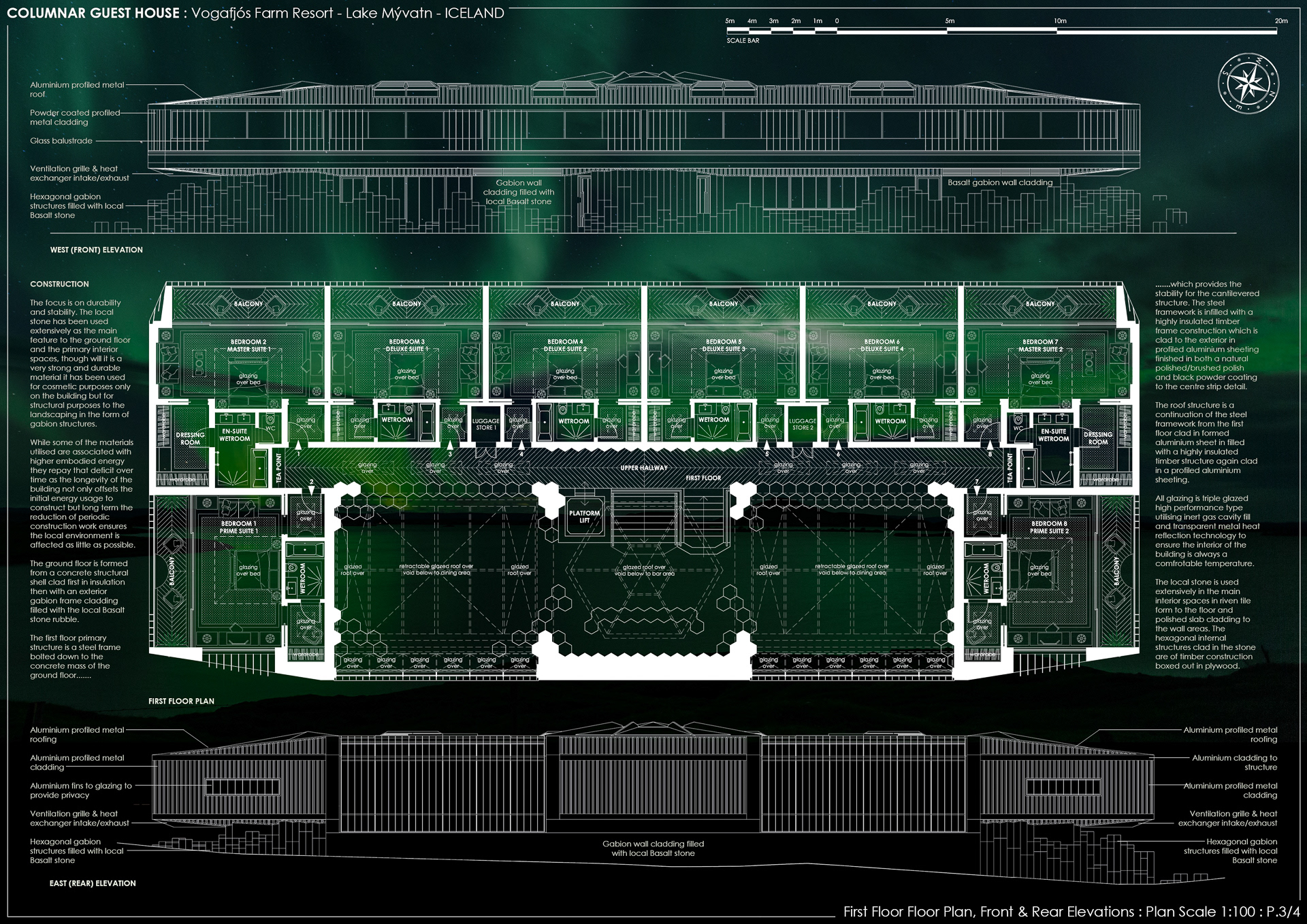 The building would form part of an existing farm resort. The design is for luxury accommodation for celebrity clients, the brief setting out a number of key requirements, including privacy. Our scheme includes the use of the local volcanic rock to form hexagonal columns similar to the Columnar Basalt formations which can been seen in this part of Iceland. The design also features openable roofs to the main reception areas and has been created with disabled access in mind. The outdoor hot tub was a compulsory part of the brief!