New-Build Mansion House Development
, Bishops Hall, Greater London
Mansion Estate within The Green Belt.
Development in the Green Belt requires a slightly different skill set to ordinary planning consent as you are essentially dealing with a highly protected Conservation Area, protected for its own sake.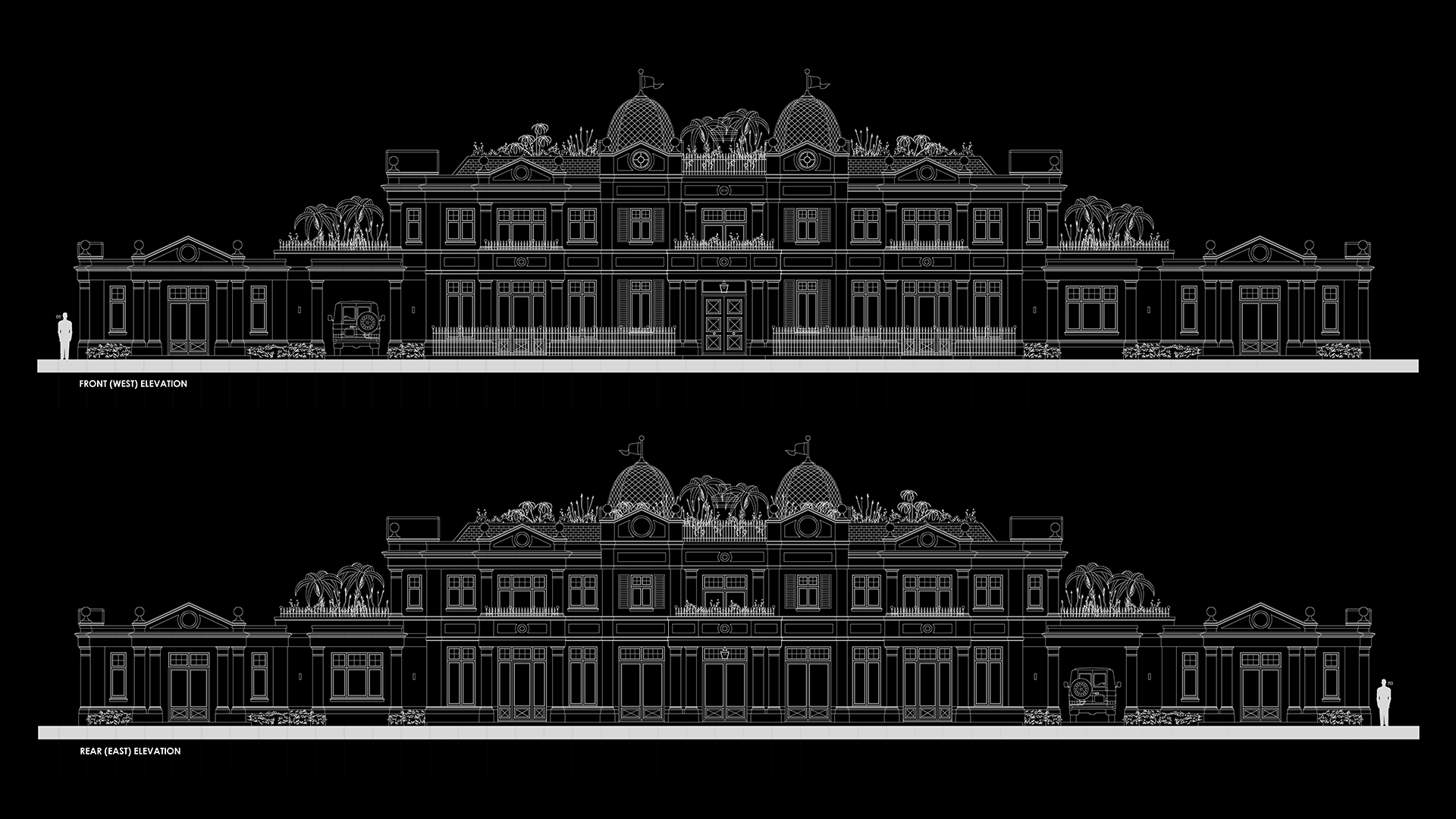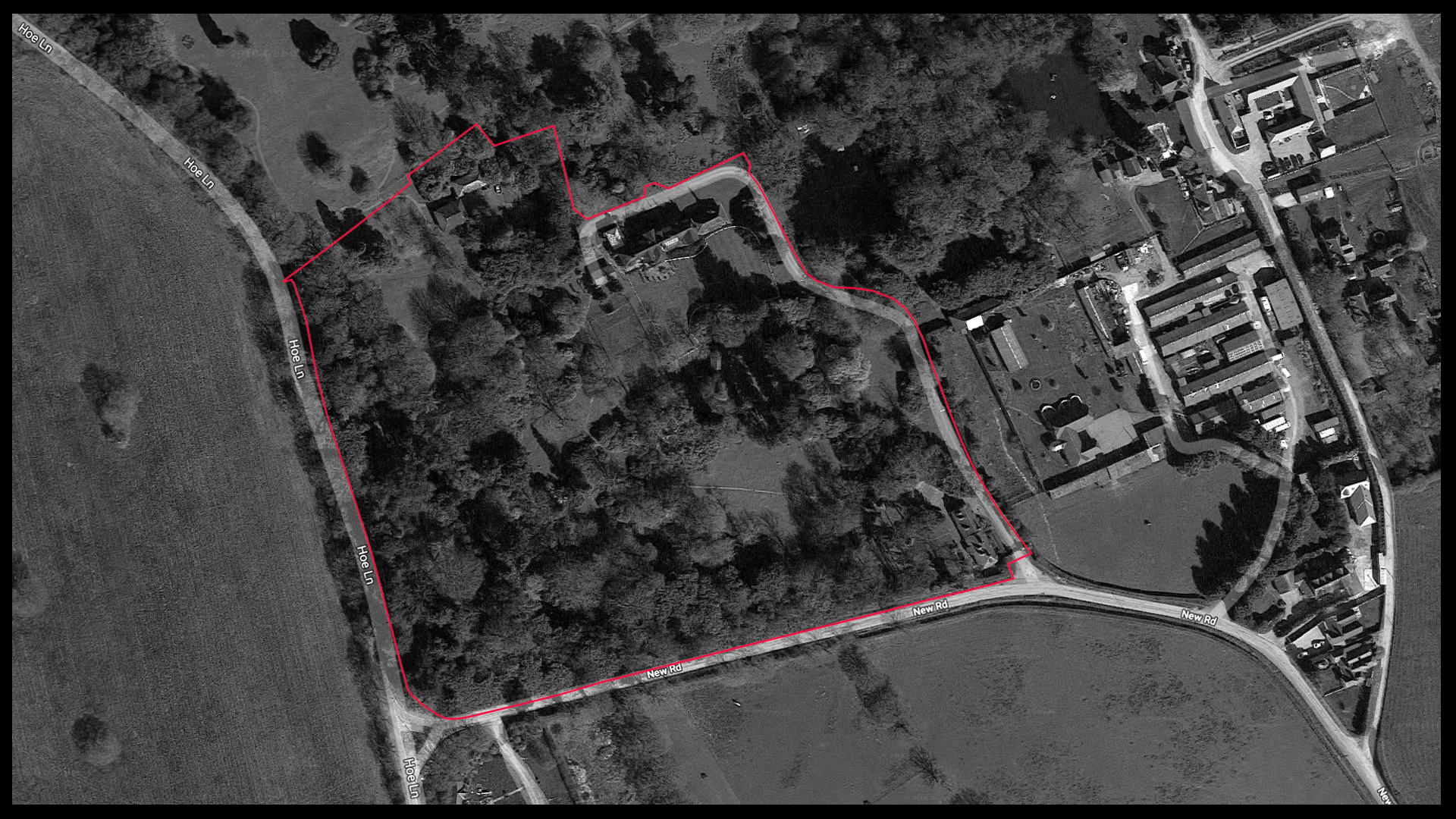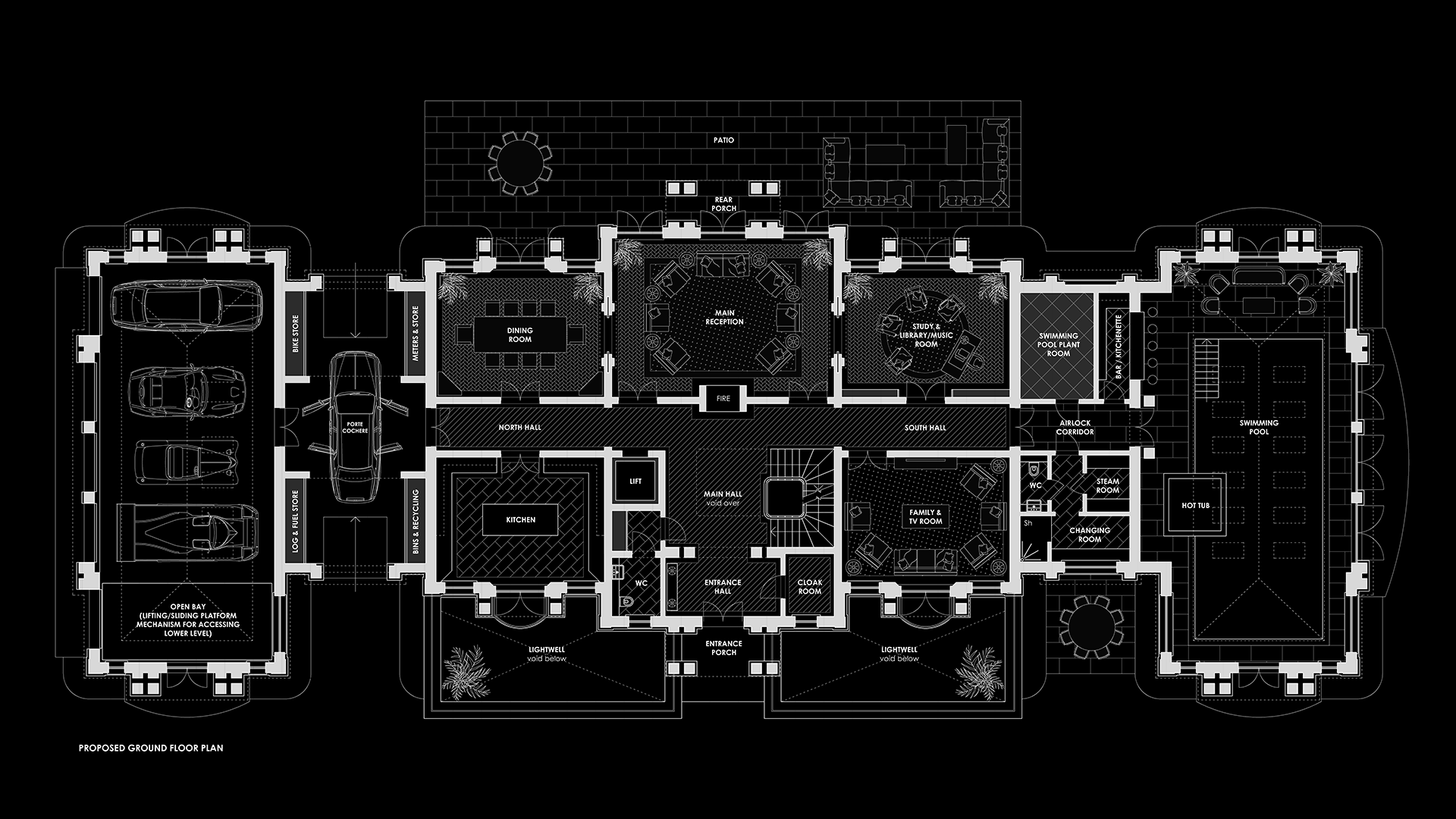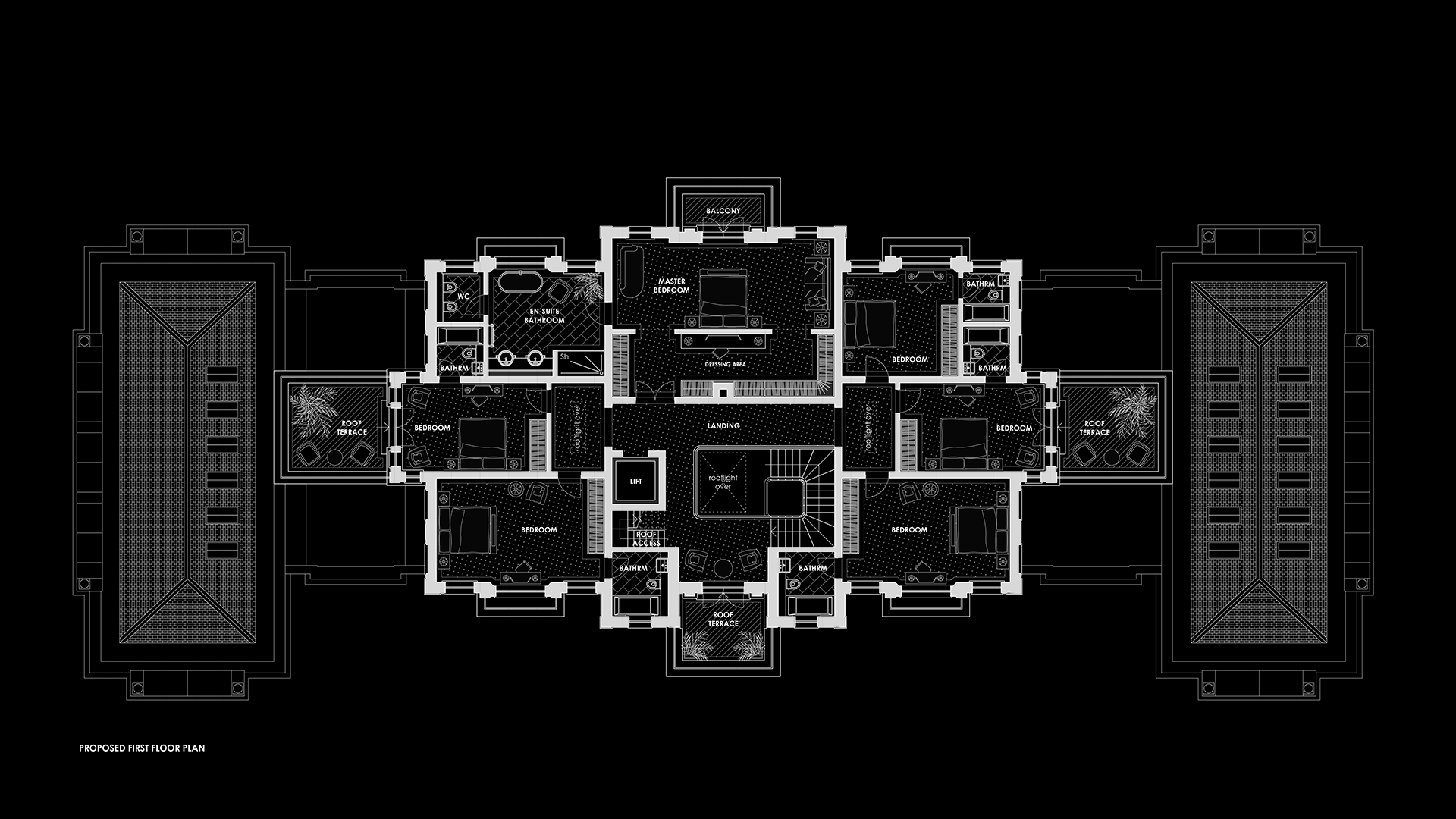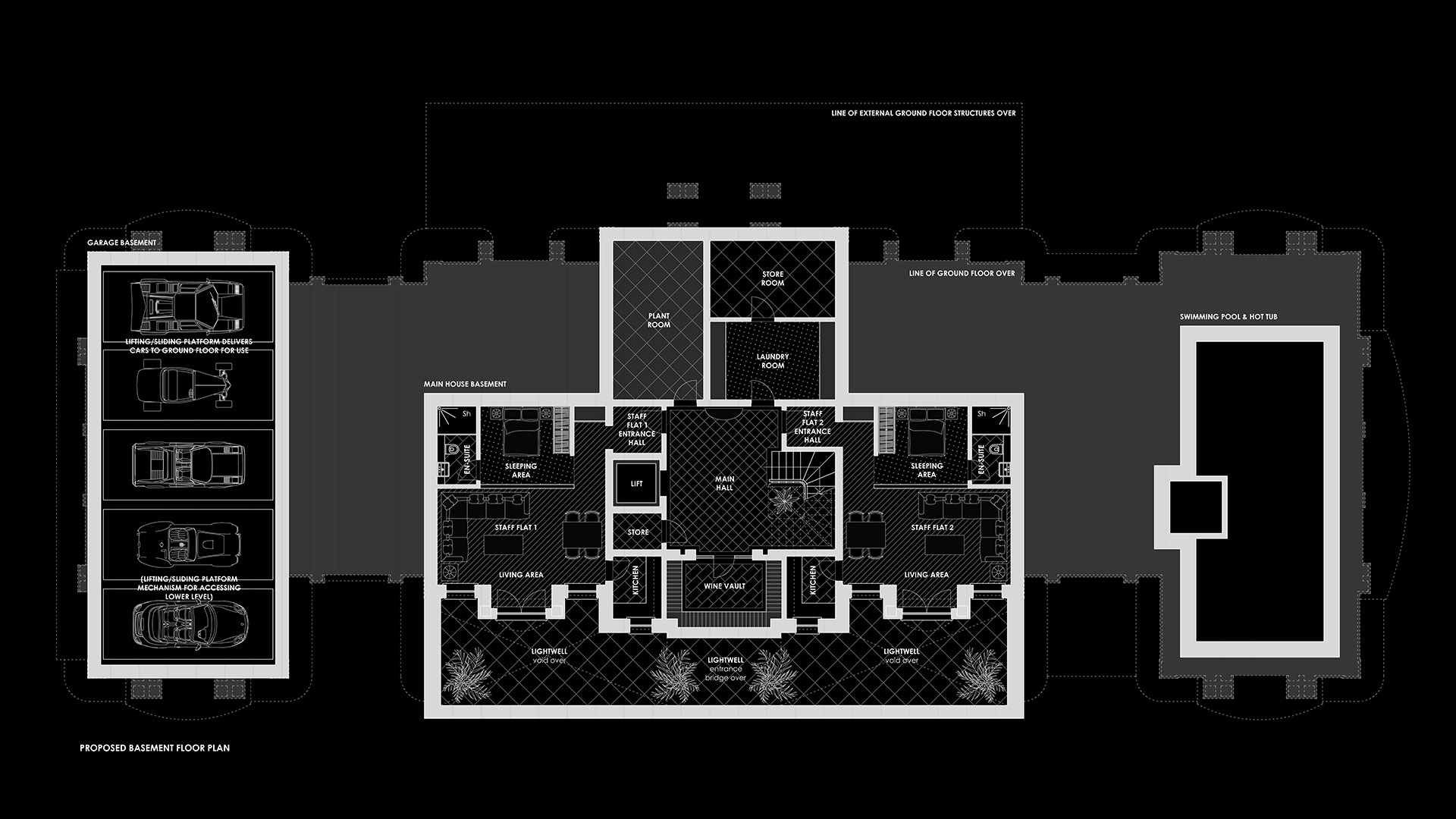 This scheme involves the demolition of an existing twentieth century country house and its replacement with a larger, new country house in a different location on the site. The existing estate and access roads are also to be remodelled while maintaining as much of the existing landscaping as possible. The new house siting and orientation makes use of the view across an existing private lake and ensures the house enjoys the sunshine at all times of the day. The design is at Planning stage.