Birch Hall
, Greater London
Country Mansion House Extension, Internal Remodelling & Refurbishment.
This 25,000sqft Neo-Classical mansion was built in the late twentieth century for a well-known British businessman and his family.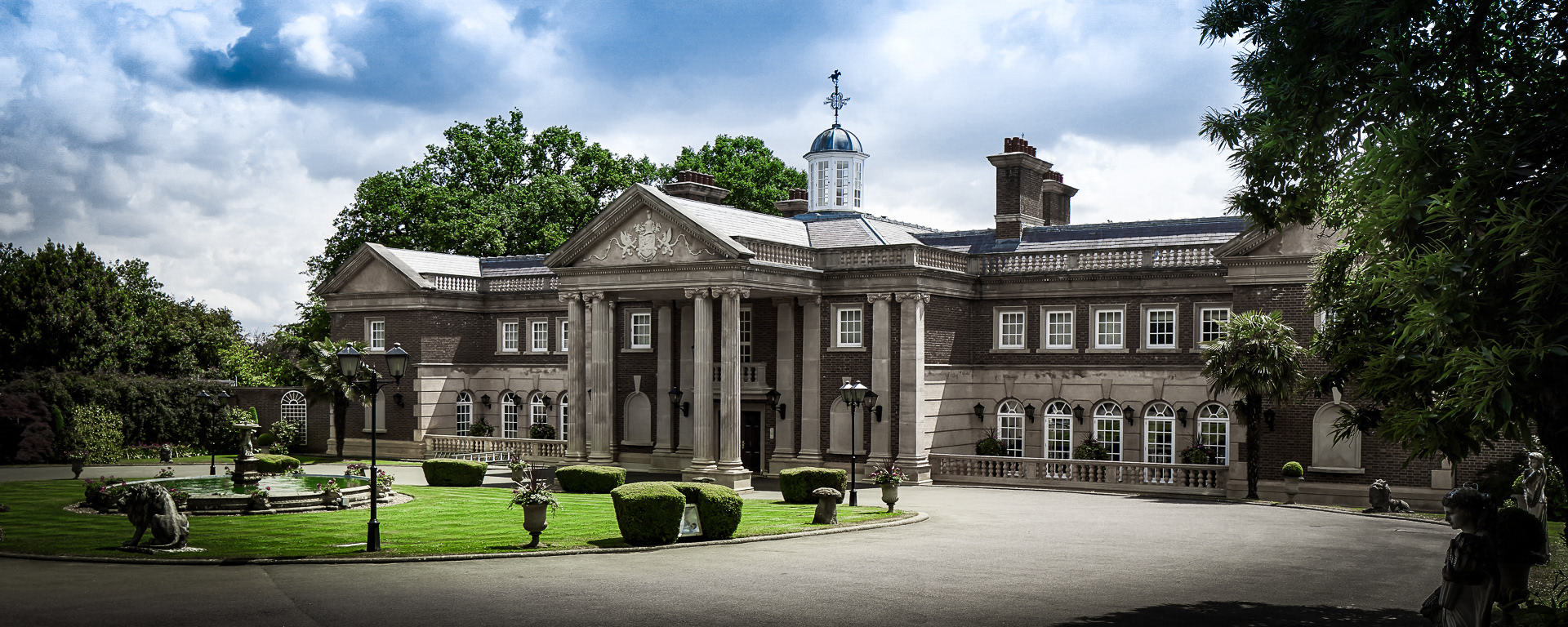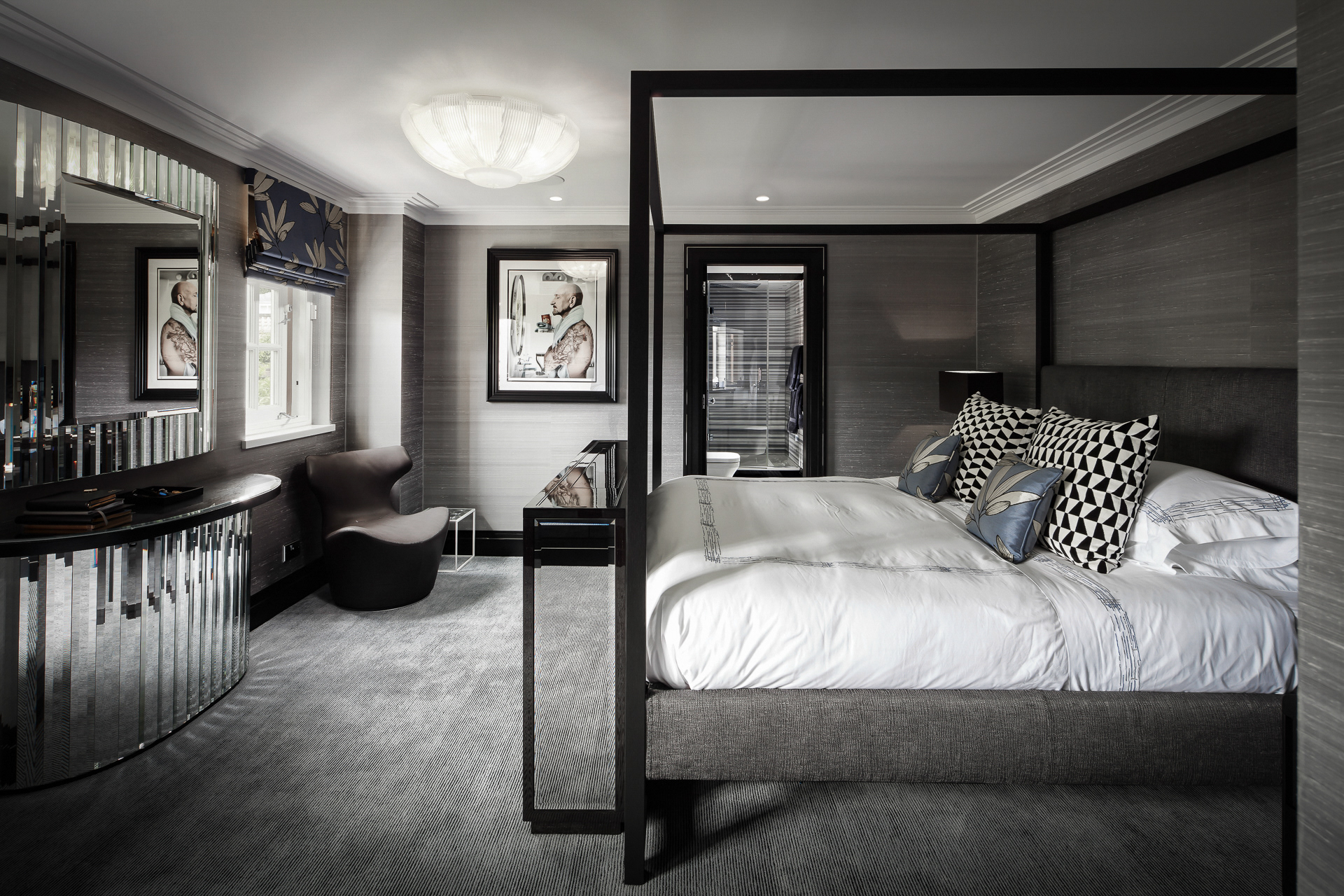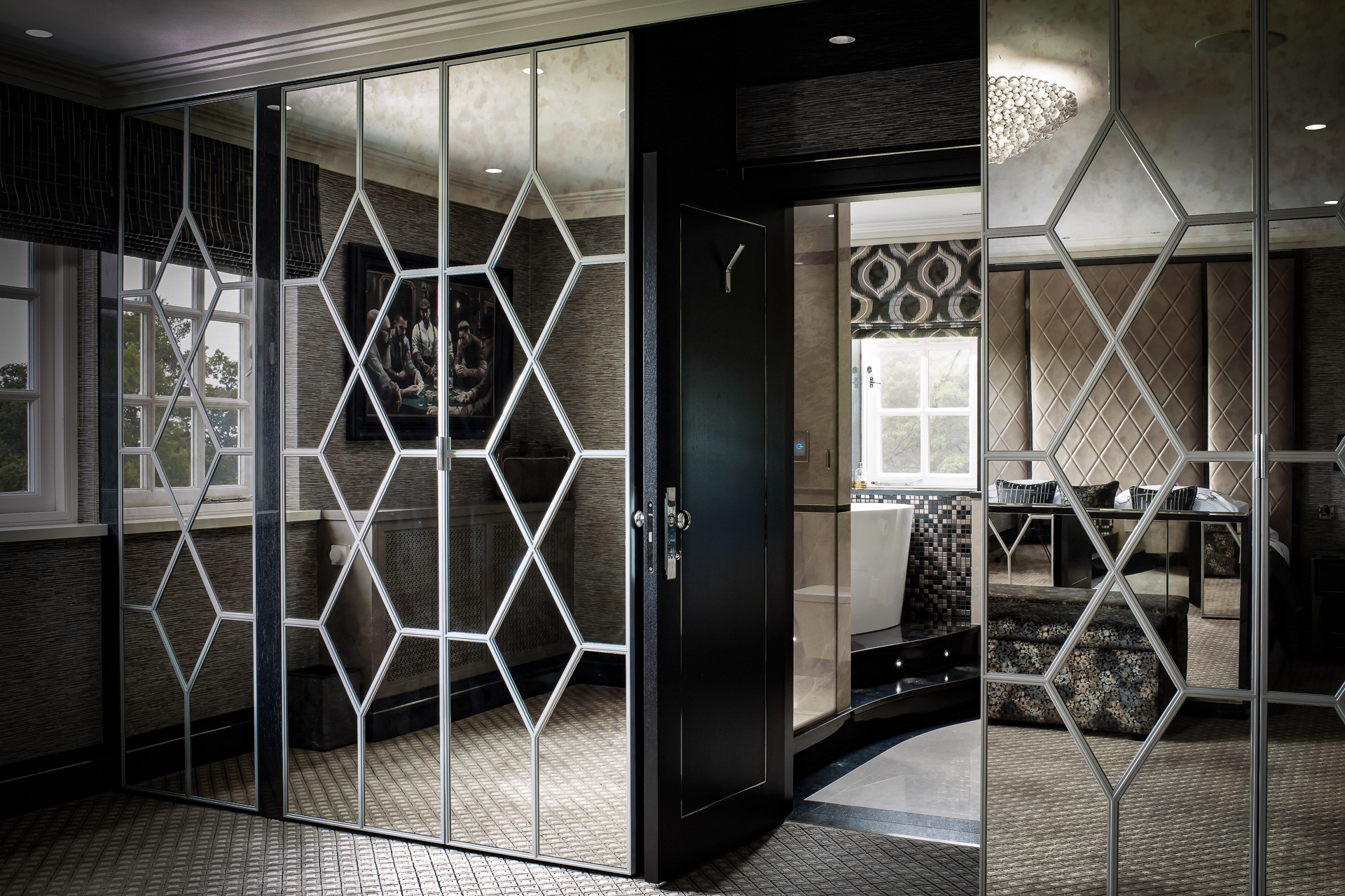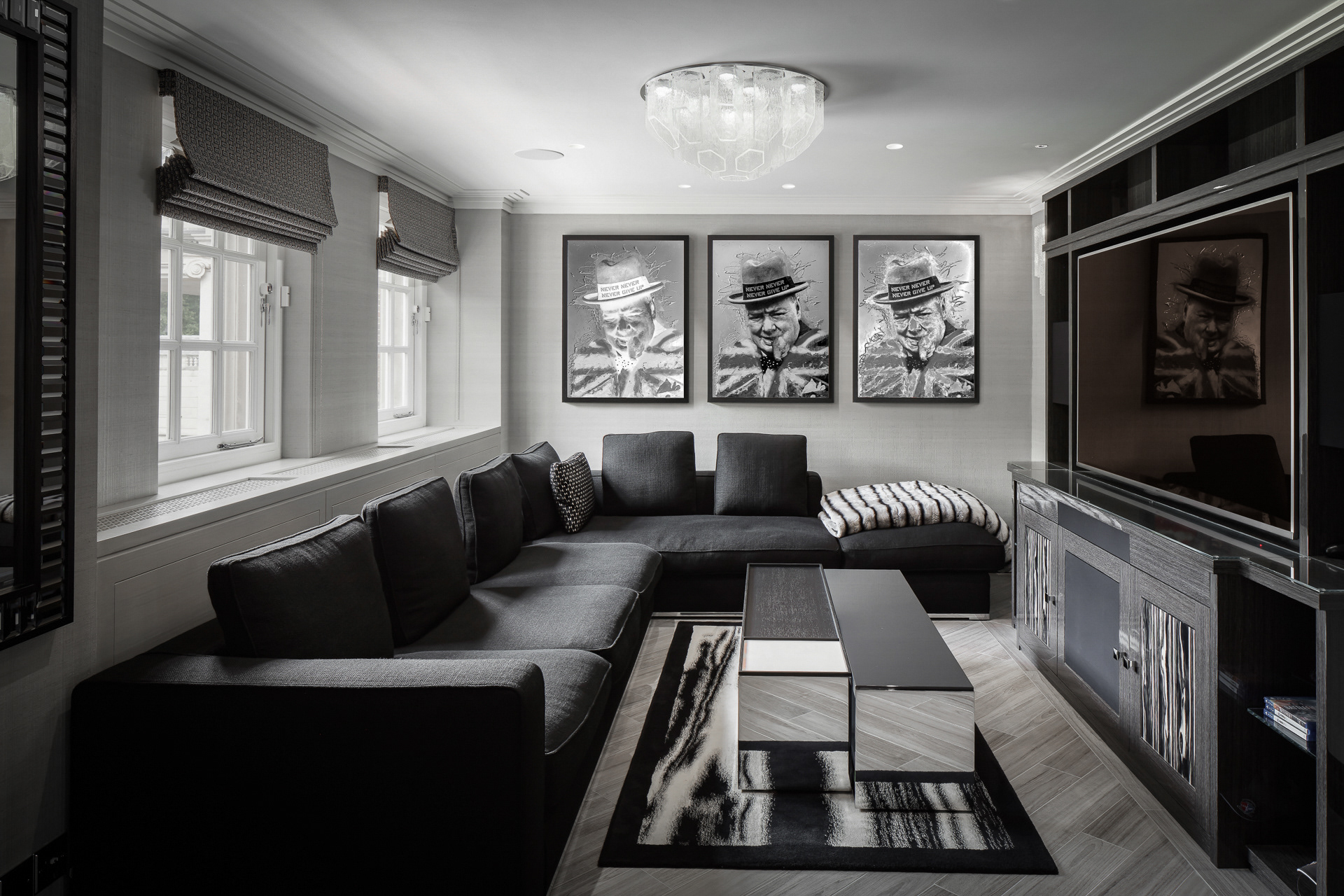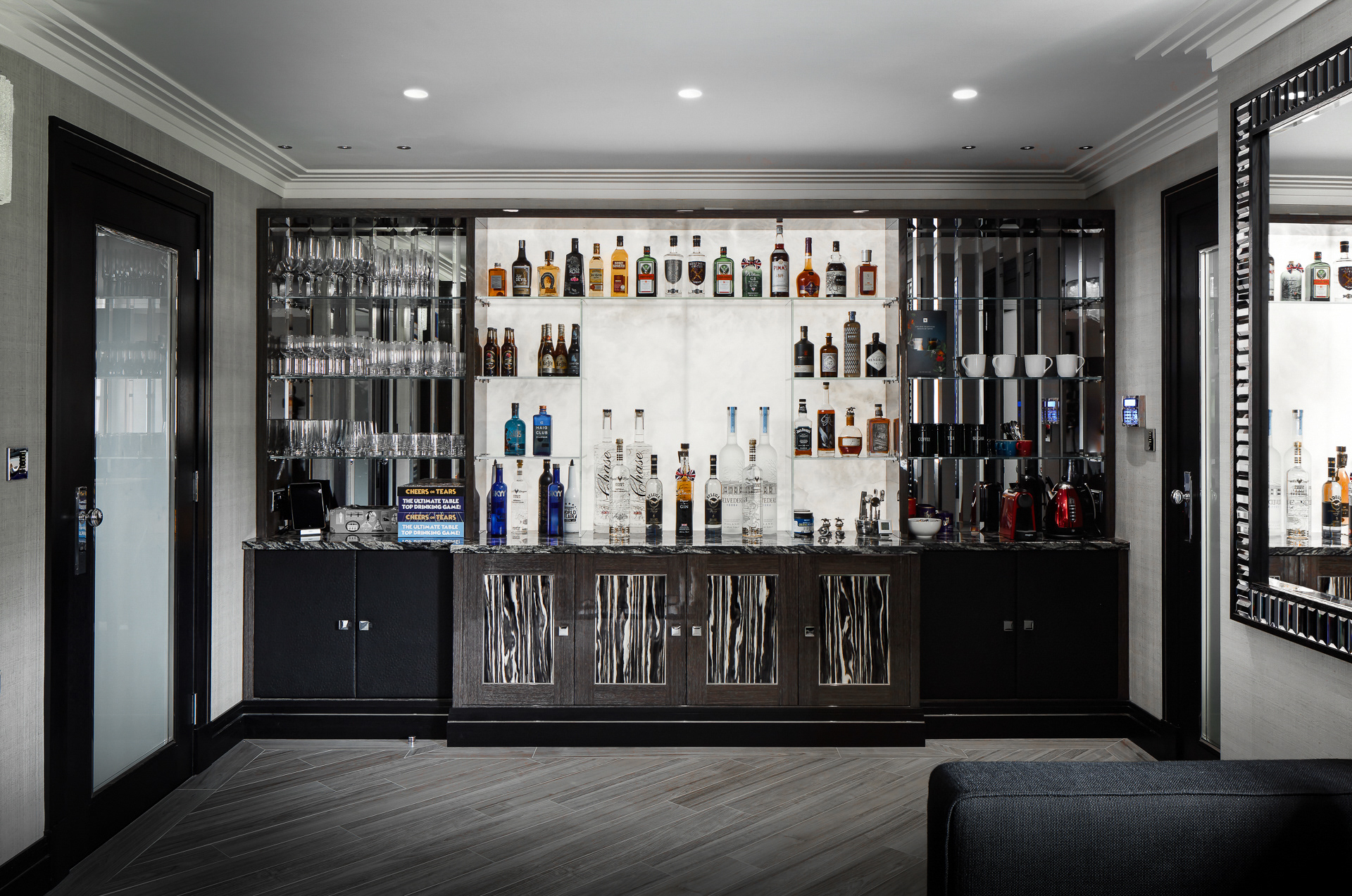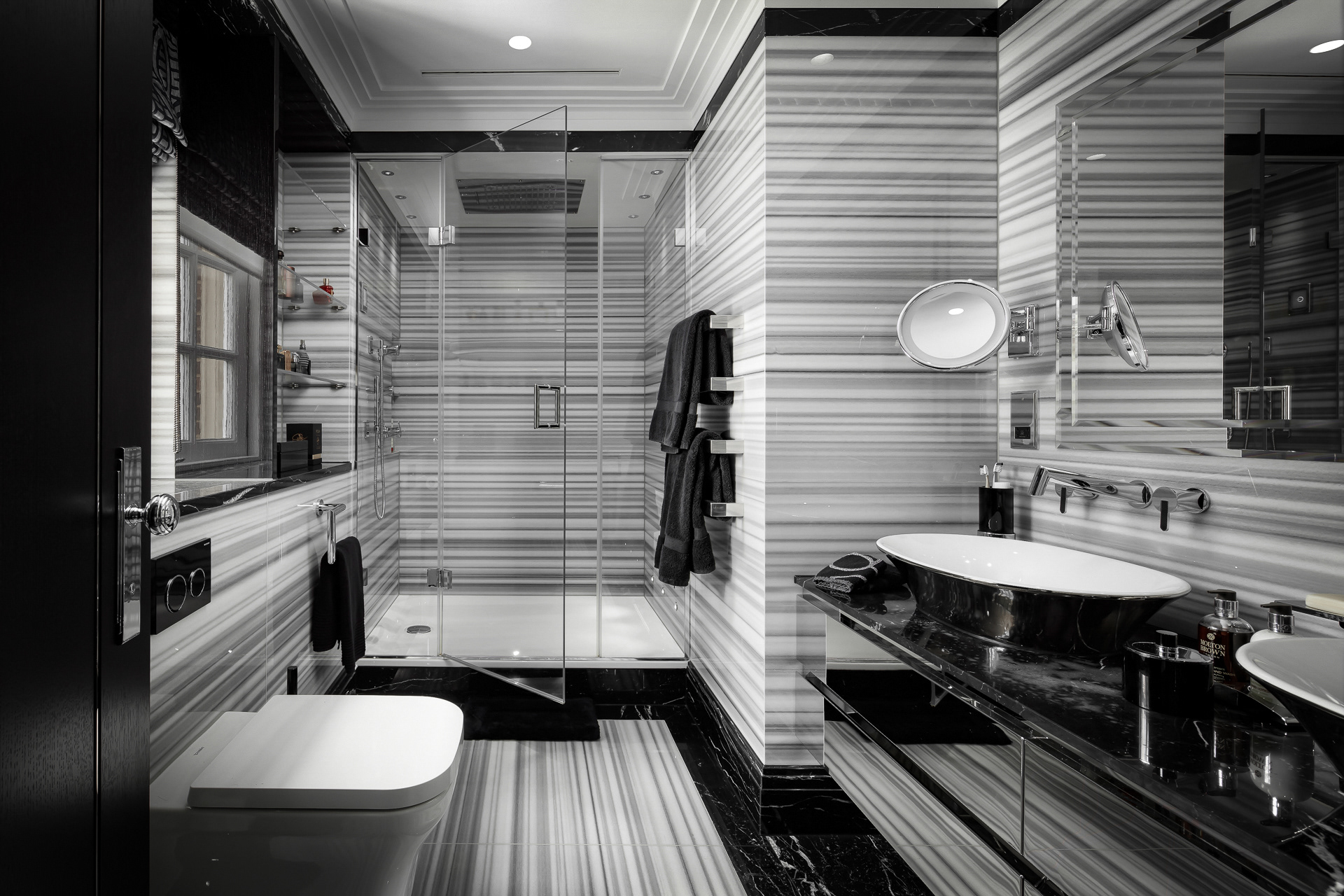 The works to this building included planning consent for an extension, internal remodelling and refurbishment to the main house and alterations to the staff quarters. We worked closely with the client, who has a keen eye for interior design and was an integral part of the development process. The parts of the property featured in the photographs are for the owners sons, who are young adults. This house has appeared on various TV programmes, most recently the parts in the photographs appearing in the BBC's 'Britain's Youngest Football Boss'.