MacAusland Design provides a

FULL ARCHITECTURAL SERVICE

tailored to your needs. 
Our services include;
Feasibility & Development of Brief
Work to define the client's aspirations, budget, project and quality objectives and identify any key constraints leading into an Initial Brief, Feasibility Study and review of site information. During this process we identify the principles of how a design scheme can maximize the development potential of the project.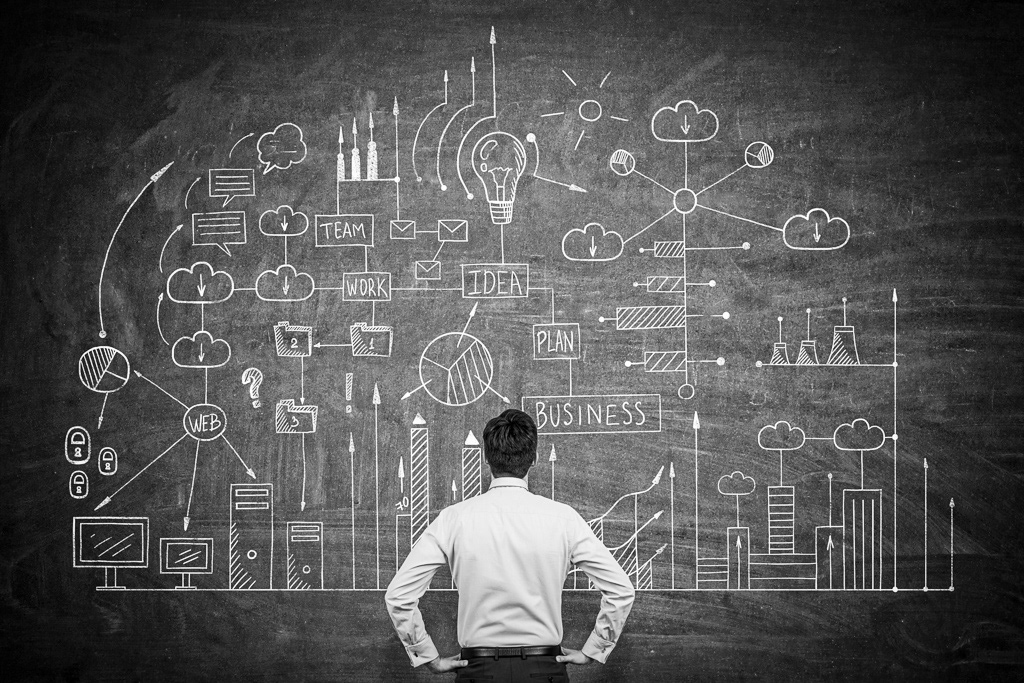 Pre-Application Planning Services
This may include Concept Design and an Initial Scheme Design which, if required, may lead to a formal submission for Pre-Application Advice with the Local Authority where we can negotiate the proposal prior to making a full Planning Application.
Planning Applications
(Planning Permission/Consent)
Develop the scheme design and prepare drawings and reports/statements for submission for Planning Permission including writing Supporting Planning Statements, co-ordinating with consultants and handling the submission on the client's behalf. We can also deal with the Post-Planning processes for you such as the Discharging of Conditions attached to any Planning, Listed Building or Conservation Area consent.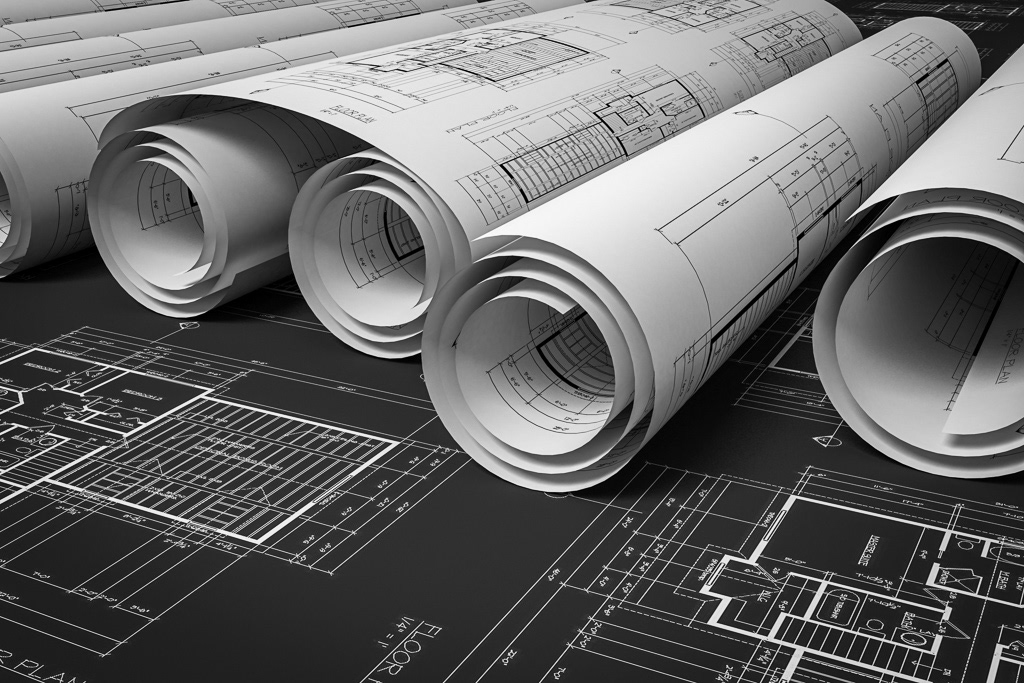 Listed Buildings & Conservation Area Work
We have significant experience dealing with Listed Buildings and Conservation Areas and can advise on the key considerations that will impact the clients brief, the scheme design, the build process and the budget. In addition we are able to prepare detailed drawings for the repair and alteration of protected buildings and negotiate the proposals with the Local Authority and Historic England (formerly English Heritage).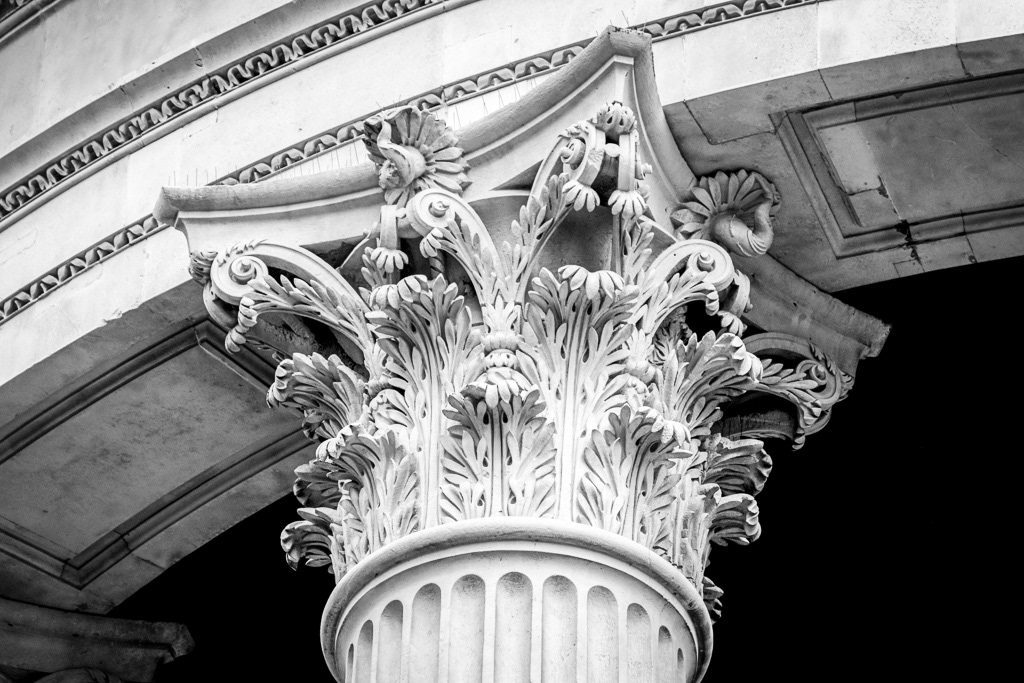 Detailed Design & Construction Drawings
Preparation of technical drawings and specifications to be used for construction purposes. This will normally involve forming a Design Team of consultants, such as structural and services engineers, generally we would head the Design Team but should you have your own project manager or other team leader we are happy to work with them.
Building Regulations Applications
We can manage your Building Control Applications in connection with compliance with the Building Regulations including the preparation of drawings and specifications. We can advise you of the pro's and con's of using either a Local Authority Assessor or a Private Assessor and assist with their appointment.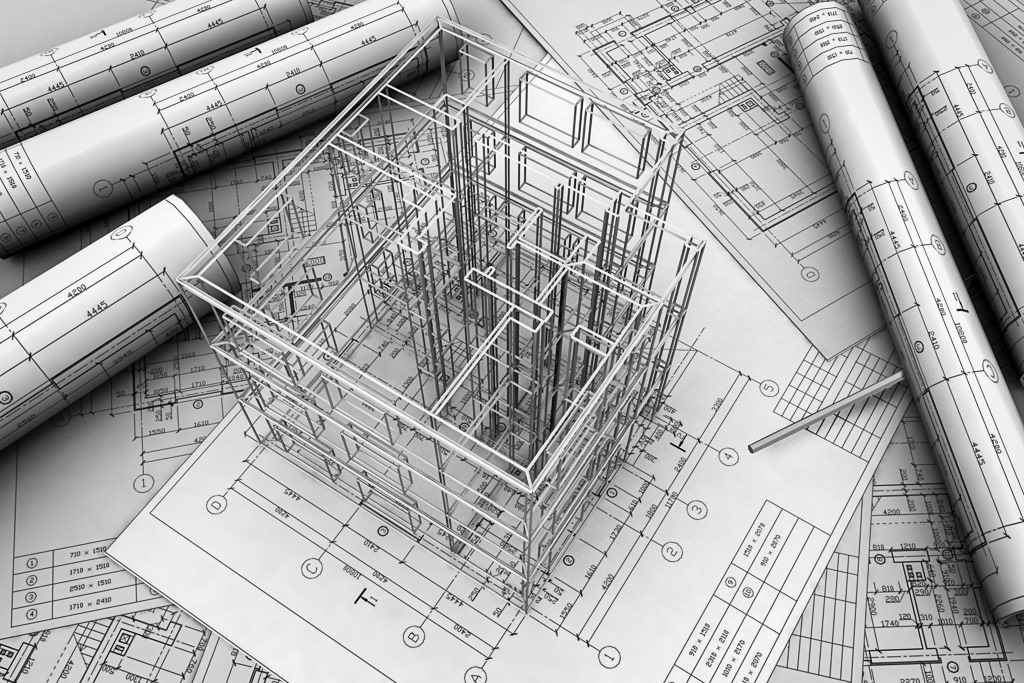 Procurement
(route to construction)
Choosing the right form of procurement can be a tricky decision but we can advise you on the most appropriate routes for you to take and can guide you through the processes. Alternatively if you have your own strategy we are happy to work to it and/or advise on its suitability.
Tendering Process
Once we have produced the detailed design information that forms the core of the tender documents we can assist or manage on your behalf the tendering process in conjunction with the appointed Quantity Surveyor. We can recommend contractors, conduct the contractor interview processes with/for you and analyse tenders in collaboration with your Quantity Surveyor.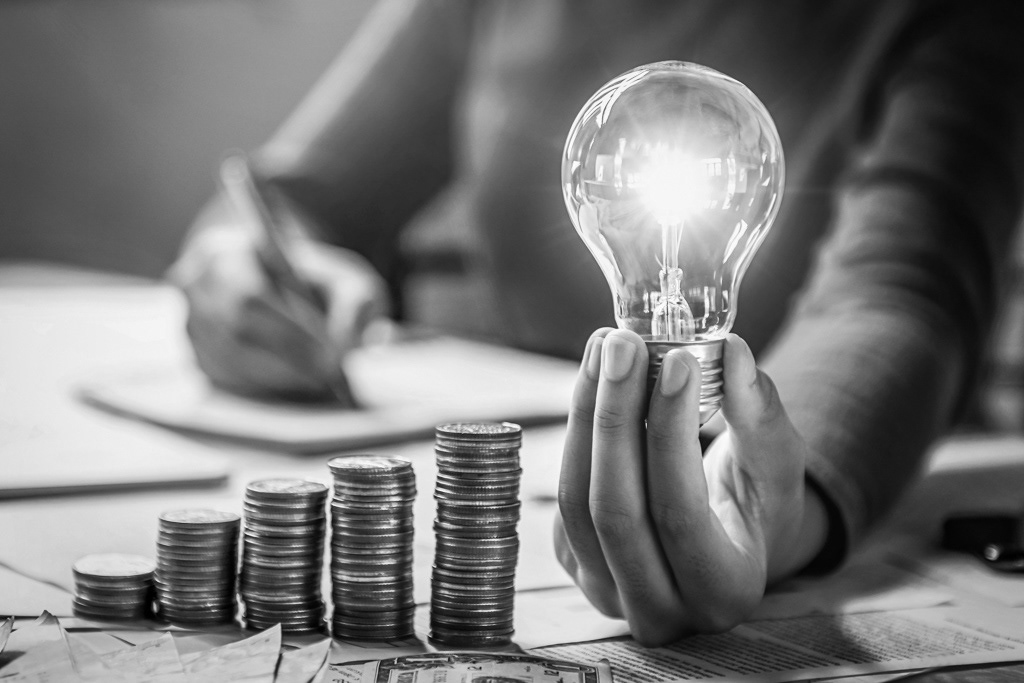 Construction Stage Services & Contract Administration
MacAusland Design are experienced in Full Building Contract Administration and can act as the Contract Administrator or, if you prefer, we can work with your appointed Contract Administrator in a support role as the Architect and/or lead designer. We provide full site stage services visiting site at regular intervals to monitor the progress of the build and the quality of workmanship, we are on hand to answer any queries from your contractor during the construction process.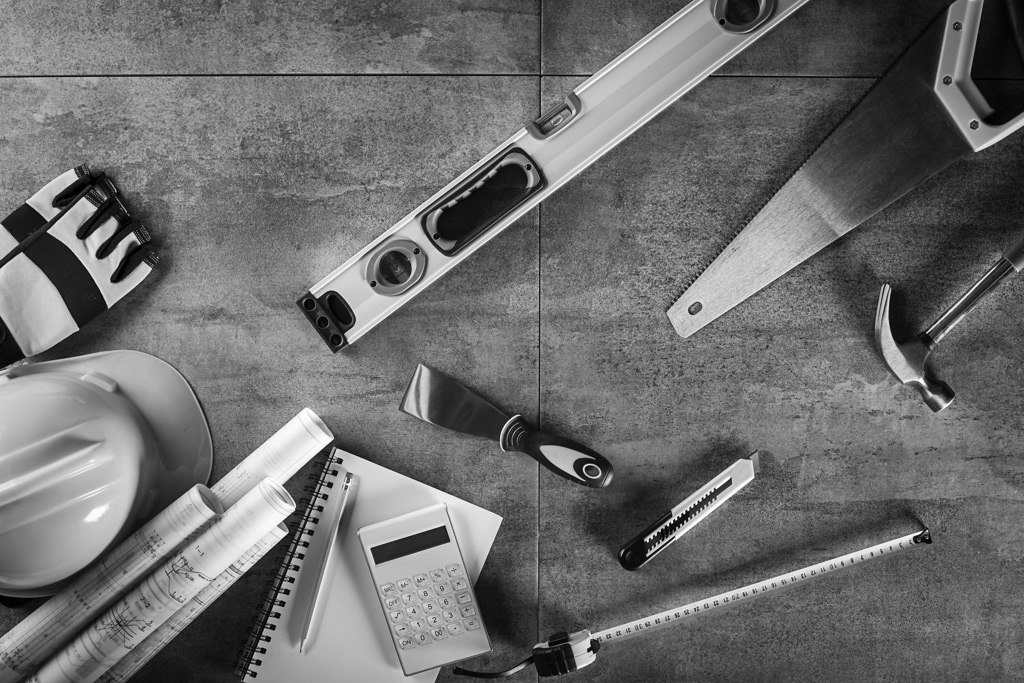 Following the completion of the building works we can oversee the Defects Period and any associated rectification or making good required at the end of the defects period, which may be required as a result of minor settlement, natural shrinkage etc. Should any accidental damage occur to the property/works after completion we can assist you with implementing repair works.
Appointment of Specialist Consultants & Specialist Subcontractors
We can assist with the appointment of other project/design team specialist consultants and subcontractors that may be required such as a Quantity Surveyor, Engineer, Surveyor, Artisans, Specialist Trades/Fabricators and so on. Should you have your own preferred choices for specialists we are very happy to work with your team and pride ourselves on our co-operative and helpful approach. If you are new to the design and building processes we can advise you on the recommendations for your project.